Browsing Category "Retreats"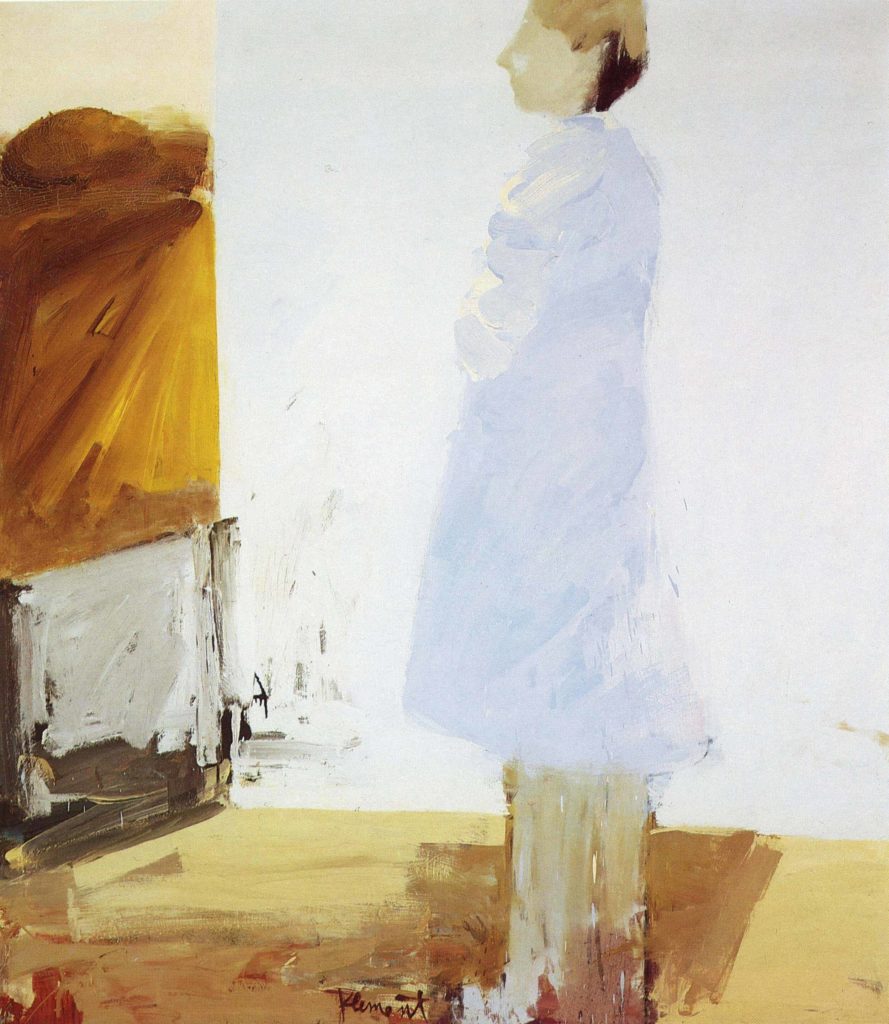 I leave on Thursday morning to attend the Fall Retreat at Spirit Rock, taught by Phillip Moffitt and others — including Tuere Sala, who just led a weekend retreat last month here in St. Louis!
The retreat at Spirit Rock will be a standard Insight Meditation retreat, but I'll be working with Phillip on the Nine Bodies practice during this time because lately I've been feeling a strong interest in turning toward the fundamental mysteries of being alive, one of which is: What is consciousness? And: Where does it come from? What is its significance?
This all started while I was attending the Nature of Awareness retreat back in 2015. I didn't know quite what to do about it then, but now that I've been practicing with the Nine Bodies material for a while, I'm starting to feel like I have a way forward.
Here's a excerpt from Phillip's book Awakening through the Nine Bodies: Explorations in Consciousness for Mindfulness Meditation and Yoga Practitioners:
"All-pervading pure awareness….is indescribable, not based on thinking or concepts; it can only be realized by practice. Yet words are necessary to point out the existence of this level of mind.
"For instance, in Tibetan Dzogchen practice, this pure awareness is called rigpa and is described as having three aspects: its essence is emptiness, its nature is radiance or luminosity, and its manifestation is responsiveness. In the Yogacara school in India, pure awareness is called Buddha nature and has three aspects that are inseparable: emptiness, radiance, and responsiveness… In the Pali texts of Theravada Buddhism this pure awareness has been referred to as the unborn, uncreated, and un-manifest.
"Of course there are large metaphysical differences in how these traditions interpret and understand this mystery of pure awareness. Even within each tradition there are disputes as to what is attained. However, there is general agreement that some fundamental change occurs that is markedly different from what characterizes the ordinary mind. In the Heart Sutra in the Tibetan tradition, this awakening is referred to in the following mantra:
"Gate, gate,
paragata,
parasamgate,
bodhi svaha.
Gone, gone,
gone beyond,
unfathomably further than gone beyond,
into awakened mind, ah."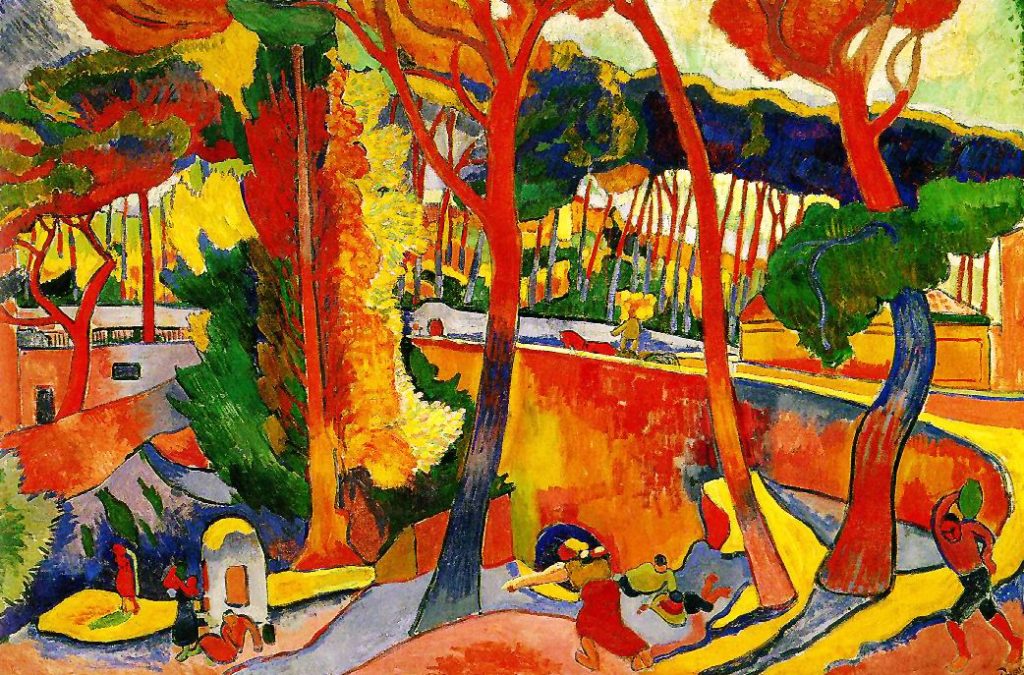 Earthworms
by Lynn Ungar
Imagine. The only thing that
God requires of them
is a persistent, wriggling, moving forward,
passing the earth through
the crinkled tube of their bodies
in a motion less like chewing
than like song.
Everything they encounter
goes through them,
as if sunsets, drug store clerks,
diesel fumes and sidewalks
were to move through our very centers
and emerge subtly different
for having fed us — looser somehow,
more open to the possibility of life.
They say the job of angels
is to sing to God in serried choirs.
Perhaps. But most jobs
aren't so glamorous.
Mostly the world depend upon
the silent chanting underneath our feet.
To every grain that enters: "Welcome."
To every parting mote: "Be blessed."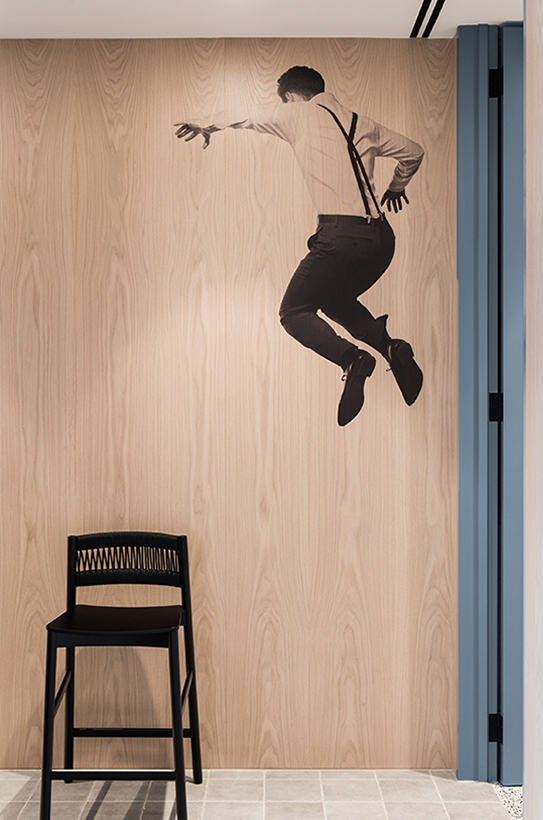 Registration is closed for this coming weekend retreat led by Tuere Sala, but if you'd still like to attend, you can!
Both the Friday Night Talk (Sept 6th, 6:30 to 8:30 pm) and the Saturday Daylong (Sept 7th, 9:00 am to 4:00 pm) will be held at the First Unitarian Church of St. Louis, 5007 Waterman (at Kingshighway), 63108.
You can come to just the Friday night talk for $10, or just the Saturday daylong for $50, or to BOTH for just $55!
And if you self-identify as a person of color, you can also come to the Sunday Afternoon POC session (Sept 8th, 2:00 to 4:00 pm) for just $5. It will be held at the InPower Institute, 4125 Humphrey Street, 63116.
Not really into pre-planning? No problem. Be spontaneous. Just drop in!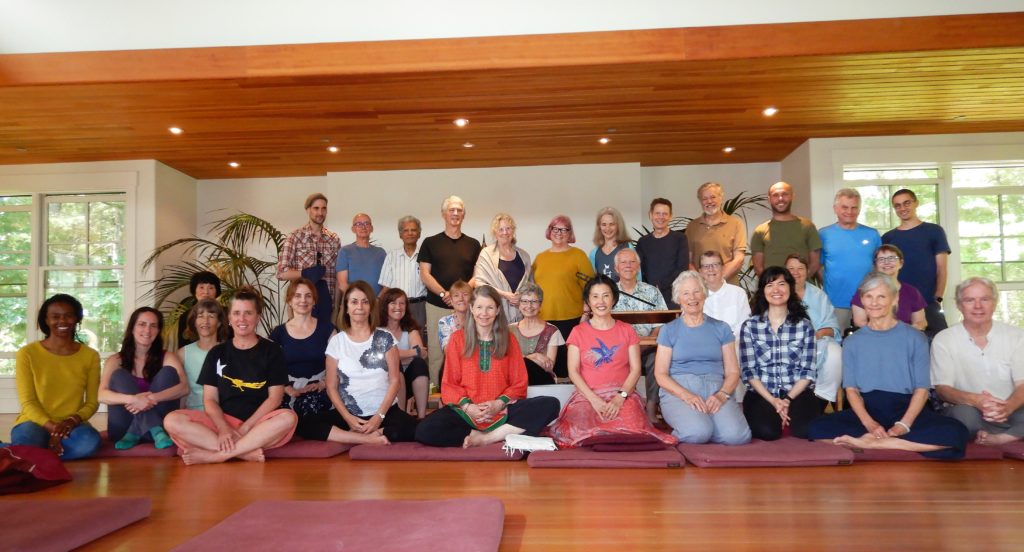 On Friday I received this photo from Guy and Sally Armstrong, which was taken on the last day of the June retreat I attended (which they taught) at the Forest Refuge earlier this year. (click image to enlarge)
It's quite unusual to have a group photo taken at the end of a retreat, but the retreat itself was quite unusual — in style, format, and content — and the successful completion of it seems to be signaling a new wave of "non-standard" retreats.
As a matter of fact, Guy and Sally will be teaching this same retreat/format (titled, The Still Heart of Awareness) in September of 2020. Here's how they describe it on the Forest Refuge website:
"This retreat will strengthen our understanding and experience of the nature of awareness in meditation practice.
"We will explore this in three stages. During the initial part of the month, we will build meditative stability through a focus on anapanasati (mindfulness of breathing).
"In the next phase, we will undertake intensive practice of metta (lovingkindness), allowing the beautiful and responsive qualities of heart to unfold.
"Then, with concentration and lovingkindness as our foundation, the last stage of the retreat will focus on specific meditative techniques that allow us to rest in the pure nature of awareness."
***
Sound awesome? It was!
***
Retreats at the Forest Refuge are for experienced meditators, which means you have to meet certain practice prerequisites before you can apply. And for this retreat, you have to stay for at least the full month of September. Then once you meet those requirements, the admission process is a lottery. Applications are due Nov 21, 2019.
(That's a lot, I know. But it's worth it.)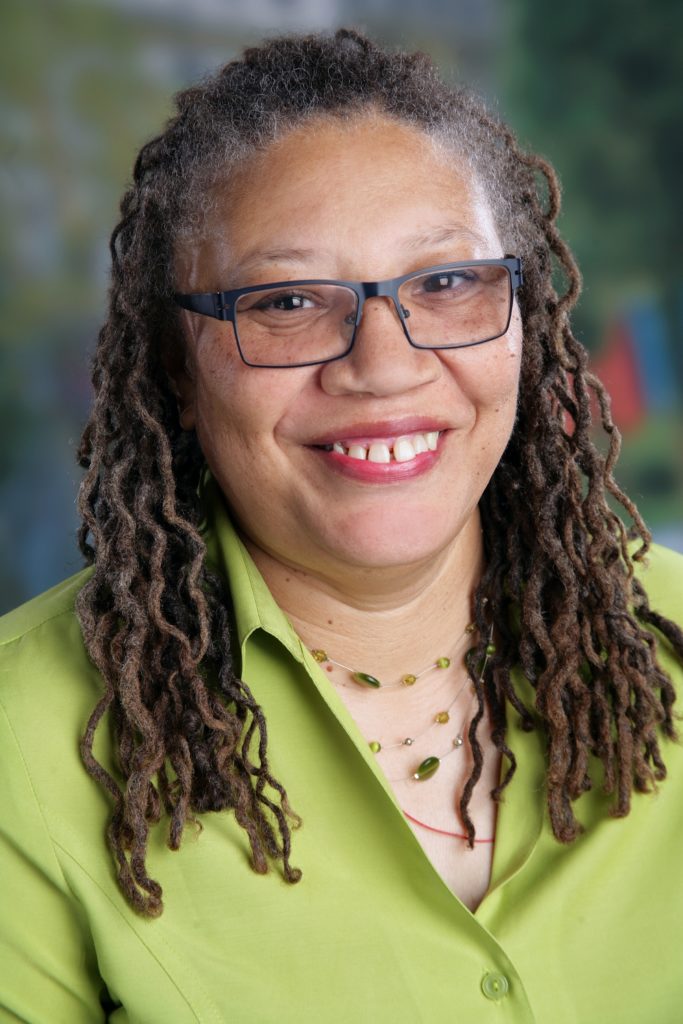 My friend, Tuere Sala, is coming to St. Louis!
She'll give an evening talk on Friday, Sept 6 (6:30 to 8:30 pm, at the First Unitarian Church on Waterman and Kingshighway). Then she'll lead a day-long retreat on Saturday, Sept 7 (9:00 am to 4:00 pm, also at the First Unitarian Church). And then, she'll offer a special afternoon session for People of Color on Sunday, Sept 8 (2:00 to 4:00 pm, at InPower Institute near Tower Grove Park). 
You can come for just the Friday night talk ($10), or just the Saturday day-long ($50), or BOTH (priced on a sliding scale beginning at $55). AND if you self-identify as a person of color, you can ALSO come to the Sunday POC session ($5)!
I've sat several long retreats with Tuere and she is AWESOME. (She's also funny!) She's a former prosecuting attorney turned Dharma teacher, who has worked extensively with folks who are living with high stress, dealing with past trauma, or who just have a lot of trouble sitting still! (Sound like anyone you know?)
Click here for more info about Tuere and details about the weekend events. Or if you have any questions, you can e-mail me here. Or just show up at the right time/place. (No one will be turned away for lack of funds.)
I will be there. Come by and say hi!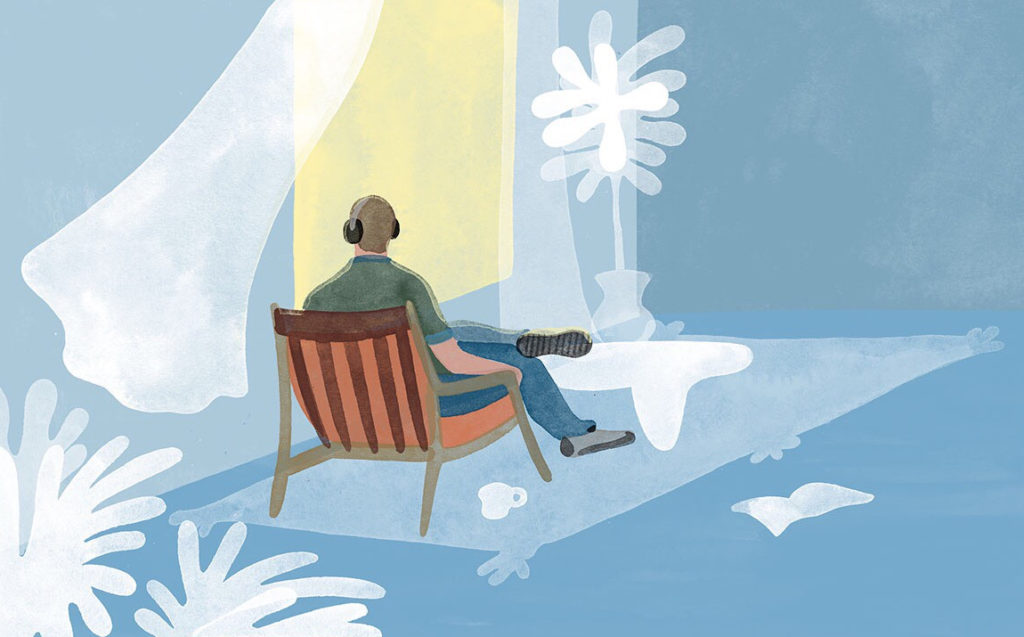 I just checked dharmaseed and it looks like quite a lot of the talks from the June retreat I sat at the Forest Refuge are already posted and publicly available! (click here for the full list)
Most of the talks I'd already heard. But not the guided instructions Guy offered on Abiding in Emptiness (click here) and the Taking the Practice Home talk Guy gave on the very last day of the retreat, which really sums up the Awareness practice and speaks very clearly about how to integrate it into classic Insight practice. (click here)
You could pretty much do the retreat on your own, right there at home if you'd like, by listening to the talks, starting with first morning instructions on Mindfulness of Breathing, and then going through all the 31 talks that are posted.
Or if you'd just like to take in some of the highlights, I'd recommend:
Falling in Love with the Breath, (Sally)
The Development of Metta, (Sally)
Three Limbs of Equanimity, (Sally)
The Nature of Awareness, Part 2, (Guy)
Morning Instructions: Big Mind, (Sally)
Morning Instructions: Abiding in Emptiness,(Guy)
Taking the Practice Home, (Guy)
***
That should do it.
Enjoy!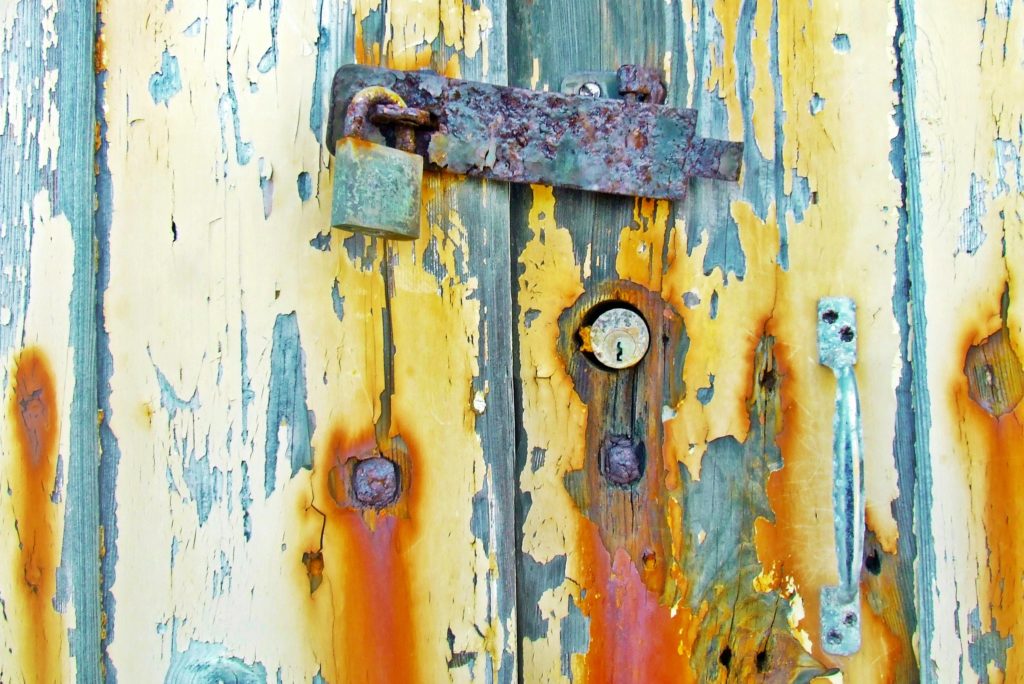 Another reflection from one of the sessions Phillip led at the Nature of Awareness retreat:
"Awareness bathes each of us in unconditional acceptance. It doesn't move toward or away from any aspect of our personality. It is unconditionally accepting of whatever arises from this endless potential that a human mind is capable of creating.
"Awareness knows and accepts. It does not judge.
"Rest in awareness and let the multiplicity be known, and accepted. What somehow can not be accepted, hold with tenderness.
"Is there something that you believe about yourself that's stopping you in your movement toward freedom? Something that's blocking you? Freezing you?
"If there is, in this very moment, can you hold it in compassion? Can you let yourself rest in the knowing of this?"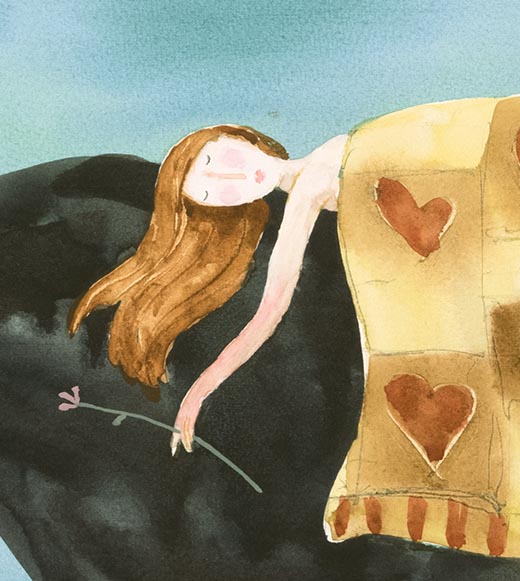 I can't give you a link to the recorded talks from the Nature of Awareness retreat I just went to, because those talks are only available to people who attended the retreat. But I can report on my own experience, and my experience is this:
I find myself returning again and again to the following words, which struck me as deeply significant when Phillip offered them during his guided meditation on the Earth and Wind Elements:
"In the stillness, the mind can find ground. Can rest. But also in movement. Attention can rest in knowing movement. Attention can rest in regard to a moving object — whether it's the wind element, or thoughts, or desire or aversion or joy… Attention can rest. This knowing capacity is not dependent on whether the object that is being know is still or moving. 
"This stillness, that allows the resting, is awareness."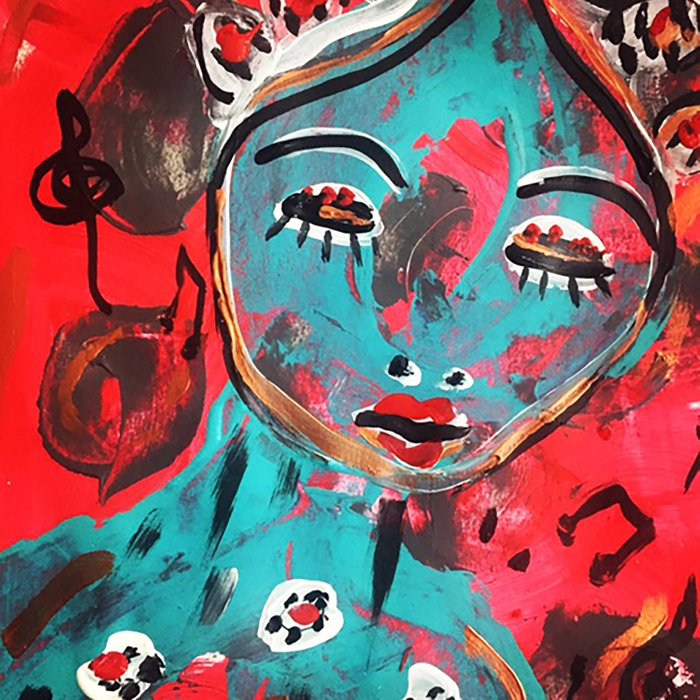 For those of you who were at Sangha this past Sunday, here is the "Write This Down" list I promised from Phillip Moffitt's closing night talk at the Advanced Practitioner retreat:
Know for yourself and remember: This is what matters.
Be clear as to your aspiration: If this is what matters, then my aspiration is to be in relation to it in this particular way.
Act with intention: My goals and the means for reaching those goals may change, but my moment-to-moment intention is based on my values — and these do not fluctuate.
Maintain the commitment: Living an intentional life requires commitment, which I will cultivate in this particular way.
It was quite extraordinary to have a teacher say: "Write this down" in the middle of a dharma talk! So I'm inspired to take it on:
This is what matters to me: A calm, clear mind and a peaceful loving heart.
This is what I aspire to: Freedom from "Judging Mind."
This is what my intention is: To act with kindness and goodwill, as best I am able.
This is how I will maintain my commitment: Practice daily (Year of Getting to Know Goodwill); deepen practice by going on retreats; meet regularly with a wise and caring teacher (Phillip).
***
What matters to you?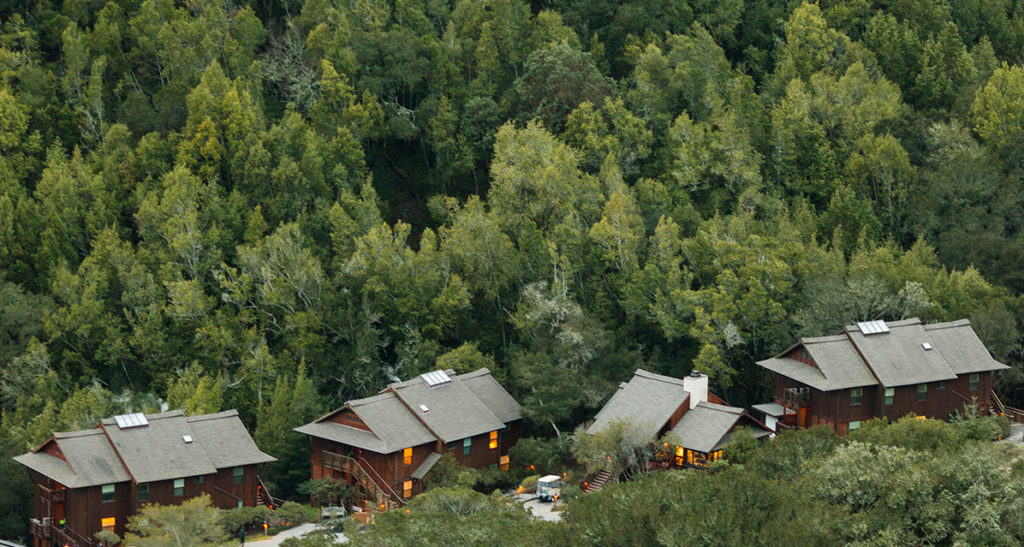 I leave Monday morning for the Nature of Awareness retreat at Spirit Rock (pictured above) and I won't be posting again till the week of April 29.
To tide you over, I offer this excerpt from my favorite armchair travel guide — Invisible Cities, by Italo Calvino:
The Great Khan's atlas contains also the maps of the promised lands visited in thought but not yet discovered or founded: New Atlantis, Utopia, the City of the Sun, Oceana, Tamoe, New Harmony, New Lanark, Icaria.
Kublai asked Marco: "You, who go about exploring and who see signs, can tell me toward which of these futures the favoring winds are driving us."
"For these ports I could not draw a route on the map or set a date for the landing. At times all I need is a brief glimpse, an opening in the midst of an incongruous landscape, a glint of lights in the fog, the dialogue of two passersby meeting in the crowd, and I think that, setting out from there, I will put together, piece by piece, the perfect city, made of fragments mixed with the rest, of instants separated by intervals, of signals one sends out, not knowing who receives them. If I tell you the the city toward which my journey tends is discontinuous in space and time, now scattered, now more condensed, you must not believe the search for it can stop. Perhaps while we speak, it is rising, scattered, within the confines of your empire; you can hunt for it, but only in the way I have said."
Already the Great Khan was leafing through his atlas, over the maps of the cities that menace in nightmares and maledictions: Enoch, Babylon, Yahooland, Butua, Brave New World.
He said: "It is all useless, if the last landing place can only be the infernal city, and it is there that, in ever-narrowing circles, the current is drawing us."
And Polo said: "The inferno of the living is not something that will be; if there is one, it is what is already here, the inferno where we live every day, that we form by being together. There are two ways to escape suffering it. The first is easy for many: accept the inferno and become such a part of it that you can no longer see it. The second is risky and demands constant vigilance and apprehension: seek and learn to recognize who and what, in the midst of the inferno, are not inferno, then make them endure, give them space."