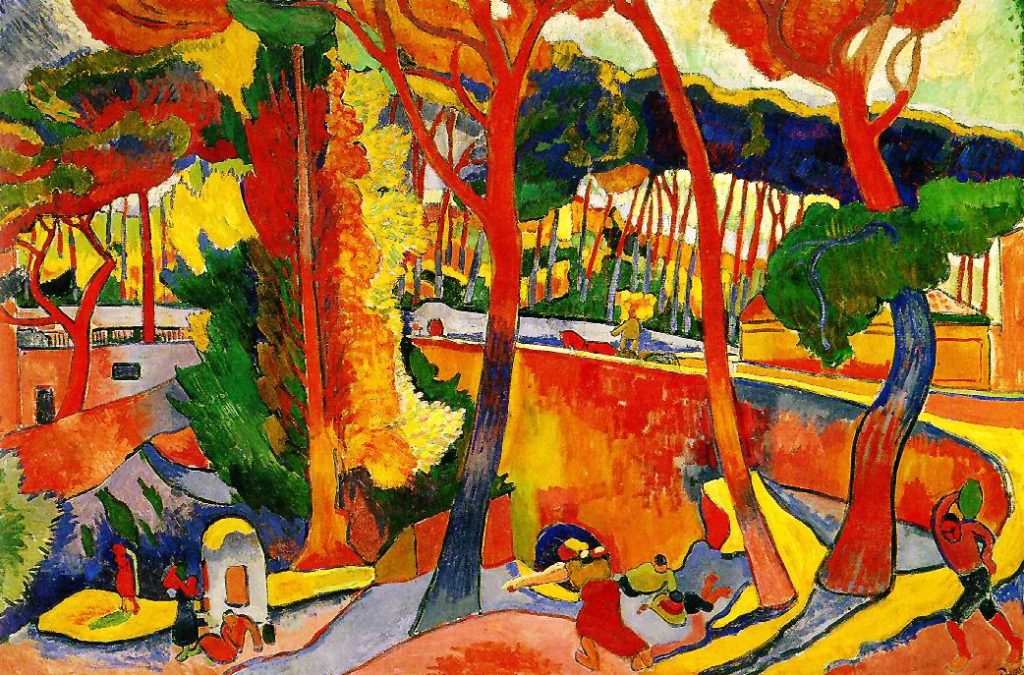 Earthworms
by Lynn Ungar
Imagine. The only thing that
God requires of them
is a persistent, wriggling, moving forward,
passing the earth through
the crinkled tube of their bodies
in a motion less like chewing
than like song.
Everything they encounter
goes through them,
as if sunsets, drug store clerks,
diesel fumes and sidewalks
were to move through our very centers
and emerge subtly different
for having fed us — looser somehow,
more open to the possibility of life.
They say the job of angels
is to sing to God in serried choirs.
Perhaps. But most jobs
aren't so glamorous.
Mostly the world depend upon
the silent chanting underneath our feet.
To every grain that enters: "Welcome."
To every parting mote: "Be blessed."