Neighborhood Sitting Groups
The shared intention of sitting together in meditation creates a sacred space that's amazingly powerful. If you are looking for support and connection, try one of these established groups.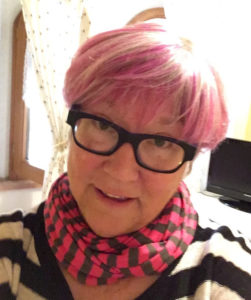 Tuesday Night Insight Meditation Group
led by Jan Rosamond
This Insight Meditation group meets weekly for teachings, practice instructions, silent meditation, and group discussion. Both new and experienced students are welcome.
Where: Now meeting on Zoom. Email Jan here for the link.
When: Tuesdays, 7:00 pm to 8:30 pm (Central Time)
Contact: Email Jan here.
***
Jan Rosamond is a certified Community Dharma Leader who has completed five years of formal training through Spirit Rock Meditation Center.
She has practiced in the Western Insight (Vipassana) tradition for more than 20 years with a variety of teachers including Jack Kornfield, Joseph Goldstein, and Sharon Salzberg, and has completed more than 500 nights of silent retreat including several 1- and 2-month intensive retreats in the U.S., South Africa, and Burma (Myanmar). Her mentoring teacher is Phillip Moffitt.
***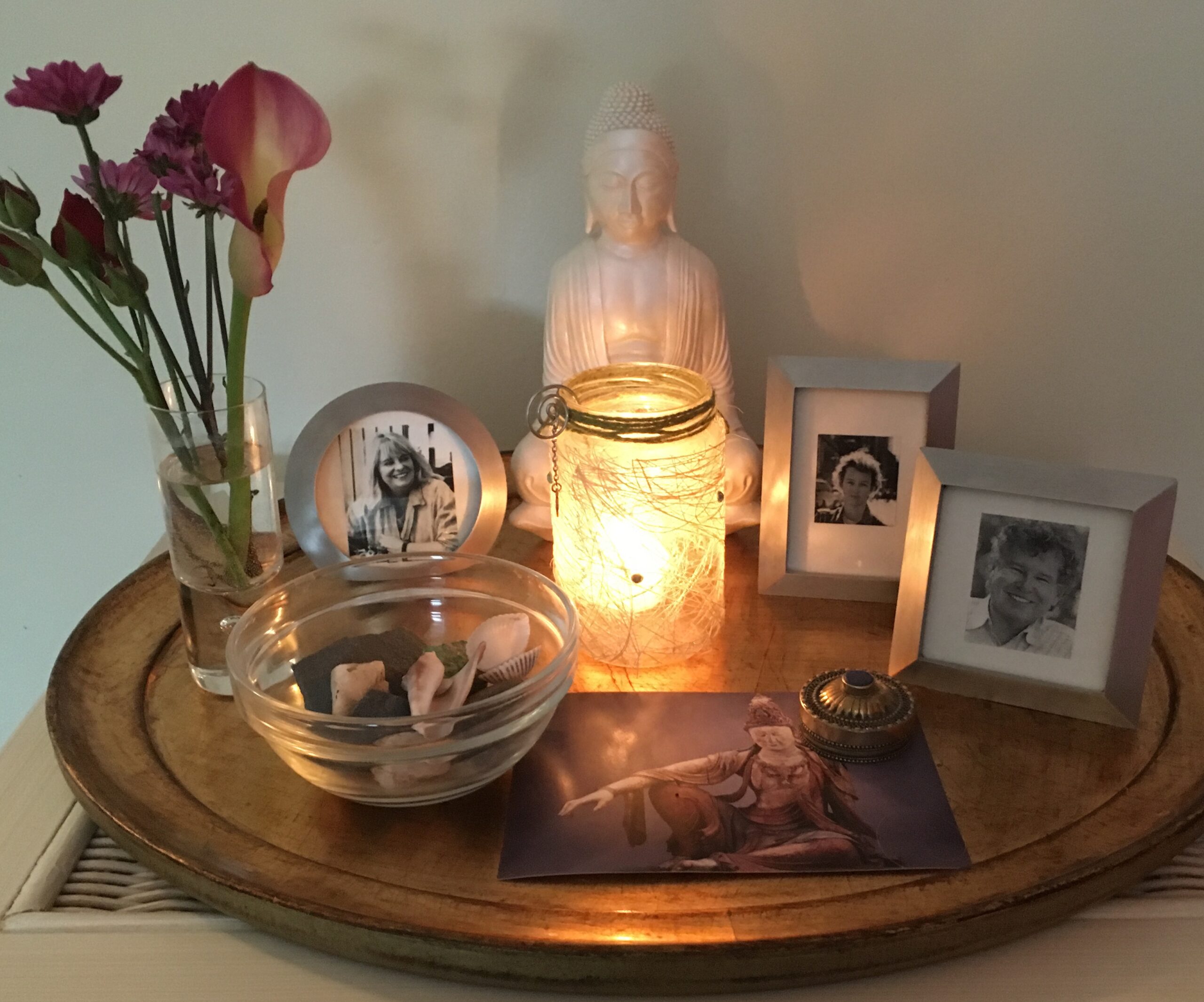 Sunday Morning Sit is a newly formed drop-in sitting group, led by Jan Rosamond.
NEW TIME:
This group will now meet on Zoom every Sunday from 9:30 to 10:00 am (Central Time). Bells will be rung to start and end the session, but there is no dharma talk, group discussion, or meditation instructions. Just time to sit together as a group in noble silence.
Where: Zoom. Email Jan here for link.
When: NEW TIME — Sunday mornings, 9:30 to 10:00 am (CT).
Contact: Email Jan here for more information.
***
***
OTHER INSIGHT / MINDFULNESS GROUPS
***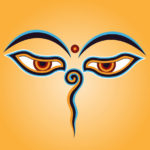 Sunday Sangha is a community of meditation practitioners in the Vipassana or Insight Meditation tradition of Buddhism. In the sangha we acknowledge and share the wisdom and experience of Buddhism and provide a supportive environment for learning and for sustaining meditation practice. We welcome everyone from all spiritual traditions and diverse backgrounds, including new and experienced meditators. Our intention is to cultivate mindfulness, wisdom, and compassion for the benefit of ourselves, all beings and the world.
Where: Now meeting on Zoom
When: Sundays, 11:00 am to 12:30 pm; Tuesdays, 7:00 to 8:00 pm
Contact: www.sundaysangha-stl.org or email Christine here for Zoom links
***
Refuge Recovery is a mindfulness-based addiction recovery community that practices and utilizes Buddhist philosophy and meditation as the foundation of the recovery process. One does not have to be an addict, alcoholic, or Buddhist to attend. All seeking refuge are welcome.
Where: Clayton Behavioral Health, 9890 Clayton Road, 63124
When: Sundays, 7:00 pm to 8:30 pm
Where: Missouri Opiate Reform Network, 4022 South Broadway, 63118
When: Mondays, 7:00 pm to 8:30 pm or Saturdays, 1:00 pm to 2:30 pm
Where: Edgewood Program, 970 Executive Parkway Drive, 63141
When: Tuesdays, 7:00 pm to 8:30 pm or Thursdays, 7:00 pm to 8:30 pm
Where: Peace United Church of Christ, 204 E. Lockwood, 63119
When: Wednesdays, 7:00 pm to 8:30 pm, or Fridays, 7:00 pm to 8;30 pm (Men's Group), or Fridays, 7:00 pm to 8:30 pm (Women's Group)
***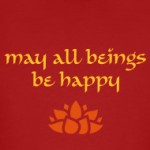 Metta in Webster Groves is an informal group, peer led and open to all.
The format includes introduction to Metta Meditation, silent practice, and time for discussion and sharing.
Where: Now meeting on Zoom
When: Second and fourth Tuesdays, 7:00 to 8:30 pm
Contact: Lucy by email here for Zoom link
***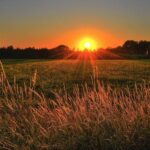 A new Daily "Virtual" Morning Sitting Group, organized by a small of practitioners, will meet daily beginning Sunday, Oct 11.
Sessions will include a short dharma reflection and time for silent meditation (no instructions).
Where: Zoom
When: Daily from 6:30 to 7:00 am
Contact: Email Bridget here or Lucy here for Zoom link
***
ZEN GROUPS
***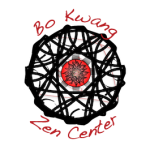 Bo Kwang Zen Center is a Buddhist community dedicated to cultivating compassion and wisdom through Korean Ganhwa Zen teachings.
The center holds practice sessions as well as classes and other events.
Where: 6208 Wanda Avenue, 63112
***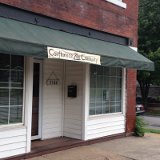 Confluence Zen Community is a non-profit organization dedicated to the practice, study, and growth of Zen Buddhism in the St. Louis region. The group is led by Daigaku Rumme.
It offers several sessions of Zen-style meditation several times a week plus dharma talks and workshops, when possible.
Where: 3544 Oxford Avenue, 63143
***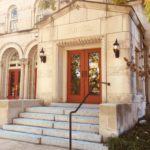 Heartland Zen is a meditation practice group dedicated to the teachings of the founder of Soto Zen tradition, Dogen Zenji. Services begin with 30 minutes of sitting meditation, followed by a dharma talk, discussion, and a vegetarian lunch.
Where: 733 Union Blvd, 63108 (Union Avenue Christian Church, enter from the Enright side, right door)
When: Saturdays, starting at 11:00 am. The first Saturday of each month is delved to introducing Zen teachings and instructions to those who are new to the practice.
***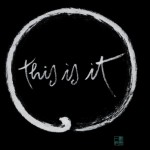 Midwest Moon Sangha is a community that supports one another through practicing engaged Buddhism in the tradition of Thich Nhat Hanh.
Where: Wehrli Chapel in Press Hall, (Eden Theological Seminary) 475 East Lockwood Ave, 63119
Where: Saturdays, 9:00 am to 10:30 am
Contact: Lori Dowd by email here
***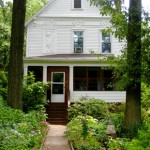 Missouri Zen Center was founded in 1980 by Dr. Rosan Yoshida to foster the study and practice of the teachings of Zen Buddhism. It offers daily zazen practice, classes for both beginners and advanced students, periodic session retreats, and a library on Zen and Buddhism.
Where: 220 Spring Avenue, 63119
When: Daily sittings
***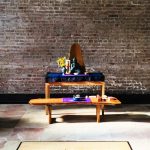 Shinzo Zen Meditation Center offers weekly services. While informal and meant for beginning and advanced practitioners alike, it traces the structure and format back to the founder of Soto Zen School of Buddhism, Master Dogen Zenji. This sangha is supported by an outreach program called Inside Dharma, which works with prison inmates who have shown an interest in meditation and Buddhism, as well as ex-offenders who have recently been released.
Where: 1610 Olive Street, 63103
When: Thursdays, 6:30 pm to 8:30 pm and Sundays beginning at 10:00 am
***
OTHER BUDDHIST GROUPS
***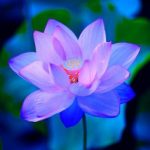 Blue Lotus Dharma Center offers traditional Bodhisattvayana (Mahayana) services in English. The center is non-sectarian though the director follows Tibetan Buddhism as his personal practice, so there is some Vajrayana influence within the center itself.
Where: 3463 Itaska, 63111
When: Sundays, 10:00 am to 11:30 am
***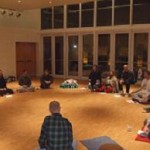 The Center for Pragmatic Buddhism hosts weekly meditation practice followed by an open discussion that features concepts from early Buddhism, neuroscience, and taring the mind, as well as a weekly reading. The focus is providing mindfulness training that resonates with westerners and a place for likeminded individuals to come together to discuss practice. There is also a formal study program available for those seeking more in-depth training.
Where: First Unitarian Church, 5007 Waterman (at Kingshighway), 63108. Enter through the north side of the building.
When: Thursdays, 6:30 pm to 9:00 pm
***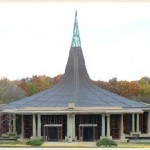 The Ethical Mindfulness Meditation Group are Ethical Culturalists who merge the mindfulness meditation techniques of Thich Nhat Hanh with the philosophy of Felix Adler.
It meets weekly for meditation, discussion, and fellowship.
Where: Ethical Society of St. Louis, 9001 Clayton Road, 63117
When: Sundays, 8:00 am to 9:00 am or later
***

Shambhala St. Louis is one of the many groups in the world-wide Shambhala Buddhist Community, offering meditation practice and instruction in the Tibetan Buddhist tradition.
Where: St. Louis Wellness Center, 425 Marshall Avenue, 63119
When: Sundays, 11:30 am to 1:00 pm
***