Neighborhood Sitting Groups
The shared intention of sitting together in meditation creates a sacred space that's amazingly powerful. If you are looking for support and connection, try one of these established groups.
***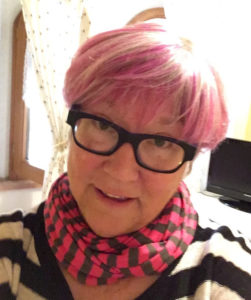 Tuesday Night Insight Meditation Group
led by Jan Rosamond
This Insight Meditation group meets weekly for teachings, practice instructions, silent meditation, and group discussion. Both new and experienced students are welcome.
Where: Currently meeting online. Email Jan here for the link.
When: Tuesdays, 7:00 pm to 8:30 pm (Central Time)
Contact: Email Jan here.
***
Jan Rosamond is a certified Community Dharma Leader who has completed five years of formal training through Spirit Rock Meditation Center.
She has practiced in the Western Insight (Vipassana) tradition for more than 20 years with a variety of teachers including Jack Kornfield, Joseph Goldstein, and Sharon Salzberg, and has completed more than 500 nights of silent retreat including several 1- and 2-month intensive retreats in the U.S., South Africa, and Burma (Myanmar). Her mentoring teacher is Phillip Moffitt.
***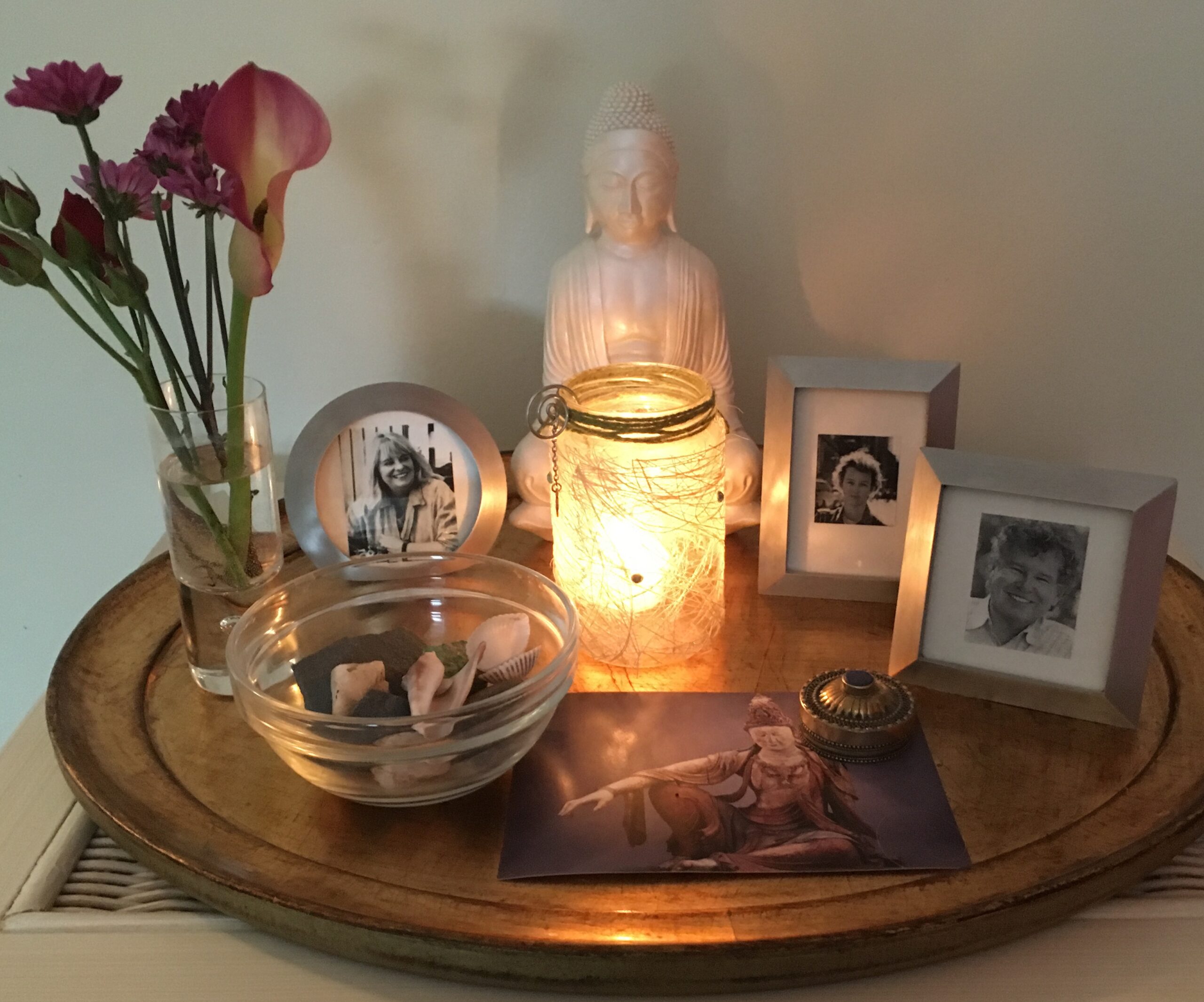 Sunday Morning Sit is a drop-in sitting group, led by Jan Rosamond.
This group meets online every Sunday from 9:30 to 10:00 am (Central Time). Bells will be rung to start and end the session, but there is no dharma talk, group discussion, or meditation instructions. Just time to sit together as a group in noble silence.
Where: Online. Email Jan here for link.
When: Sunday mornings, 9:30 to 10:00 am (CT).
Contact: Email Jan here for more information.
***
***
OTHER INSIGHT / MINDFULNESS MEDITATION GROUPS
***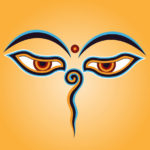 This is a community of meditation practitioners in the Vipassana or Insight Meditation tradition of Buddhism. In the sangha we acknowledge and share the wisdom and experience of Buddhism and provide a supportive environment for learning and for sustaining meditation practice. We welcome everyone from all spiritual traditions and diverse backgrounds, including new and experienced meditators. Our intention is to cultivate mindfulness, wisdom, and compassion for the benefit of ourselves, all beings and the world.
Where: Online
When: Sundays, 11:00 am to 12:30 pm; Tuesdays, 7:00 to 8:00 pm
Contact: Email Christine here for Zoom links
***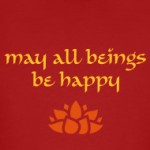 Metta in Webster Groves is an informal group, peer led and open to all.
The format includes introduction to Metta Meditation, silent practice, and time for discussion and sharing.
Where: Now meeting at a private home in Webster Groves and online
When: Second and fourth Tuesdays, 7:00 to 8:30 pm
Contact: Email Lucy here for more information
***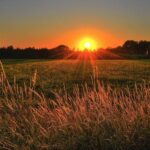 A Daily "Virtual" Morning Sitting Group, organized by a small of practitioners, meets daily.
Sessions will include a short dharma reflection and time for silent meditation (no instructions).
Where: Online
When: Daily from 6:30 to 7:00 am
Contact: Email Bridget here or Lucy here for Zoom link
***
ZEN GROUPS
***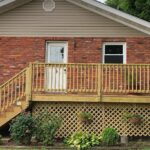 This is a non-profit organization dedicated to the practice, study, and growth of Soto Zen Buddhism in the St. Louis region.
The group is led by Daigaku Rumme.
Where: Online
***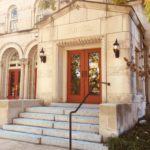 This is a meditation practice group dedicated to the teachings of the founder of Soto Zen tradition, Dogen Zenji.
Where: Online
***
***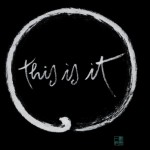 This is a community that supports one another through practicing engaged Buddhism in the tradition of Thich Nhat Hanh.

Where: Online
Contact: Lori Dowd by email here
***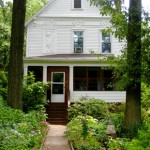 This group was founded in 1980 by Dr. Rosan Yoshida to foster the study and practice of the teachings of Zen Buddhism. It offers daily zazen practice, classes for both beginners and advanced students, periodic session retreats, and a library on Zen and Buddhism.
Where: 220 Spring Avenue, 63119
When: Daily sittings
***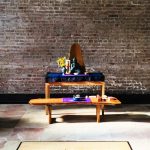 Shinzo Zen Meditation Center and Inside Dharma
This group offers weekly services. While informal and meant for beginning and advanced practitioners alike, it traces the structure and format back to the founder of Soto Zen School of Buddhism, Master Dogen Zenji. This sangha is supported by an outreach program called Inside Dharma, which works with prison inmates who have shown an interest in meditation and Buddhism, as well as ex-offenders who have recently been released.
Where: 4001 Utah Street
When: Thursdays, 6:30 pm to 8:30 pm and Sundays beginning at 10:00 am
***
Buddhanara Temple of America
Korean Zen — Mahayana
874 Berick Dr.
St. Louis, MO 63132
***
OTHER BUDDHIST GROUPS
***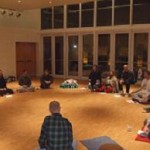 This group hosts weekly meditation practice followed by an open discussion that features concepts from early Buddhism, neuroscience, and taring the mind, as well as a weekly reading. The focus is providing mindfulness training that resonates with westerners and a place for likeminded individuals to come together to discuss practice. There is also a formal study program available for those seeking more in-depth training.
Where: First Unitarian Church, 5007 Waterman (at Kingshighway), 63108. Enter through the north side of the building.
When: Thursdays, 6:30 pm to 9:00 pm
***
Fo Guang Shan St. Louis Buddhist Center
Chan — Mahayana
3109 Smiley Road
Bridgeton, MO 63044
Mid-American Buddhist Association (MABA)
Chan — Mahayana
299 Heger Lane
Augusta, MO 63332
Pure Mind Center and Buddhist Library
Chan — Mahayana
7825 Olive
St. Louis, MO 63130
Wat Phrasriratanaram, Thai Buddhist Temple
Thai Theravadin
890 Lindsay Lane
Florissant, MO 63031
Kagyu Droden Kunchab (KDK) St. Louis
Mahayana & Vajrayana
The Healing Arts Center
10073 Manchester Road
St. Louis, MO 63122
Vietnamese Buddhist Association of St. Louis
Viet Minh Temple
5234 Bulwar Ave
St. Louis, MO 63147
314-421-3450