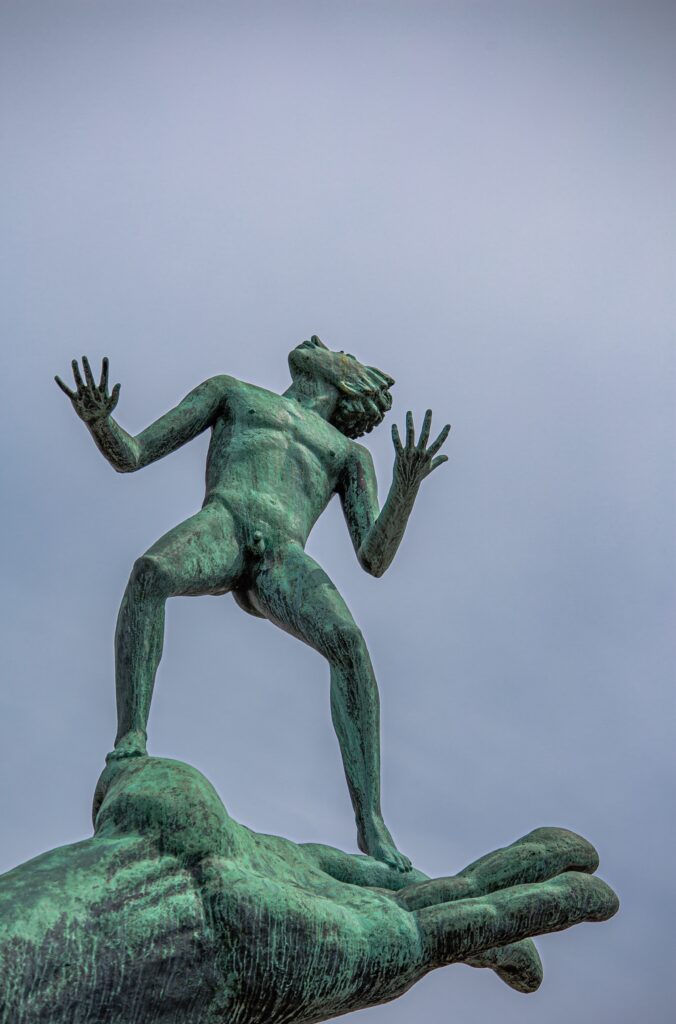 I will be sitting a Nine Bodies Insight Retreat next week so I won't be able to lead the Tuesday Night Insight group that meets June 22 (on Zoom, 7:00pm to 8:30pm Central Time). The group will still meet and practice together however, using a guided meditation recorded by Phillip Moffitt in the Nine Bodies Insight style of practice.
The recording is titled: "Physical & Vital Bodies Guided Meditation & Reflection," August 2020. You can find it — and many more — on the Nine Bodies website.
If you'd like to join the group next Tuesday just email me here. All are welcome.
***
Photo by Håkon Grimstad on Unsplash