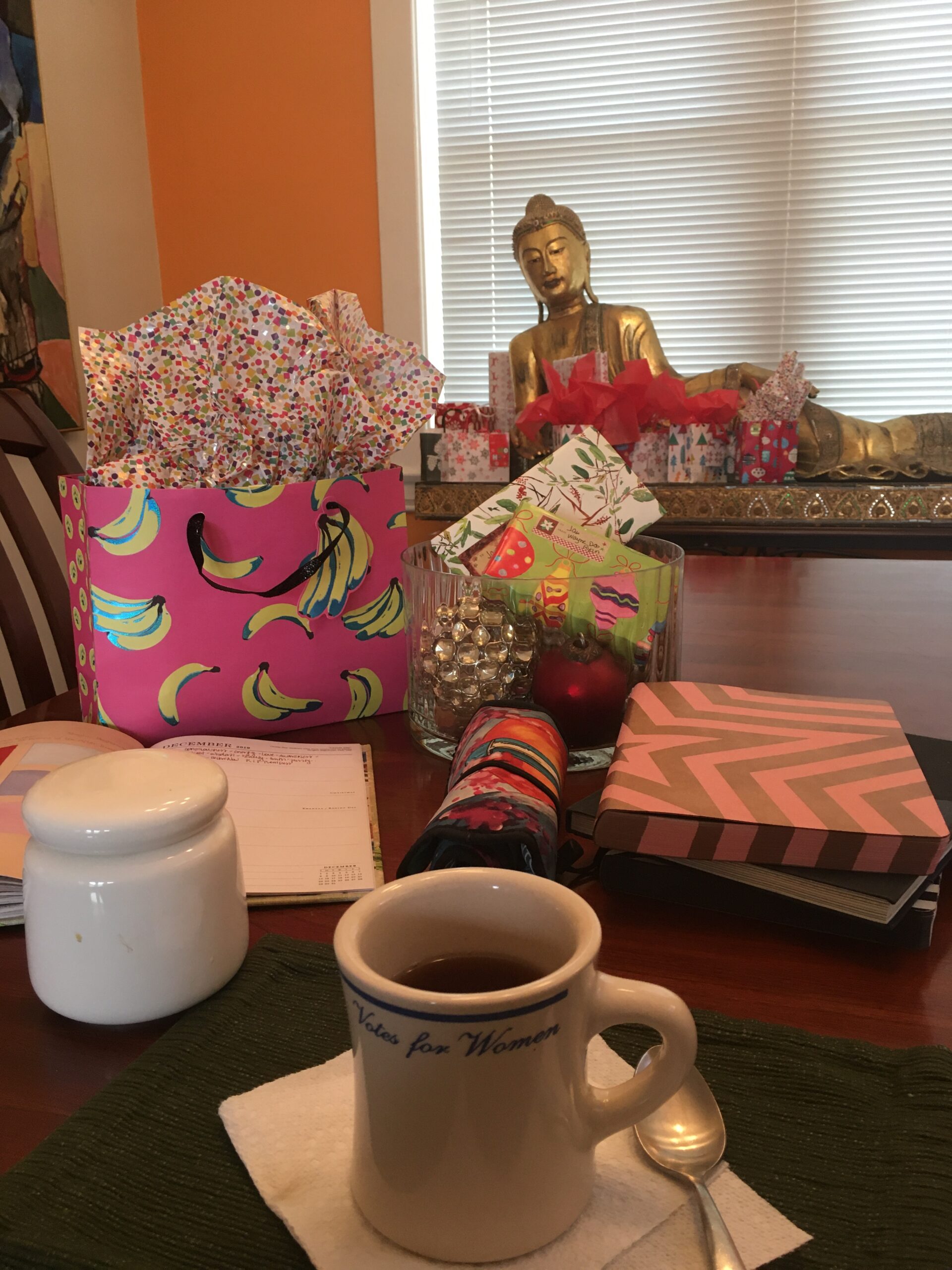 I'm thinking about offering a new weekly sit, every Sunday morning, from 8:30 to 9:00 (Central Time), on Zoom of course. I'd ring a bell to begin and end the session — but there'll be no check-in, no instructions, no dharma talk — just a chance to sit together as a group in noble silence.
If you're interested, let me know by email here. It could be a little earlier in the morning or later, if that work's better. Or it could be on a different day of the week. Just let me know. This would be a drop-in group. No need to commit to coming every week. And no fee, of course, but donations are always welcome.
I'm thinking of starting next Sunday, May 2.
Send me an email here and I'll send you the link.