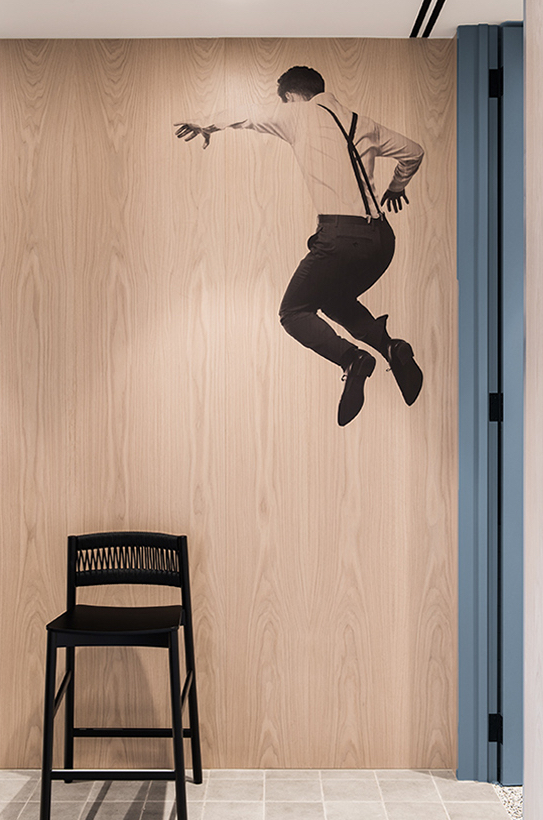 Registration is closed for this coming weekend retreat led by Tuere Sala, but if you'd still like to attend, you can!
Both the Friday Night Talk (Sept 6th, 6:30 to 8:30 pm) and the Saturday Daylong (Sept 7th, 9:00 am to 4:00 pm) will be held at the First Unitarian Church of St. Louis, 5007 Waterman (at Kingshighway), 63108.
You can come to just the Friday night talk for $10, or just the Saturday daylong for $50, or to BOTH for just $55!
And if you self-identify as a person of color, you can also come to the Sunday Afternoon POC session (Sept 8th, 2:00 to 4:00 pm) for just $5. It will be held at the InPower Institute, 4125 Humphrey Street, 63116.
Not really into pre-planning? No problem. Be spontaneous. Just drop in!