Browsing Category "Retreats"
One of my friends asked me to take a "selfie" just before I started the 2-month retreat at Spirit Rock, and then another after I'd finished. She said she'd heard of someone who had done this with a whole group of people on retreat and she was curious to see if there'd be any difference. I was curious too, so I did it.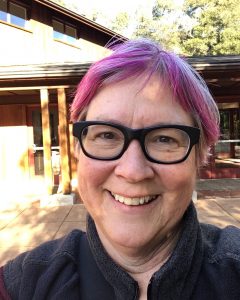 This is the picture I took right after I arrived at Spirit Rock on Jan 28, just before going into the meditation hall to "stake out" my spot in the hall. (The next day, we voluntarily turned our phones into the office for the duration of the retreat.)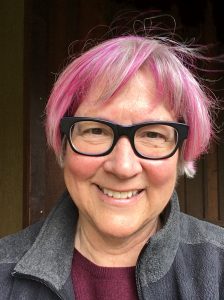 This is the picture I took on Mar 24, as I was standing at the door to my dorm, right after we were given our phones back. I'm not sure what this says about meditating. Except that my hair looks better after I've been on retreat than after I've been on an airplane!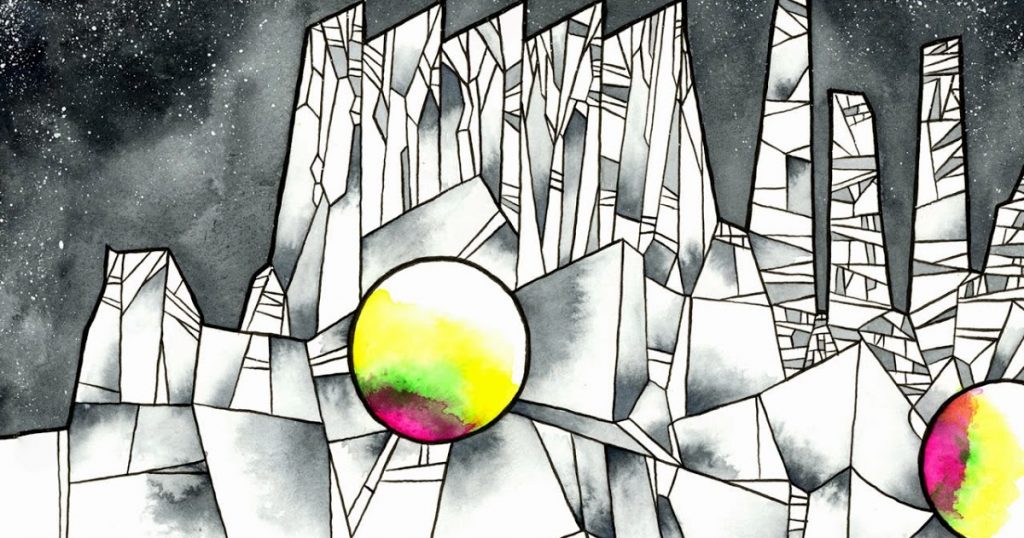 I will not be posting again until after I get back from the 2-month retreat at Spirit Rock. The retreat ends on Mar 25th, but it will take me a while to get my "land legs" back. Check again on April 3.
In the mean time, I leave you (as is my custom) with a selection from my favorite guide book for travelers, Invisible Cities, by Italo Calvino.
Cities & Eyes 5
When you have forded the river, when you have crossed the mountain pass, you suddenly find before you the city of Moriana, its alabaster gates transparent in the sunlight, its coral columns supporting pediments encrusted with serpentine, its villas all of glass like aquariums where the shadows of dancing girls with silvery scales swim beneath the medusa-shaped chandeliers.
If this is not your first journey, you already know that cities like this have an obverse: you have only to walk in a semicircle and you will come into view of Moriana's hidden face, an expanse of rusting sheet metal, sackcloth, planks bristling with spikes, pipes black with soot, piles of tin, blind walls with fading signs, frames of staved-in straw chairs, ropes good only for hanging oneself from a rotten beam.
From one part to the other, the city seems to continue, in perspective, multiplying its repertory of images: but instead it has no thickness, it consists only of a face and an obverse, like a sheet of paper, with a figure on either side, which can neither be separated nor look at each other.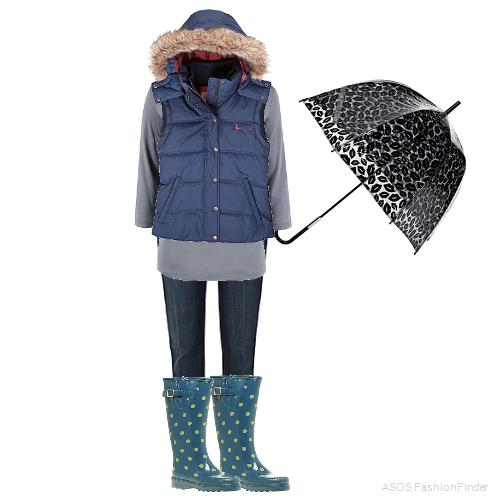 When I sat the 1-month retreat at Spirit Rock last March, I had a little notebook that I kept in my room so I could jot down the talks I wanted to listen to when I got home, or anything else I really wanted to remember from the retreat…and on one of the pages I wrote: NEXT TIME — TAKE THE SWEATER!!!
The weather was a lot colder last year than I had expected (and a LOT wetter) and although I had thought about taking one of my favorite winter wool sweaters, I ended up deciding against it — because it took up a lot of room in my suitcase and I thought surely it would be way too heavy for California in March.
Wrong.
I lusted after that sweater almost every day of the retreat.
So this time, I'm taking the sweater. I'm also taking:
An umbrella, a rain jacket with a hood, AND a warm hat
Closed shoes (last time all I had were my strappy Keens)
Three pairs of wool socks (I only brought one last time and ended up wearing them every day)
A sturdy, flat-bottom bag (like for groceries) to carry clean clothes back up the hill from the laundry room (since last time I used my pillowcase and everything got jumbled up — and rained on!)
I'm also taking some warm-weather stuff — a couple of sleeveless tops, an ultra-light sweater, linen pants, and thin socks — because I've been to Spirit Rock when it's been HOT in the spring and, well…things change!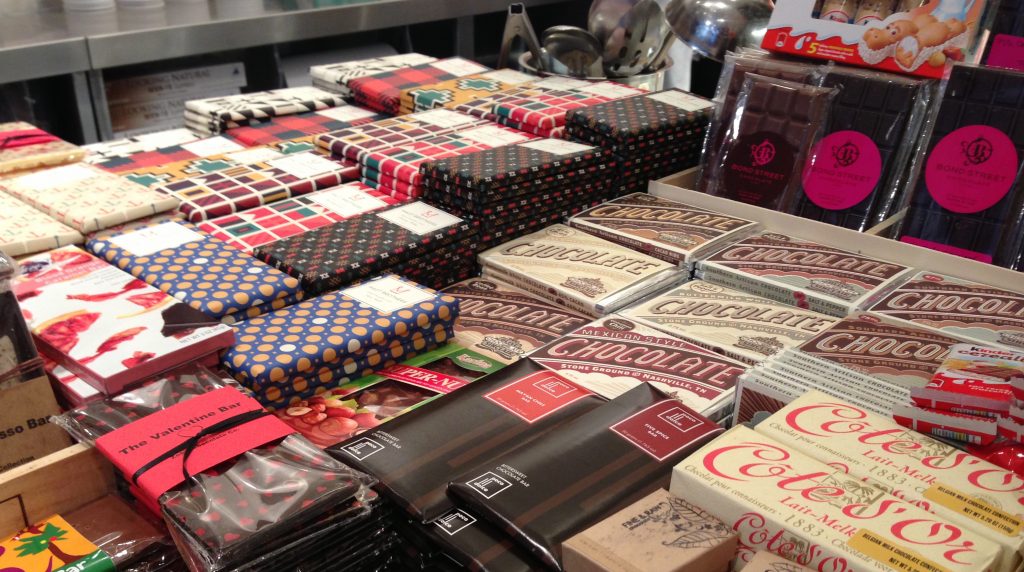 I'm getting ready to pack for the 2-month retreat at Spirit Rock. I know I'll need 2 weeks of underwear — since they only do laundry every other week — and a 60-day supply of face wipes, hand lotion, etc. But I'm not sure how much chocolate I need to plan to bring with me. (I'll be gone 8 weeks. This is an issue!!!)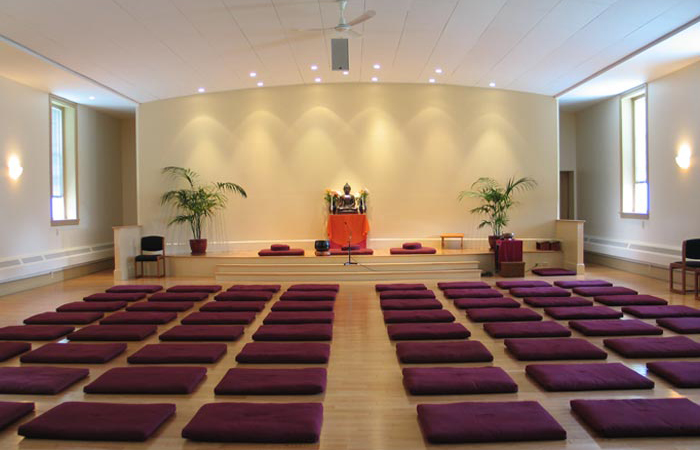 Last night I listened to Guy Armstrong give the opening talk at this year's 3-month retreat at IMS (Insight Meditation Society, shown here).
I sat the first 6 weeks of that retreat in 2013 (Guy was one of my interview teachers) and I thought then that surely I'd be back for the full 3 months…if not the following year (2014), then definitely by the year after that (2015). But alas, here it is 2016 and well, it hasn't quite worked out like that.
Still, it was great to "be there in spirit" by listening to the tape and to feel a kinship with all those who are there this year (one of whom is our former St. Louis sangha member, Leslie!) It renewed my commitment to sit a 3-month retreat. And gave a sweet little boost to my practice!
If you'd like some of that too, I recommend listening to Guy's talk. He leads the group in the traditional retreat practice of reciting the Three Refuges and Five Precepts (which is a nice thing to do at home as well) and he also adds some very interesting information and reflections on the historical Buddha, which I don't think I've ever heard done before. It's not like actually being on the retreat…but it's kind of like that.
Click here to listen to the talk. (56 minutes)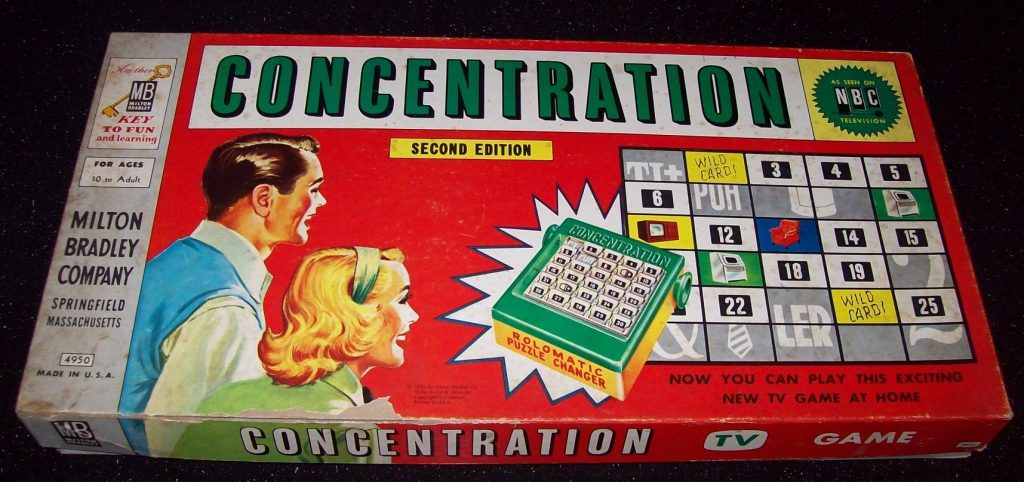 I'm back now from the Concentration Retreat and I feel like I need to say something about the experience — because it was significantly different than what I had experienced previously at similar retreats — but the difference was so, well….experiential…..that I don't know what I can say about it that would convey anything meaningful. Except that the energetic experience of sustaining my attention on the breath began as a feeling of "riding" or "resting" on it, then turning into something more like "dancing" with it, and then finally, a whole lot like "rolling around under the sheets" with it!
So let me just say: It was fun!!!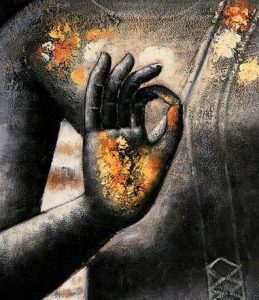 I'm back from the weekend retreat led by Anushka Fernandopulle and I've been thinking all morning about how to tell you about it….and all I can think of is: there's nothing I can say that will give you a sense of how sweet it was, how much deeper and more meaningful it was than I had expected it to be (it was "just" a "little" weekend, non-residential retreat after all, and I'm a "very experienced" meditator — right? — so really, how "good" could it be.)
Well, it was great.
But how do I explain to you what I mean by "great"…how do I convey what it's like to sit and get quiet — even for a weekend — and listen to someone who speaks from very deep personal experience (and who uses very clear, practical, everyday language) about how to learn to live in the world in a radically beautiful, simple, and profoundly peaceful "new" way (which the Buddha outlined 2600 years ago).
Hmmm.
Maybe I should just let Anushka do the talking. Click here to watch a video of her speaking at Seattle Insight Center. The title of her talk is "13 Ways of Looking at Dharma Practice." It won't be quite like sitting with her for the weekend.
But maybe it will give you a taste.
Enjoy!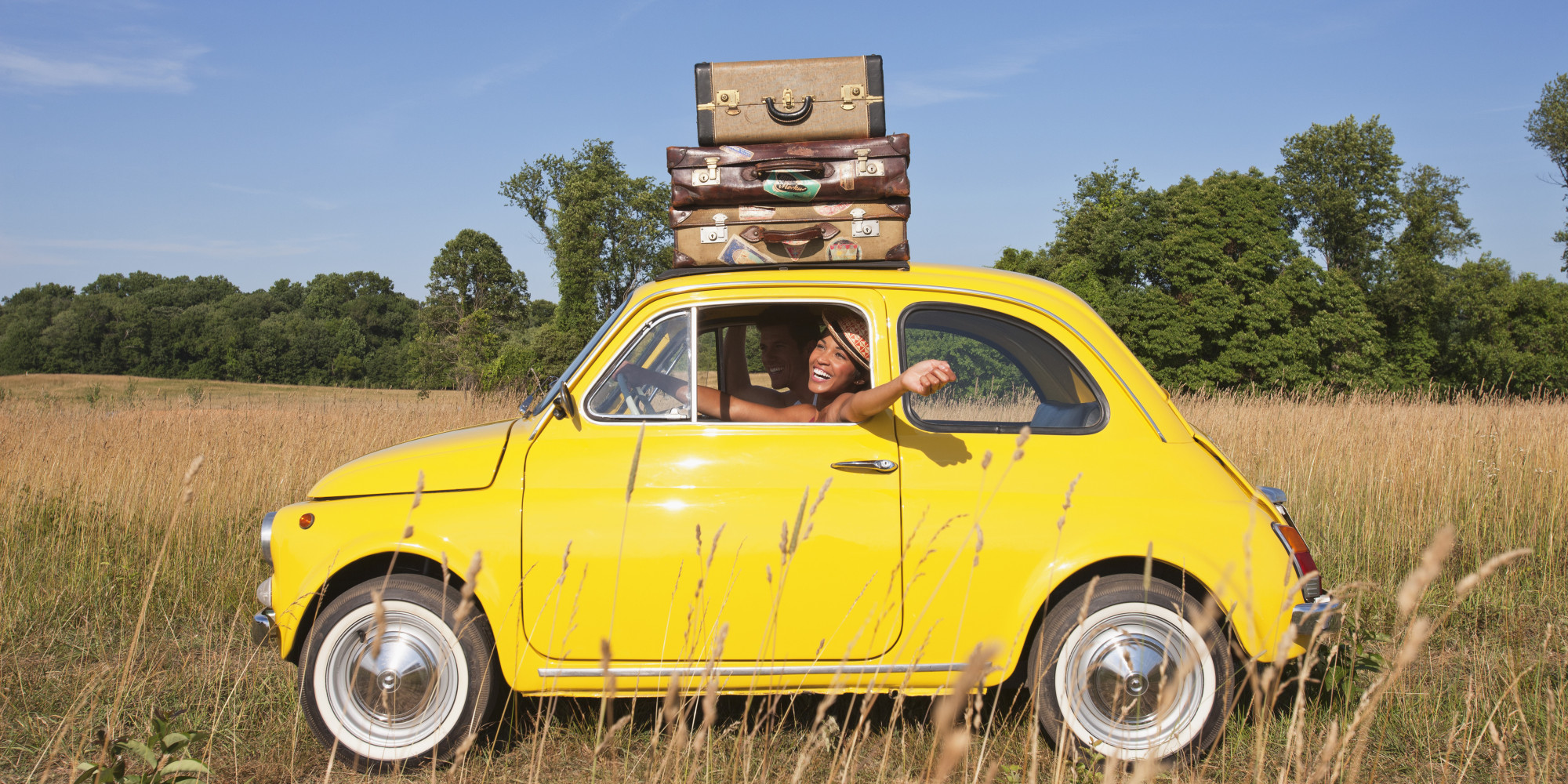 Several of us are planning to hit the road on Friday, May 20, to attend a very cool weekend retreat in the Kansas City area led by Anushka Fernandoppule. The cost is $60 (plus a donation to the teacher.) There are no more rooms left at the  center, but some of us will be camping on site ($3 per night). We leave St. Louis at noon on Friday (5/20) and plan to be back on Sunday evening (5/22 at about 7:30pm).
Want to join us? Email me here. (For more info and to register, click here.)
Want a head start? Listen to this very cool talk given by Anushka at Spirit Rock last month, titled: Evolving Together: Meditation and Modern Science. (Click here.)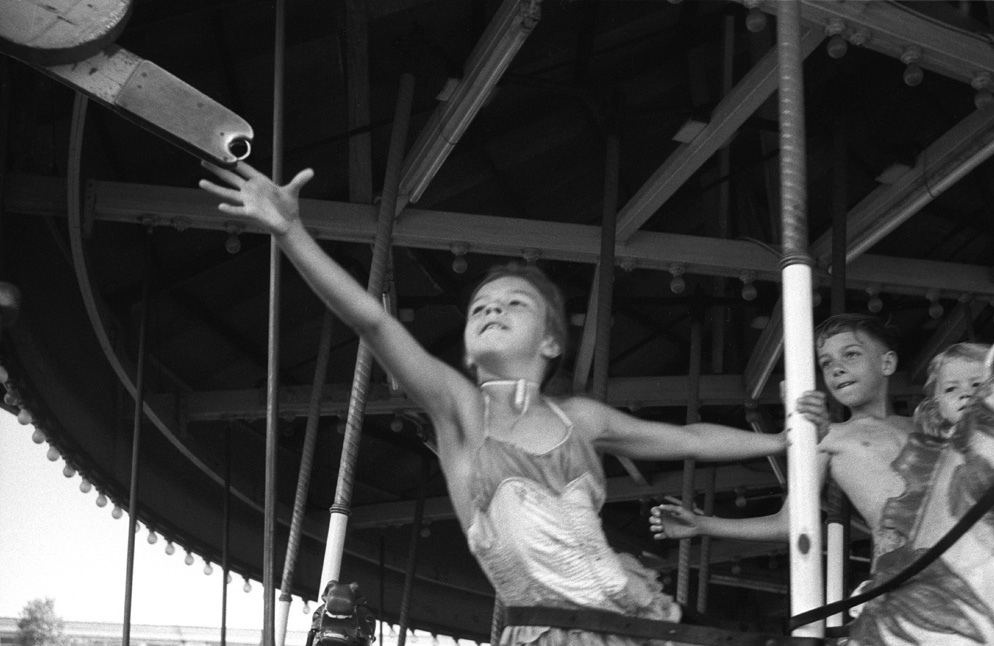 It will be my turn to lead the Sunday Sangha this weekend and I think I want to talk about wanting and getting…and not wanting to let go. And I think I want to read something of what Bhikkhu Bodhi has to say about this, from his wonderful little book: The Noble Eightfold Path. (free download)
"It is just at this point, when one tries to let go of attachment, that one encounters a powerful inner resistance. The mind does not want to relinquish its hold on the objects to which is has become attached. For such a long time it has been accustomed to gaining, grasping, and holding, that it seems impossible to break these habits by an act of will.
"One might agree to the need for renunciation, might want to leave attachment behind, but when the call is actually sounded the mind recoils and continues to move in the grip of its desires.
"So the problem arises of how to break the shackles of desire. The Buddha does not offer as a solution the method of repression–the attempt to drive desire away with a mind full of fear and loathing. This approach does not resolve the problem but only pushes it below the surface, where it continues to thrive.
"The tool the Buddha holds out to free the mind from desire is understanding. Real renunciation is not a matter of compelling ourselves to give up things still inwardly cherished, but of changing our perspective on them so that they no longer bind us.
"When we understand the nature of desire, when we investigate it closely with keen attention, desire falls away by itself, without need for struggle."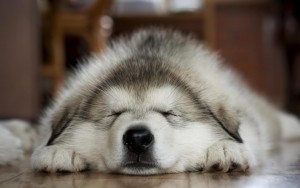 It's mysterious, what happens on retreats. Or at least, what can happen.
Mysterious.
Fleeting.
Unforgettable.
But almost impossible to describe.
Unless you're a poet:
The Promise
by Jane Hirshfield
Mysteriously they entered, those few minutes.
Mysteriously, they left.
As if the great dog of confusion guarding my heart,
who is always sleepless, suddenly slept.
It was not any awakening of the large, not so
much as that,
only a stepping back from the petty.
I gazed at the range of blue mountains,
I drank from the stream. Tossed in a small
stone from the bank.
Whatever direction the fates of my life might
travel, I trusted.
Even the greedy direction, even the grieving,
trusted.
There was nothing left to be saved from, bliss
nor danger.
The dog's tail wagged a little in his dream.