One of my friends asked me to take a "selfie" just before I started the 2-month retreat at Spirit Rock, and then another after I'd finished. She said she'd heard of someone who had done this with a whole group of people on retreat and she was curious to see if there'd be any difference. I was curious too, so I did it.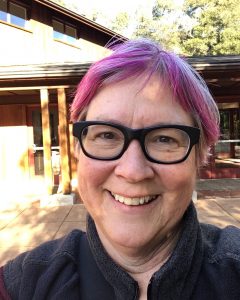 This is the picture I took right after I arrived at Spirit Rock on Jan 28, just before going into the meditation hall to "stake out" my spot in the hall. (The next day, we voluntarily turned our phones into the office for the duration of the retreat.)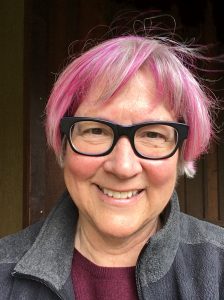 This is the picture I took on Mar 24, as I was standing at the door to my dorm, right after we were given our phones back. I'm not sure what this says about meditating. Except that my hair looks better after I've been on retreat than after I've been on an airplane!