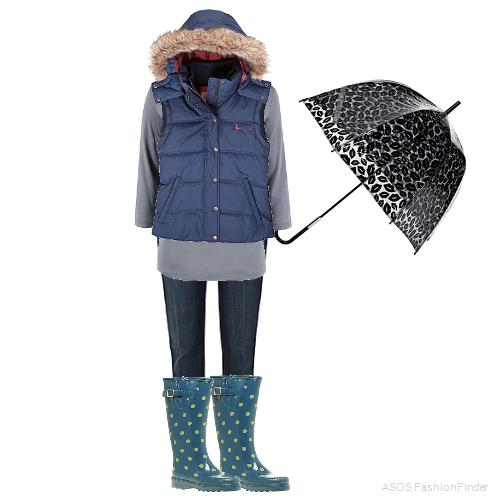 When I sat the 1-month retreat at Spirit Rock last March, I had a little notebook that I kept in my room so I could jot down the talks I wanted to listen to when I got home, or anything else I really wanted to remember from the retreat…and on one of the pages I wrote: NEXT TIME — TAKE THE SWEATER!!!
The weather was a lot colder last year than I had expected (and a LOT wetter) and although I had thought about taking one of my favorite winter wool sweaters, I ended up deciding against it — because it took up a lot of room in my suitcase and I thought surely it would be way too heavy for California in March.
Wrong.
I lusted after that sweater almost every day of the retreat.
So this time, I'm taking the sweater. I'm also taking:
An umbrella, a rain jacket with a hood, AND a warm hat
Closed shoes (last time all I had were my strappy Keens)
Three pairs of wool socks (I only brought one last time and ended up wearing them every day)
A sturdy, flat-bottom bag (like for groceries) to carry clean clothes back up the hill from the laundry room (since last time I used my pillowcase and everything got jumbled up — and rained on!)
I'm also taking some warm-weather stuff — a couple of sleeveless tops, an ultra-light sweater, linen pants, and thin socks — because I've been to Spirit Rock when it's been HOT in the spring and, well…things change!