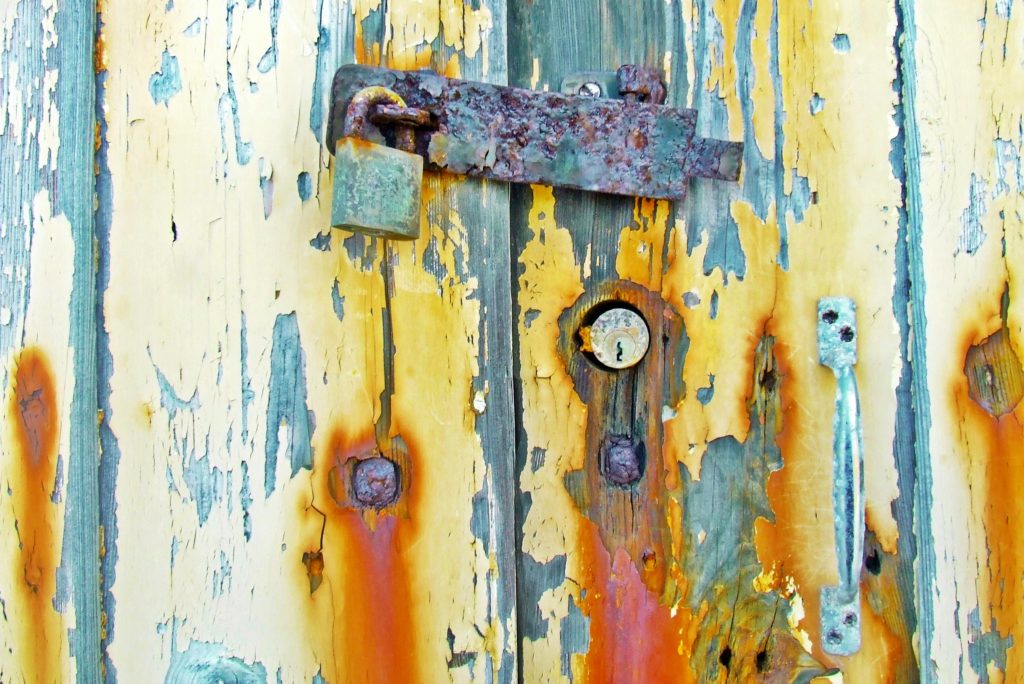 Another reflection from one of the sessions Phillip led at the Nature of Awareness retreat:
"Awareness bathes each of us in unconditional acceptance. It doesn't move toward or away from any aspect of our personality. It is unconditionally accepting of whatever arises from this endless potential that a human mind is capable of creating.
"Awareness knows and accepts. It does not judge.
"Rest in awareness and let the multiplicity be known, and accepted. What somehow can not be accepted, hold with tenderness.
"Is there something that you believe about yourself that's stopping you in your movement toward freedom? Something that's blocking you? Freezing you?
"If there is, in this very moment, can you hold it in compassion? Can you let yourself rest in the knowing of this?"