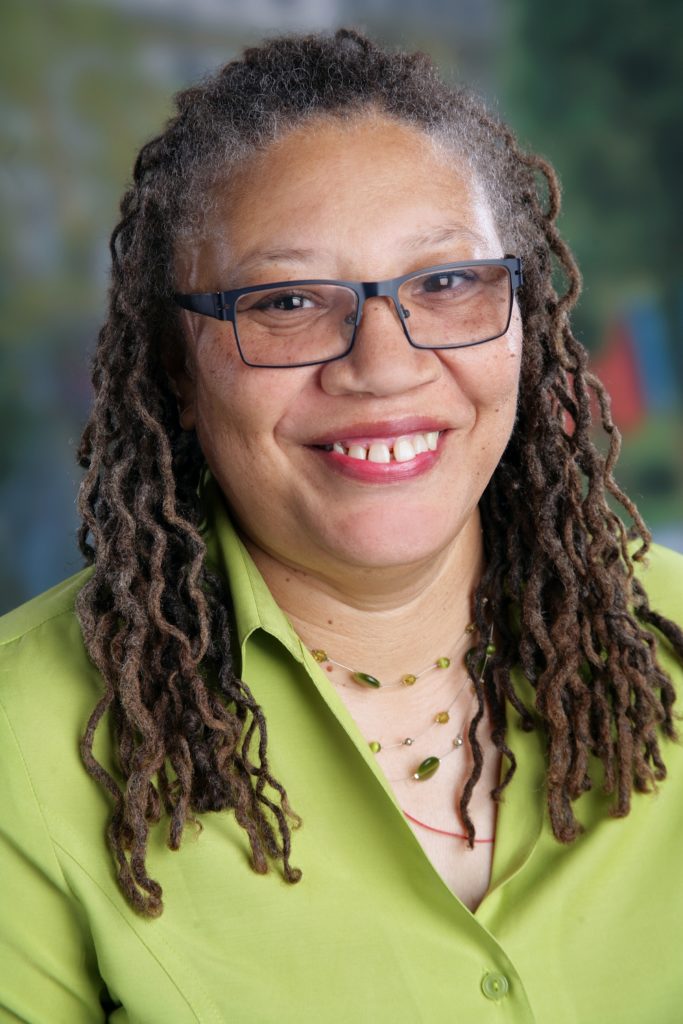 My friend, Tuere Sala, is coming to St. Louis!
She'll give an evening talk on Friday, Sept 6 (6:30 to 8:30 pm, at the First Unitarian Church on Waterman and Kingshighway). Then she'll lead a day-long retreat on Saturday, Sept 7 (9:00 am to 4:00 pm, also at the First Unitarian Church). And then, she'll offer a special afternoon session for People of Color on Sunday, Sept 8 (2:00 to 4:00 pm, at InPower Institute near Tower Grove Park). 
You can come for just the Friday night talk ($10), or just the Saturday day-long ($50), or BOTH (priced on a sliding scale beginning at $55). AND if you self-identify as a person of color, you can ALSO come to the Sunday POC session ($5)!
I've sat several long retreats with Tuere and she is AWESOME. (She's also funny!) She's a former prosecuting attorney turned Dharma teacher, who has worked extensively with folks who are living with high stress, dealing with past trauma, or who just have a lot of trouble sitting still! (Sound like anyone you know?)
Click here for more info about Tuere and details about the weekend events. Or if you have any questions, you can e-mail me here. Or just show up at the right time/place. (No one will be turned away for lack of funds.)
I will be there. Come by and say hi!