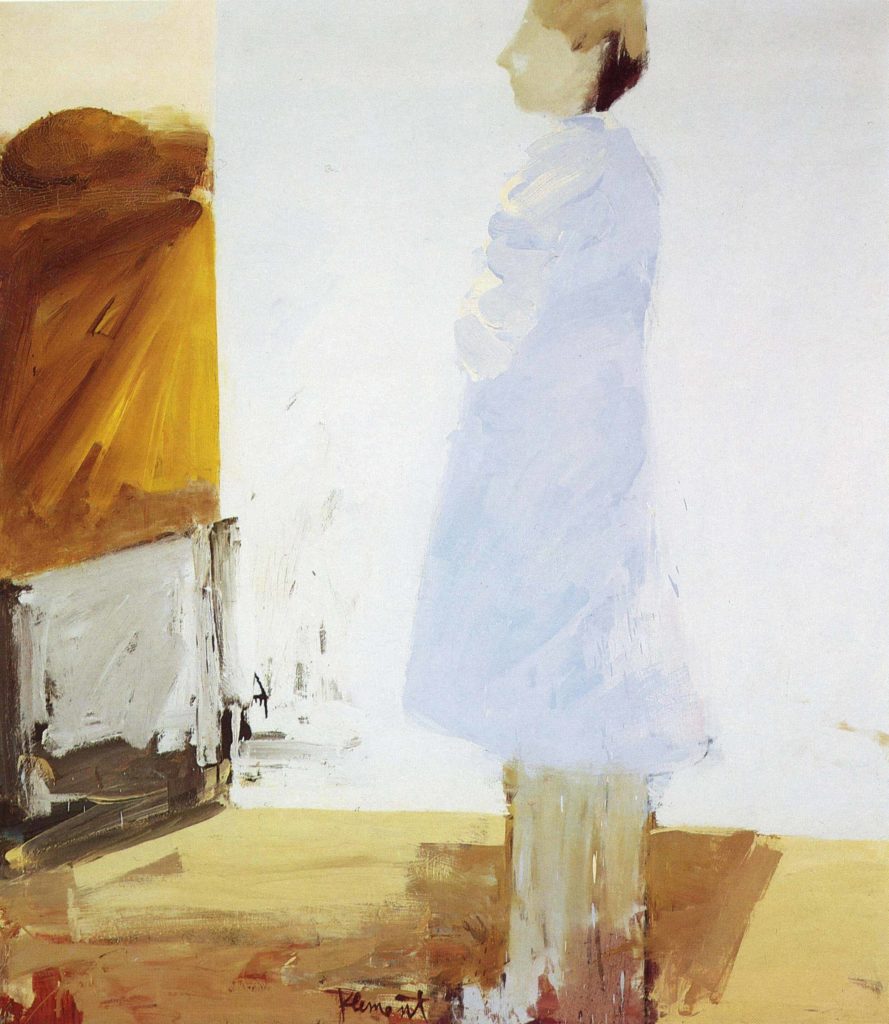 I leave on Thursday morning to attend the Fall Retreat at Spirit Rock, taught by Phillip Moffitt and others — including Tuere Sala, who just led a weekend retreat last month here in St. Louis!
The retreat at Spirit Rock will be a standard Insight Meditation retreat, but I'll be working with Phillip on the Nine Bodies practice during this time because lately I've been feeling a strong interest in turning toward the fundamental mysteries of being alive, one of which is: What is consciousness? And: Where does it come from? What is its significance?
This all started while I was attending the Nature of Awareness retreat back in 2015. I didn't know quite what to do about it then, but now that I've been practicing with the Nine Bodies material for a while, I'm starting to feel like I have a way forward.
Here's a excerpt from Phillip's book Awakening through the Nine Bodies: Explorations in Consciousness for Mindfulness Meditation and Yoga Practitioners:
"All-pervading pure awareness….is indescribable, not based on thinking or concepts; it can only be realized by practice. Yet words are necessary to point out the existence of this level of mind.
"For instance, in Tibetan Dzogchen practice, this pure awareness is called rigpa and is described as having three aspects: its essence is emptiness, its nature is radiance or luminosity, and its manifestation is responsiveness. In the Yogacara school in India, pure awareness is called Buddha nature and has three aspects that are inseparable: emptiness, radiance, and responsiveness… In the Pali texts of Theravada Buddhism this pure awareness has been referred to as the unborn, uncreated, and un-manifest.
"Of course there are large metaphysical differences in how these traditions interpret and understand this mystery of pure awareness. Even within each tradition there are disputes as to what is attained. However, there is general agreement that some fundamental change occurs that is markedly different from what characterizes the ordinary mind. In the Heart Sutra in the Tibetan tradition, this awakening is referred to in the following mantra:
"Gate, gate,
paragata,
parasamgate,
bodhi svaha.
Gone, gone,
gone beyond,
unfathomably further than gone beyond,
into awakened mind, ah."