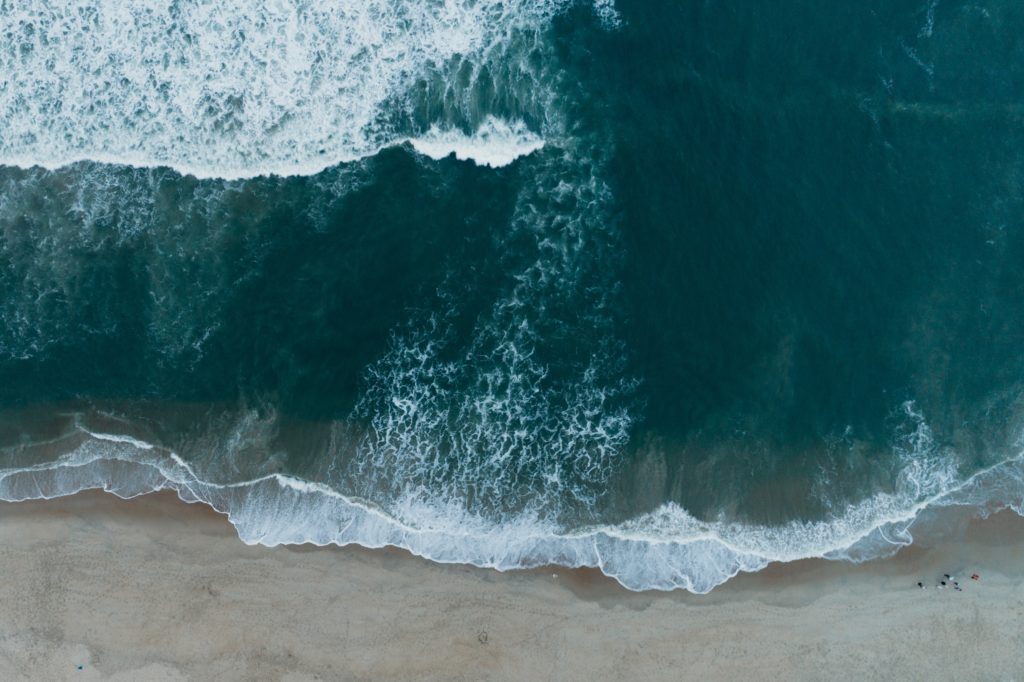 Today I find myself reflecting on this passage, which came into my mind seemingly at random, from A Month in Siena, by Hisham Matar:
"We wandered into the Accademia Musicale Chigiana and stood looking up at the beautiful decorations on the ceiling of its courtyard. Through the use of false perspective a flat surface had been made to look like the inside of a dome with carved borders. Diana, who is a photographer, said that maybe what an artist wants — not only the one who painted this fresco but perhaps every painter and photographer across time — is to make a flat surface give way, to open up a space. As she said this, I pictured a man literally enter and escape into the fresco.
"We left and walked through the street. Each drew its own shape. We talked about Islamic sacred patterns and how looking at them alone, being lost in their interlocking lines and formations, some believed, was like a prayer.
"I thought it was odd that we should speak about this, as this was not a topic we often talked about. I then told her about how, growing up, I had a sensitive and quiet teacher who was unusually frugal with his words, but who told me once that, to him, looking at nature — staring at the sea, for example — was equivalent to praise."
***
Photo by Nathan Anderson on Unsplash