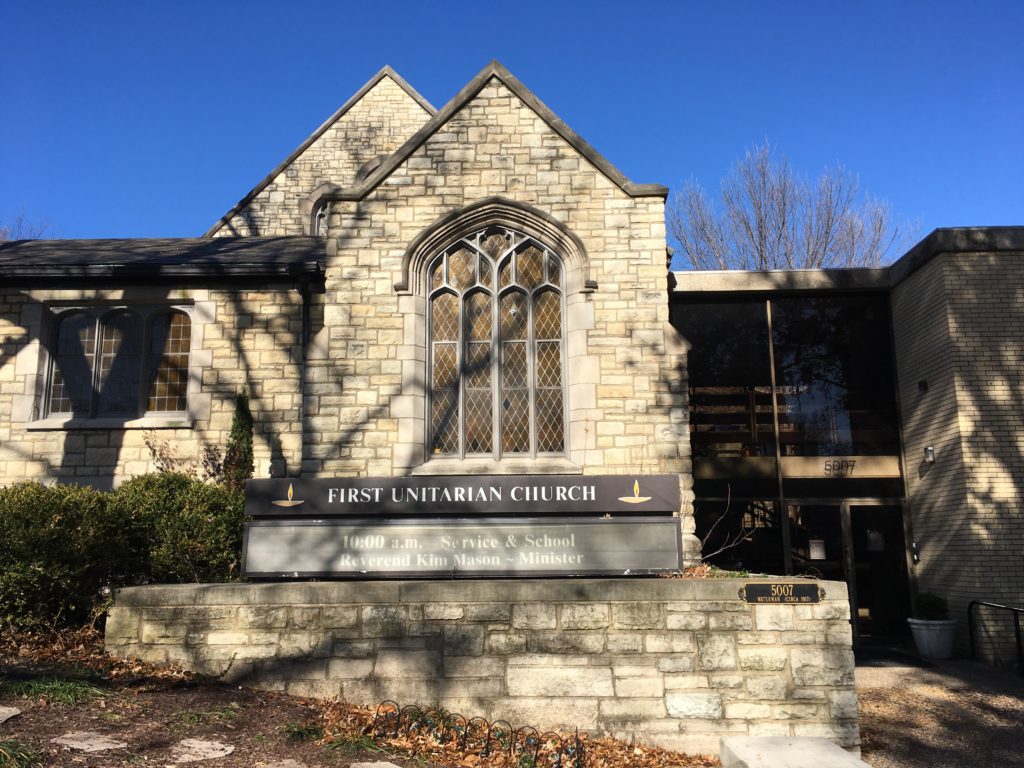 Beginning January 7, Jan Rosamond will lead a new, weekly meditation group — Tuesday Night Insight — which will offer teachings from the Early Buddhist (Theravada) tradition, practice instructions, silent meditation, and group discussion. Both new and experienced students are welcome.
The group meets on a "dana" (generosity) basis. There is no fee and no need to register in advance. Chairs are provided, but if you prefer a cushion, please bring your own.
Where: First Unitarian Church of St. Louis, 5007 Waterman (at Kingshighway), 63108. Free parking in the church lot.
When: Tuesdays, 7:00 to 8:30 pm
Note: The front door will be locked. If you are running late, please text 314-210-8820 BEFORE 7 pm so we can make sure someone will be in the lobby to let you in.
***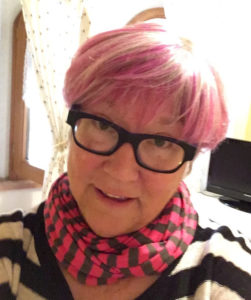 Jan Rosamond has competed four years of formal training through Spirit Rock Meditation Center, where she is certified as a Community Dharma Leader.
Jan has practiced in the Early Buddhist (Theravada) tradition for more than 20 years with a variety of teachers including Jack Kornfield, Joseph Goldstein, and Sharon Salzberg. She's sat more than 500 nights of silent retreat including several 1- and 2-month intensive meditation retreats in the U.S., South Africa, and Burma (Myanmar). Her mentoring teacher is Phillip Moffitt.
***
For more information, contact Jan by email here or text 314-210-8820.