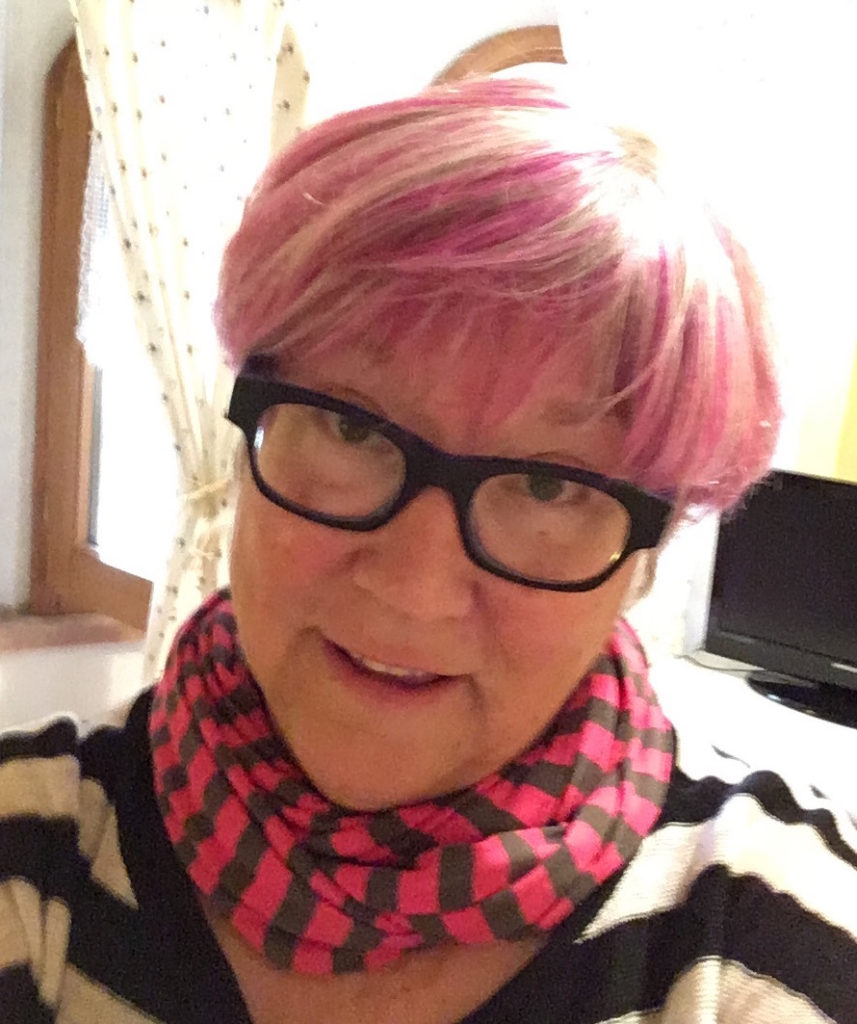 A lot has changed since I left at the end of February for six weeks of retreat and training (more than half of which ended up being held on Zoom)! 
But what DIDN'T change was the need for connection, kindness, and mutual support. So I hope you will join me, Jan Rosamond, as I lead Tuesday Night Insight — now on Zoom — every Tuesday 7:00 to 8:30 pm.
*** Email me here for the Zoom link to Tuesday Night Insight.***  
Each week we'll start promptly with a brief check-in, then I'll talk for a bit about the practice and how it can support us in difficult times like these. I'll also lead a guided meditation that will last about 30 minutes, then open for questions and discussion.
On the few Tuesdays when I will not be able to lead, I'll select a guided meditation recorded by one of the teachers I've sat with on retreat (like I did here when I was away on retreat) and I'll post it on DharmaTown so an alternate host will be able to play it for the group.
If you'd like more information, please email me here. Hope to see you soon!
***
My teaching credentials:
I am a certified Community Dharma Leader with five years of formal training through Spirit Rock Meditation Center. I've practiced in the Western Insight (Vipassana) tradition for more than 20 years with a variety of teachers including Jack Kornfield, Joseph Goldstein, and Sharon Salzberg, and I have completed more than 500 nights of silent retreat including several 1- and 2-month intensive retreats in the U.S., South Africa, and Burma (Myanmar). My mentoring teachers are Phillip Moffitt and Mirabai Bush.
***