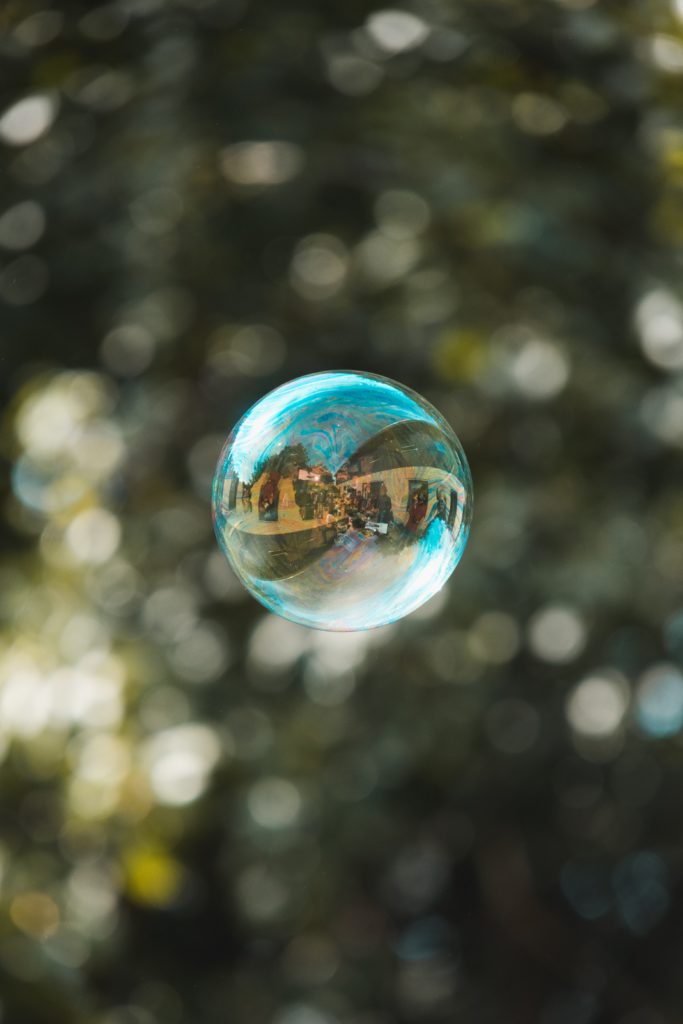 At this week's Tuesday Night Insight, we'll be working with the Third Insight — the "knowing that you know" — of the First Noble Truth (that "suffering is an unavoidable reality of ordinary human existence.")
Here's the text I'll be referencing:
"Using mindfulness in working with the Third Insight means that you practice consciously shifting your awareness, both on the meditation cushion and in daily life.
"For instance, if you experience pain in your back during sitting meditation, concentrate your attention not on the physical stimulus or even your experience of the pain itself, but rather on your awareness of the pain. If you become fearful upon hearing some bad news at work, shift your focus away from the bad news toward recognition of the anxiety it provoked in you.
"In other words, instead of just being aware that the mind is experiencing suffering around an event, notice that the knowing of it is independent from the experience itself…
"So when you start to feel something unpleasant and out of habit begin to make up a story about why this feeling has arisen, stop and say to yourself, 'Oh, I recognize this. This is dukkha (the First Insight). Back pain (or fear or anxiety, etc.) feels like this' (the Second Insight). Then place your attention on the awareness that knows this is dukkha (the Third Insight).
"You will quickly notice that this awareness is untouched by what it is aware of, regardless of whether it is pleasant or unpleasant. It is simply there, knowing that it knows. Note, however, that this knowing is not removed from or indifferent to the experience; rather, it offers you an expanded perspective on the experience. It opens you to the awareness of the awareness itself. The Buddha was very clear on this point: Every experience is to be known from within the experience, not as a removed, outside observer.
"Eventually, a felt sense of knowing that you know arises. It is ineffable, fleeting at first, and often you lose your sense of it. Sometimes you don't even remember that this is a possibility. But with persistence, the awareness returns and so lights up this very moment…
"You may feel it as a sigh of relief, or as a weight being lifted in the midst of having a difficult time. You may feel it as a sense of heightened awareness, particularly if it is a joyful moment, and you can really feel the preciousness of that moment as wonderful yet transient. Or you may feel it as a general sense of connectedness, or a sense of presence, that you are showing up for your own life. But one thing is for sure: When you know that you know, you know it!"
***
Text from Dancing with Life, by Phillip Moffitt
Photo by Daniel Hansen on Unsplash