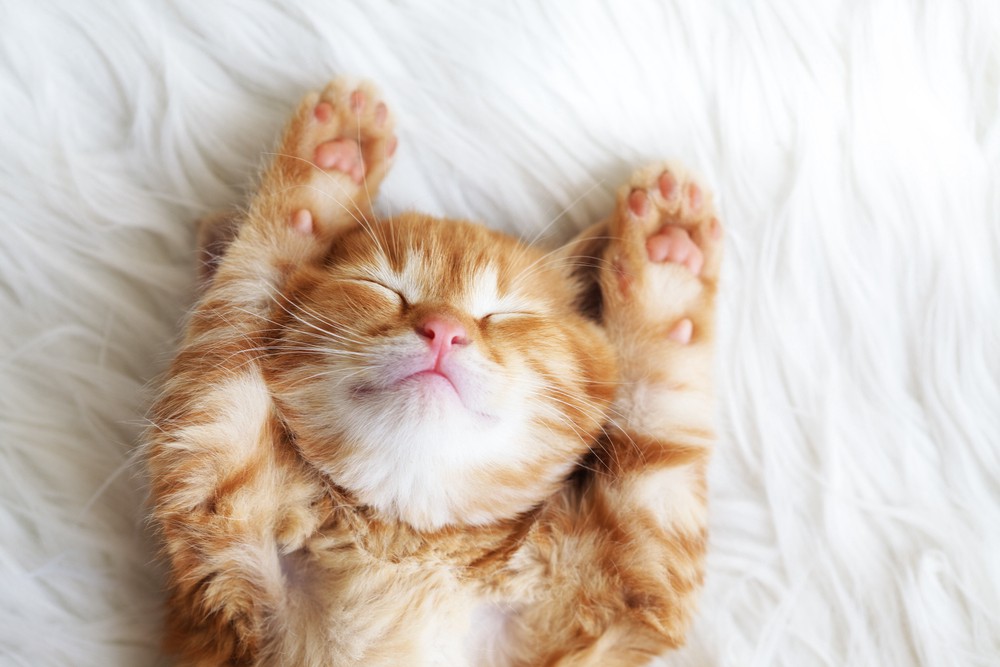 When asked to discuss the role of delight on the Buddhist path, when it should be cultivated, and when let go of, here's what Ajahn Sucitto had to say:
"Well, there are many words that are used in the Buddhist lexicon, but I image that what the questioner is talking about is something like rapture and happiness — piti and sukha.
"This is to be cultivated in order to counteract the hindrances — the effects of the hindrances, the traces of the hindrances.
"We can imagine that the citta [heat/mind] will flow down the most predominant tracks, the most deeply etched tracks, like a fluid will run down the tracks that are most deeply engraved, that are most habitual. So if our habitual tendency is worry, or negativity, or cynicism, or self-criticism, then the citta easily runs down that. At the drop of a hat, it rushes down it.
"When we meditate, we are deliberately blocking those channels, or turning away from those channels, and developing other channels. So, with puja [devotional rituals], sila [ethical behavior], metta [goodwill], dana [generosity] — all that — composure, breathing in and breathing out, and so forth — we are developing other things.
"Those qualities become authorized by pleasure.
"We are quite simple creatures, really. We follow what's pleasant. So, pleasure gives authority. We obey pleasure. And we obey pain.
"So when we begin to recognize qualities that give a sense of pleasure that is skillful, that we feel no regret around, that doesn't gives us hangovers or burn-outs or harm anybody or cost anything — then, we go for it.
"And then the citta begins to get reset from these negative kamma [actions] to agreeable kamma. Agreeable kamma has good feeling associated with it.
"Agreeable kamma feels good. It's not just morally correct. It feels good. And it's important to recognize the feel-good quality of it. It's not just correct. It should feel good.
"If it doesn't feel good, you haven't really embedded in it yet, you haven't really drunk it in yet, you haven't made use of it. You should absorb it — till it makes you feel GOOD.
"Then it's going to gain authority.
"So reflect a lot and wisely attend to skillfulness. Take it into the heart. How's this feel? To avoid harming, to put aside cruelty, doesn't that give you dignity, value, self-respect? Isn't that good? Doesn't that feel good?
"So we meditate — and part of the aim of meditation is to feel good. To feel these qualities of calm, and ease, and absence of pressure, and simplicity, freedom from obstructions… This is supposed to feel good! To make you happy!
"If you haven't looked at that aspect of it, then you have deprived yourself of one of the main aims. Because the pleasant feeling definitely creates a momentum so that the citta will then go there. And then it loses track, it loses touch with the negative kamma. Gross negativity, that is. Those tendencies dry up. Because it's gone the other way.
"This is the point of piti and sukha. These are embodied qualities. And the body itself begins to release some of its tensions, its somatic distortions. We can feel trapped in our chest or locked into our bellies or shut down in our throats. Then that starts to peel off. And you feel VERY NICE.
"And it's skillful.
"It should not be 'let go of.' Nothing is 'let go of.' Things become unnecessary. They fall off when they're no longer needed.
"Letting go is not an action that you do. It's something that occurs when: that's finished; that's enough of that.
"Then this quality of piti/sukha, when it's done its work, strangely enough, something in the citta feels: I'd like to be just a little bit quieter. Yeah, that'd be nice. Just a little quieter. Yeah. Nice….
"So then the pleasure subsides. Into something more equanimous.
"OK. I think that's enough for tonight."
🙂
***
The above excerpt is from this talk, beginning at about the 48 minute mark.