Articles by " Jan"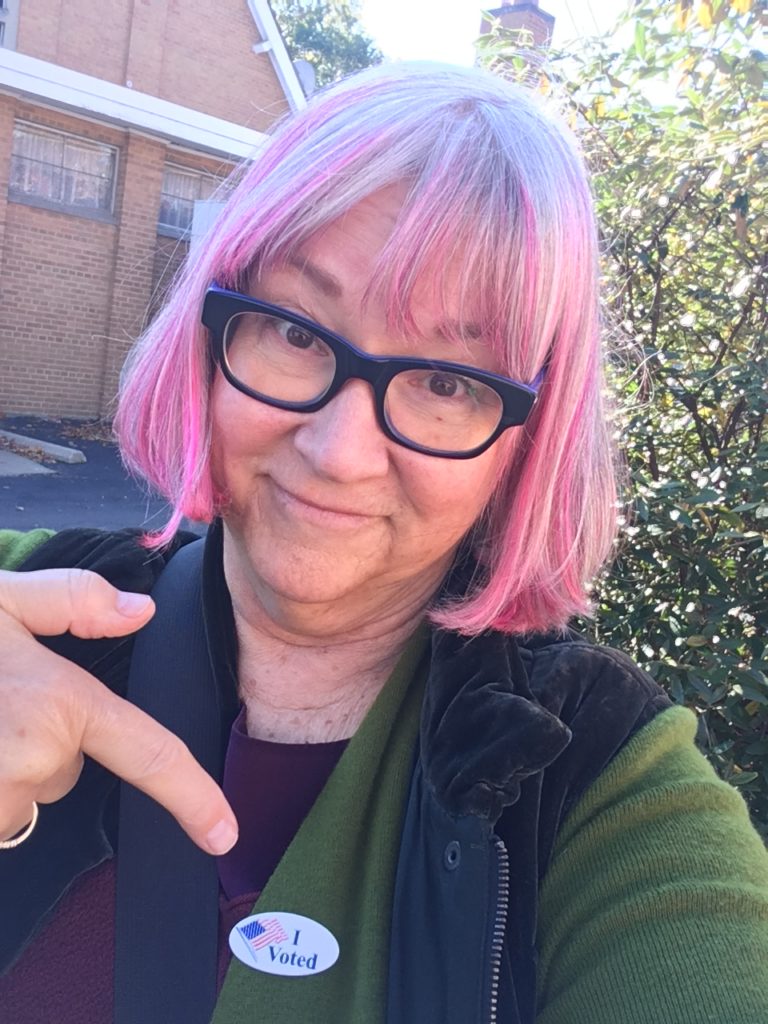 No matter what happens tonight, more will need to be done tomorrow.
But that's for tomorrow.
Today: we vote.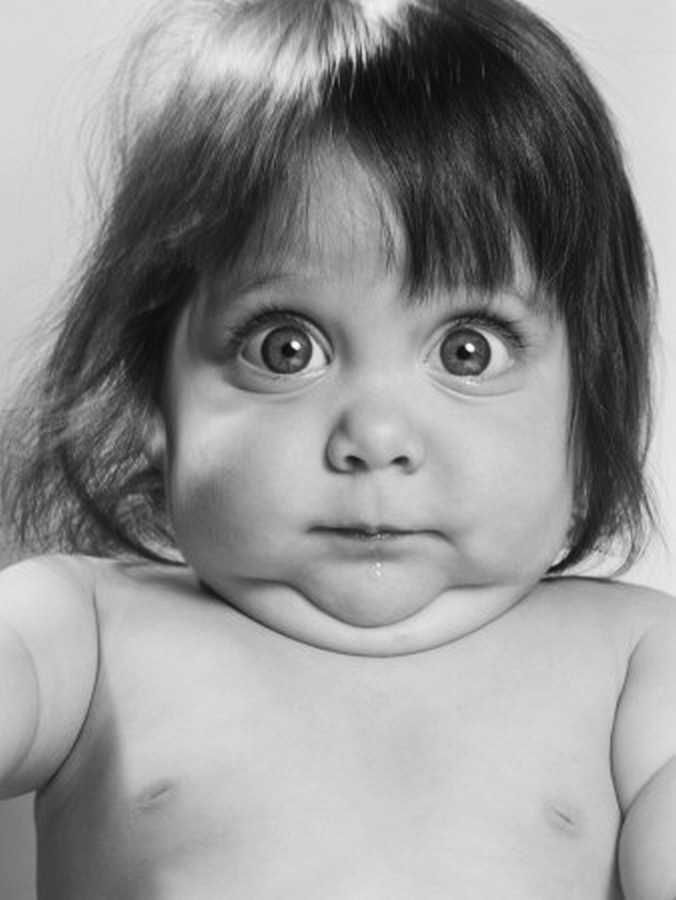 "Remembering that you are going to die is the best way I know to avoid the trap of thinking that you have something to lose.
"You are already naked.
"There's no reason not to follow your heart."
— Steve Jobs
***
I'll be managing Spring Washam's retreat starting tomorrow, so don't expect another post until early next week.
If you'd like to come to the retreat, you still can! Even if you haven't registered.
Walk-ins are welcome and no one will be turned away for lack of funds.
Follow your heart!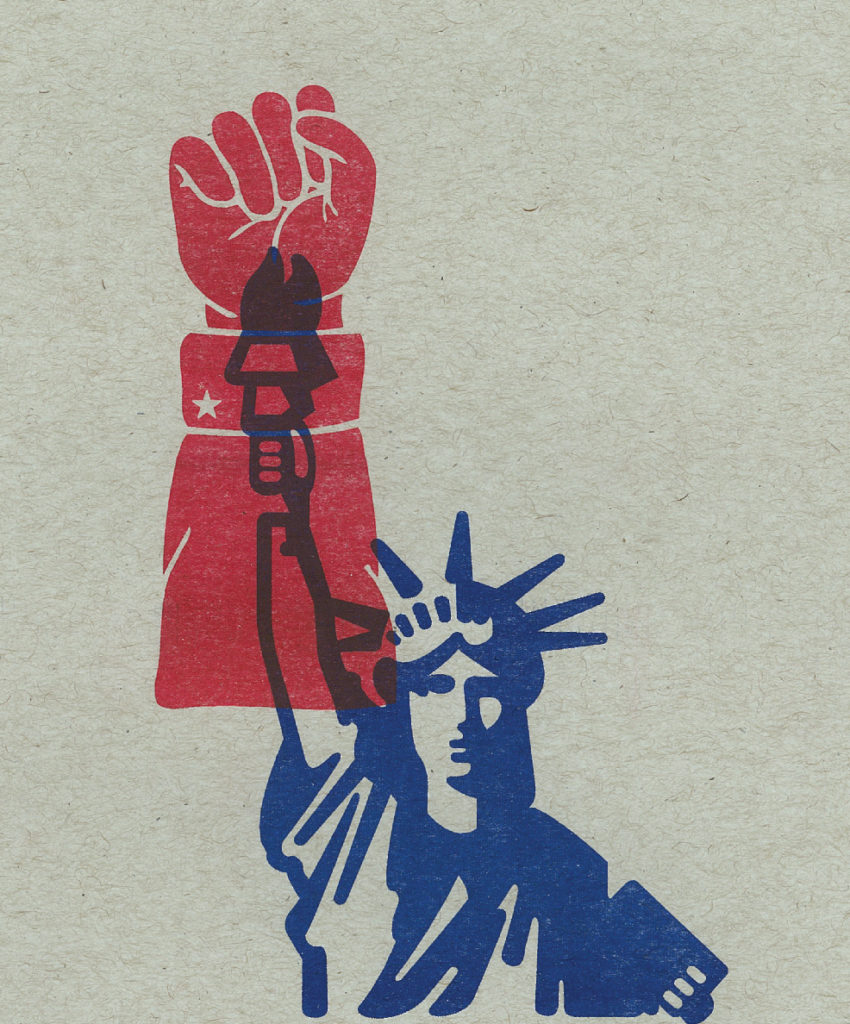 "Optimism is a political act. 
"Those who benefit from the status quo are perfectly happy for us to think nothing is going to get any better.
"In fact, these days, cynicism is obedience."
— Alex Steffen,
The Bright Green City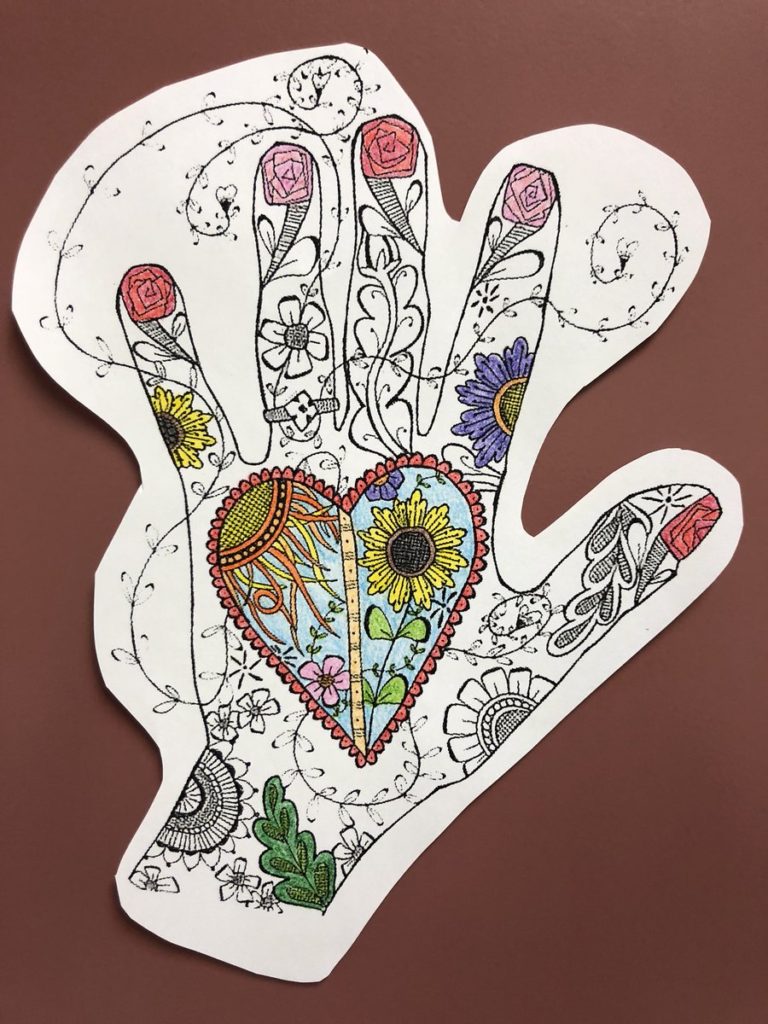 As promised in my talk yesterday at Sunday Sangha, here are the Five Remembrances, which I recite and reflect upon every day as an integral part of my practice:
* I am of the nature to grow old; there is no way to escape growing old.
* I am of the nature to have ill-health; there is no way to escape having ill-health.
* I am of the nature to die; there is no way to escape death.
* All that is dear to me and everyone I love are of the nature to change; there is no way to escape being separated from them.
* My actions are my only true belongings. I cannot escape the consequences of my actions. My actions are the womb from which I am born. Whatever I may do, for good or for ill, to that I will fall heir.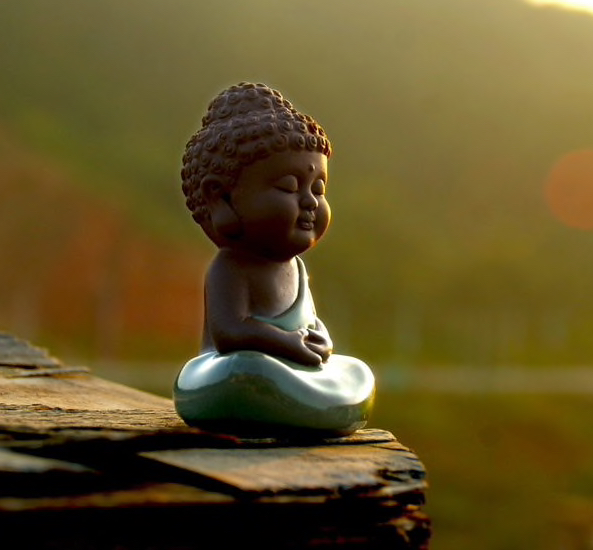 What's a Tiny Retreat?
Read about it here.
What to take one with me?
Learn more here.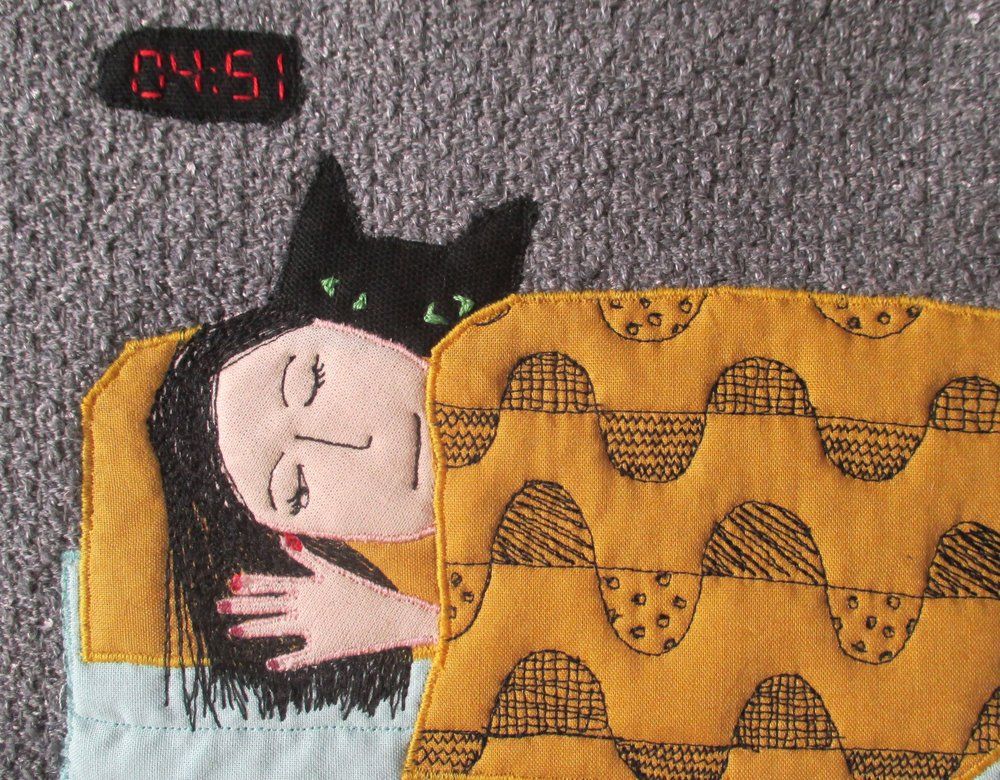 from Rumi:
The breeze at dawn has secrets to tell you.
Don't go back to sleep.
You must ask for what you really want.
Don't go back to sleep.
People are going back and forth across the doorsill
between two worlds, which touch.
The door is round and open.
Don't go back to sleep.
***
from me:
The election is twelve days away.
Don't go back to sleep.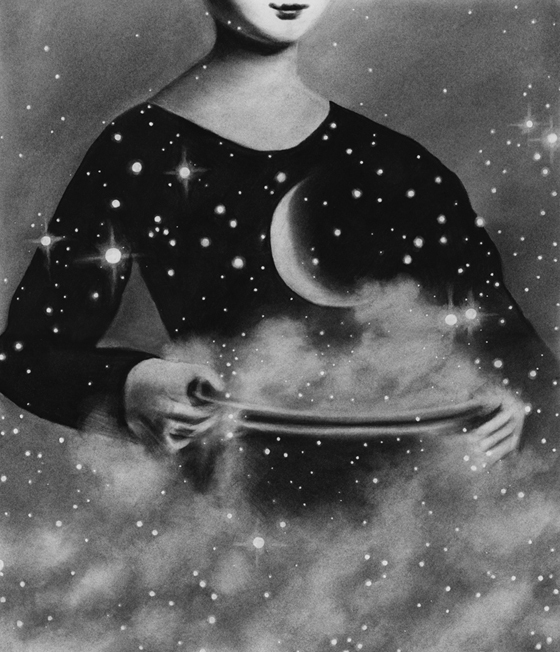 FULL MOON REFLECTION from Forest Sangha:
Transformation
One who transforms old and heedless ways
into fresh and wholesome acts
brings light into the world
like the moon freed from clouds.
— Dhammapada v. 173
"It would be a great pity if we viewed all our 'old and heedless ways' merely as troublesome tendencies that we had to get rid of. Just as recycling of material objects is sensibly recognized as more skilful than casually throwing things away, likewise a lot of wisdom and goodness can be found in that which previously caused us to suffer.
"Arrogance is always offensive, but once purified and no longer held as who and what we are, can be transformed into self-confidence.
"Stubbornness is always unattractive, but once purified and not seen as 'self', can manifest as resolute determination."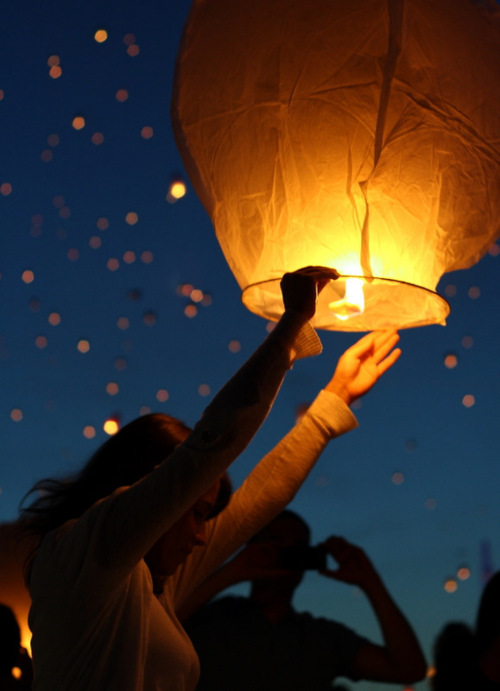 Today, like every other day,
we wake up empty and frightened.
Don't open the door
to the study and begin reading.
Take down a musical instrument.
Let the beauty we love
be what we do.
There are hundreds of ways
to kneel and kiss the ground.
— Rumi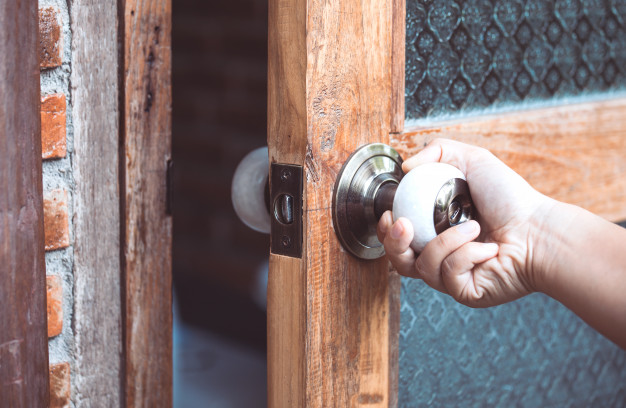 I've been listening to some of Phillip Moffitt's old talks this weekend and came across this little gem:
Your world becomes richer — far more interesting and mysterious — if, when you open that door, you feel "hand-ness" opening a door. So different than just getting somewhere.
With mindfulness of the body, you are present for the mystery of your own existence as embodied consciousness!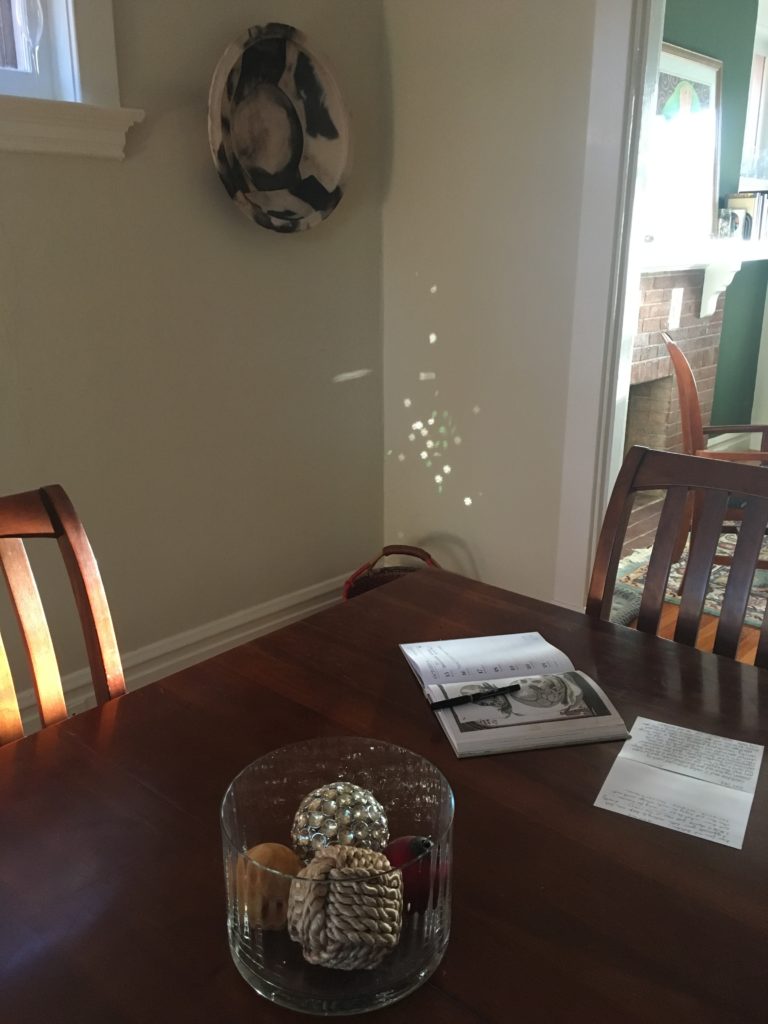 Yesterday morning I was startled to see a sparkle of light on the wall in a corner of my dining room. (So I took this photo.)
It made me think of a story Carol Wilson used to tell about one time when she was visiting the nuns in Burma, all the photos she took of them had circles of light around their heads and shoulders. When she showed the pictures to the nuns, they were delighted because they recognized the spots of light as devas (basically, the Buddhist equivalent of angels).
Of course, Carol's American companion said it was just the sun refracting off the lenses in the camera.
I like the nun's version better.
How wonderful it must be to see every sparkle of light as the manifestation of heavenly beings.
Yesterday I could see right away that the lights on the wall in my dining room corner were reflections of the sun off the little mirrors on my Buddha statue on the opposite wall. (see photo below)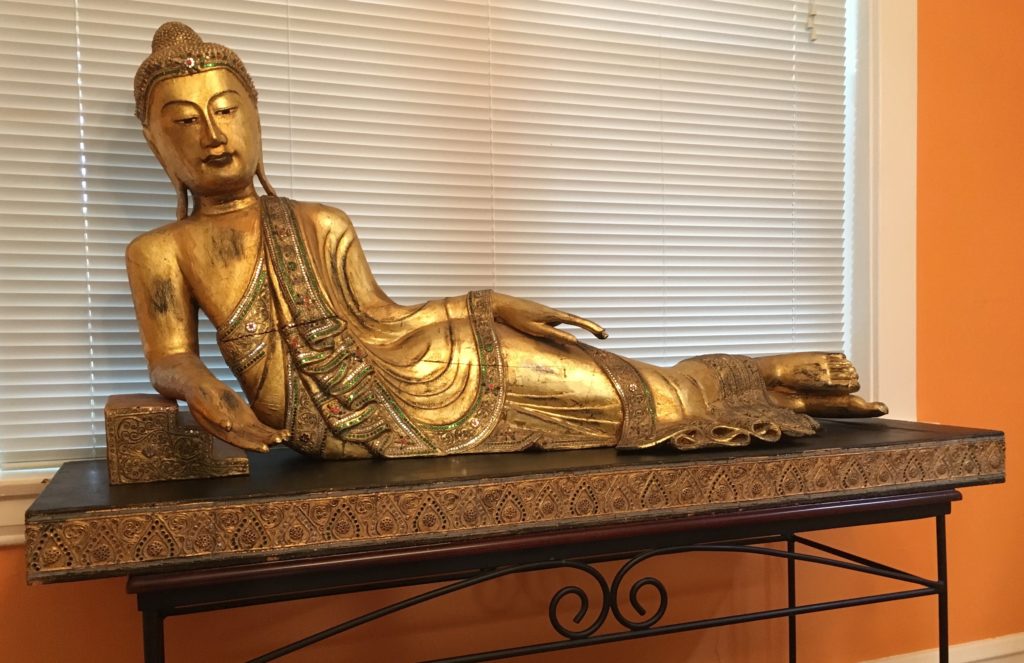 Still, light is pretty amazing. It's both a wave AND a particle…so who knows, maybe it's also a deva!