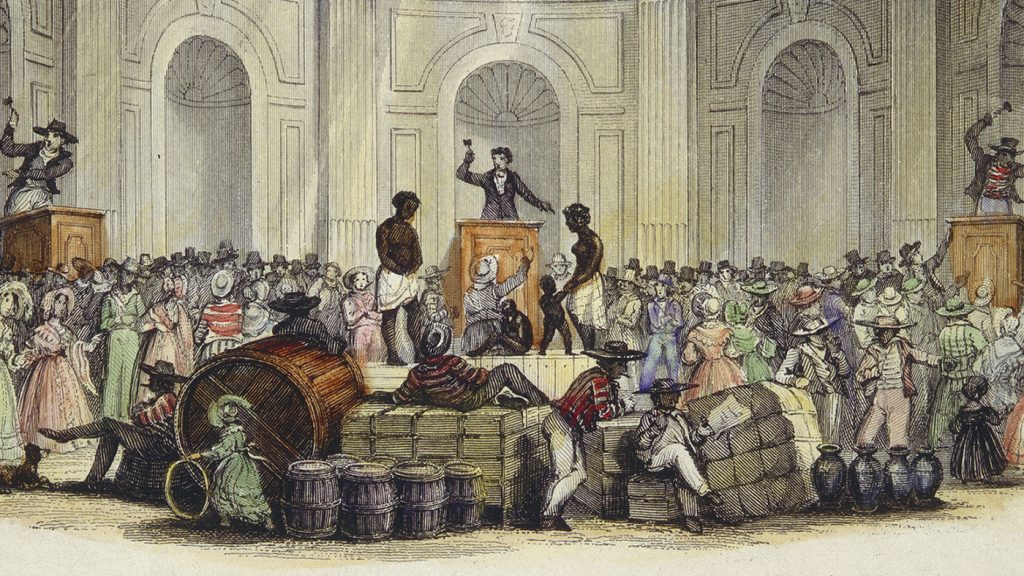 I want to say how impressed and uplifted I am by Mitch Landrieu's speech on the removal of Confederate monuments in New Orleans, and encouraged that St. Louis's new mayor, Lyda Krewson, is moving in the same direction (although so far without the power of such a fabulous speech).
Missouri was a slave state, and just like New Orleans, St. Louis has a terrible history that some have tried to "whitewash" by playing down the brutal realities of slavery.
Quoting from Landrieu's speech:
"New Orleans was America's largest slave market: a port where hundreds of thousands of souls were bought, sold and shipped up the Mississippi River to lives of forced labor, of misery, of rape, of torture. America was the place where nearly 4000 of our fellow citizens were lynched, 540 alone in Louisiana; where the courts enshrined 'separate but equal'; where Freedom riders coming to New Orleans were beaten to a bloody pulp. So when people say to me that the monuments in question are history, well what I just described is real history as well, and it is the searing truth.
And it immediately begs the questions, why there are no slave ship monuments, no prominent markers on public land to remember the lynchings or the slave blocks; nothing to remember this long chapter of our lives; the pain, the sacrifice, the shame… all of it happening on the soil of New Orleans. So far those self-appointed defenders of history and the monuments, they are eerily silent on what amounts to this historical malfeasance, a lie by omission. There is a difference between remembrance of history and reverence of it…
"We cannot be afraid of our truth. As President George W. Bush said at the dedication ceremony for the National Museum of African American History & Culture, 'A great nation does not hide its history. It faces its flaws and corrects them.'…
"I knew that taking down the monuments was going to be tough, but you elected me to do the right thing, not the easy thing and this is what that looks like. So relocating these Confederate monuments is not about taking something away from someone else. This is not about politics, this is not about blame or retaliation. This is not a naïve quest to solve all our problems at once.
"This is however about showing the whole world that we as a city and as a people are able to acknowledge, understand, reconcile and most importantly, choose a better future for ourselves making straight what has been crooked and making right what was wrong. Otherwise, we will continue to pay a price with discord, with division and yes with violence." [Ferguson!]
***
Mayor Krewson: If New Orleans can do it, St. Louis can do it too. Start working on that speech!