Browsing Category "Practice"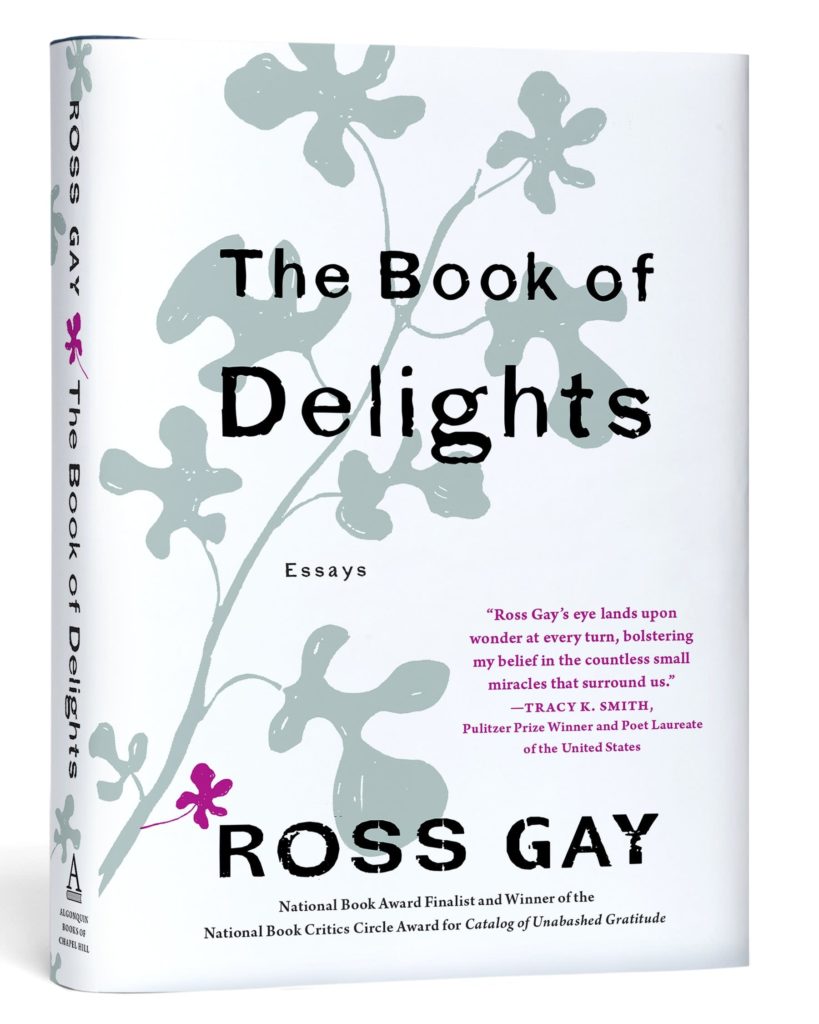 Last night a friend gave me The Book of Delights, by poet Ross Gay, which (so far) seems to be one of the most Buddhist non-Buddhist books I've ever come across, beginning with the concept for the book — which is a PRACTICE — that I think I'm going to try to take on (with some adjustment).
Gay writes: "One day last July, feeling delighted and compelled to both wonder about and share that delight, I decided that it might feel nice, even useful, to write a daily essay about something delightful. I remember laughing to myself for how obvious it was. I could call it something like The Book of Delights.
"I came up with a handful of rules: write a delight every day for a year; begin and end on my birthday, August 1; draft them quickly; and write them by hand. The rules made it a discipline for me. A practice. Spend time thinking and writing about delight every day."
*** Not sure how contemplating "delight" fits into Buddhist practice? Stay tuned for my next series of Study & Practice classes! (Details coming soon.) ***
Gay's first entry begins: "It's my forty-second birthday. And it would make perfect (if self-involved) sense to declare the day of my birth a delight, despite the many years I've almost puritanically paid no attention to it. A sad performance of a certain masculine nonchalance, nonflamboyance? Might've been, poor thing. Now it's all I can do not to bedeck myself in every floral thing imaginable–today both earrings and socks.
"Oh! And my drawers, hibiscus patterned, with the coddling pocket in front to boot. And if there's some chance to wear some bright and clanging colors, believe me. Some bit of healing for my old man, surely, who would warn us against wearing red, lest we succumb to some stereotype I barely even know. (A delight that can heal our loved ones, even the dead ones.) Oh broken. Oh beautiful.
"So let me first say, yes, mostly, the day of my birth is an utter and unmitigated delight, and not only for the very sweet notes I sometimes get that day–already five by 8:15am, from Taiwan, the Basque Country, Palo Alto, Bloomington, and Frenchtown, New Jersey–but also for the actual miracle of a birth, not just the beautifully zany and alien and wet and odorous procedure that is called procreation, but for the many thousand–million!–accidents–no, impossibilities!–leading to our births.
"For god's sake, my white mother had never even met a black guy! My father failed out of Central State (too busy looking good and having fun, so they say), got drafted, and was counseled by his old man to enlist in the navy that day so as not to go where the black and brown and poor kids go in the wars of America. And they both ended up, I kid you not, in Guam. Black man, white woman, the year of Loving v. Virginia, on a stolen island in the Pacific, a staging ground for American expansion and domination. Comes some babies, one of them me. Anyway, you get it; the older I get–in all likelihood closer to my death than to my birth, despite all the arugula and quinoa–the more I think of this day as a delight."
***
It goes on — delightfully — from there. Go get the book! And while you're at it, get two (or more) and give them to friends. They will love you for it.
(Thank you, Brian!)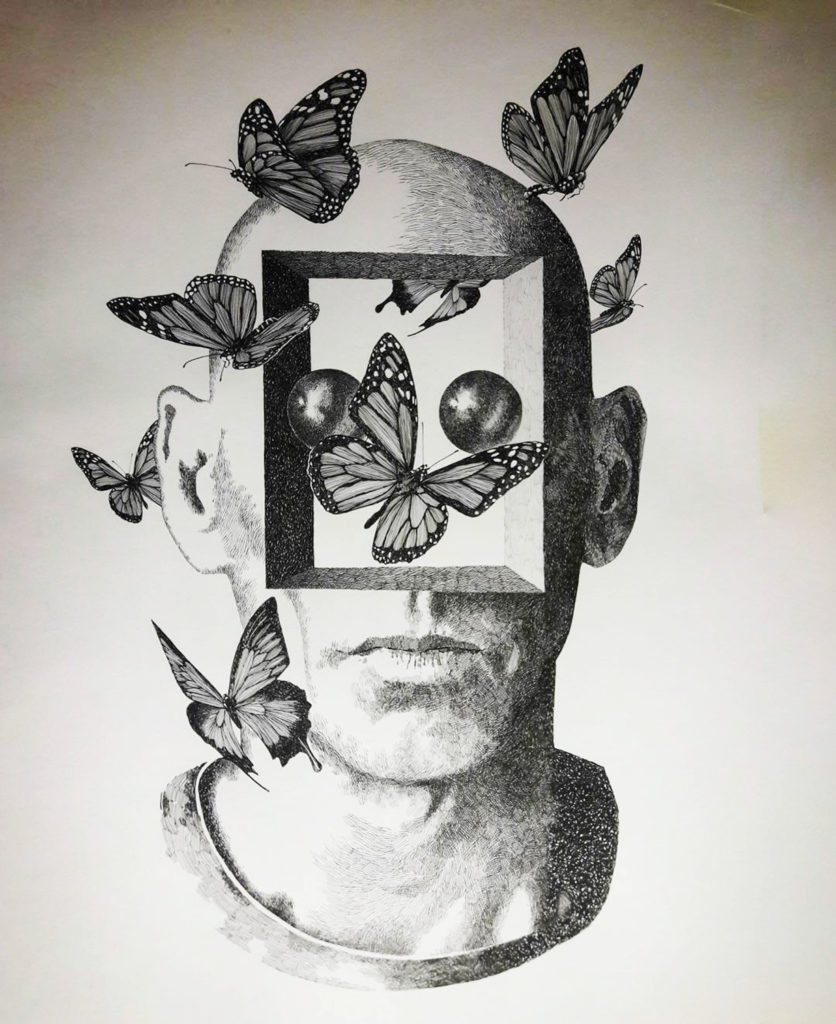 In preparation for the Advanced Practitioner Retreat on the Nature of Consciousness that some of my CDL Buddies and I are getting ready to attend, I offer this "very, very highly compressed teaching" from Ajahn Sucitto's talk, Resetting Your World (at about the 24-minute mark):
"We can know how to discharge the contact impression that presses on us, that pushes us. We can know how to receive that and discharge: don't jump on it, don't worry about it, don't proliferate about it. Just discharge. Have we known that? Have we recognized that? This is where contact does not ignite. Does not flash. Does not trigger.
"No triggering, no perception arises. None of: oh it's this, it's this, it's always this; I am that; I should be this… None of that arises.
"The thinking doesn't go on around how to deal with it or why one has it or how to stop being it. So there is an ending of the suffering.
"When you see [in the teachings] something like: where there is no mind… It's: WHERE there is no mind. It doesn't say: there IS NO mind, no mental functions… It means: In the instance where there isn't that — notice what your mind ISN'T landing on."
***
This is quite a talk. I posted an excerpt from it a few weeks ago in a post titled: The Very Essence of Being Consciousness. Click here for the talk, which bears repeated listening. Click here for the posted excerpt.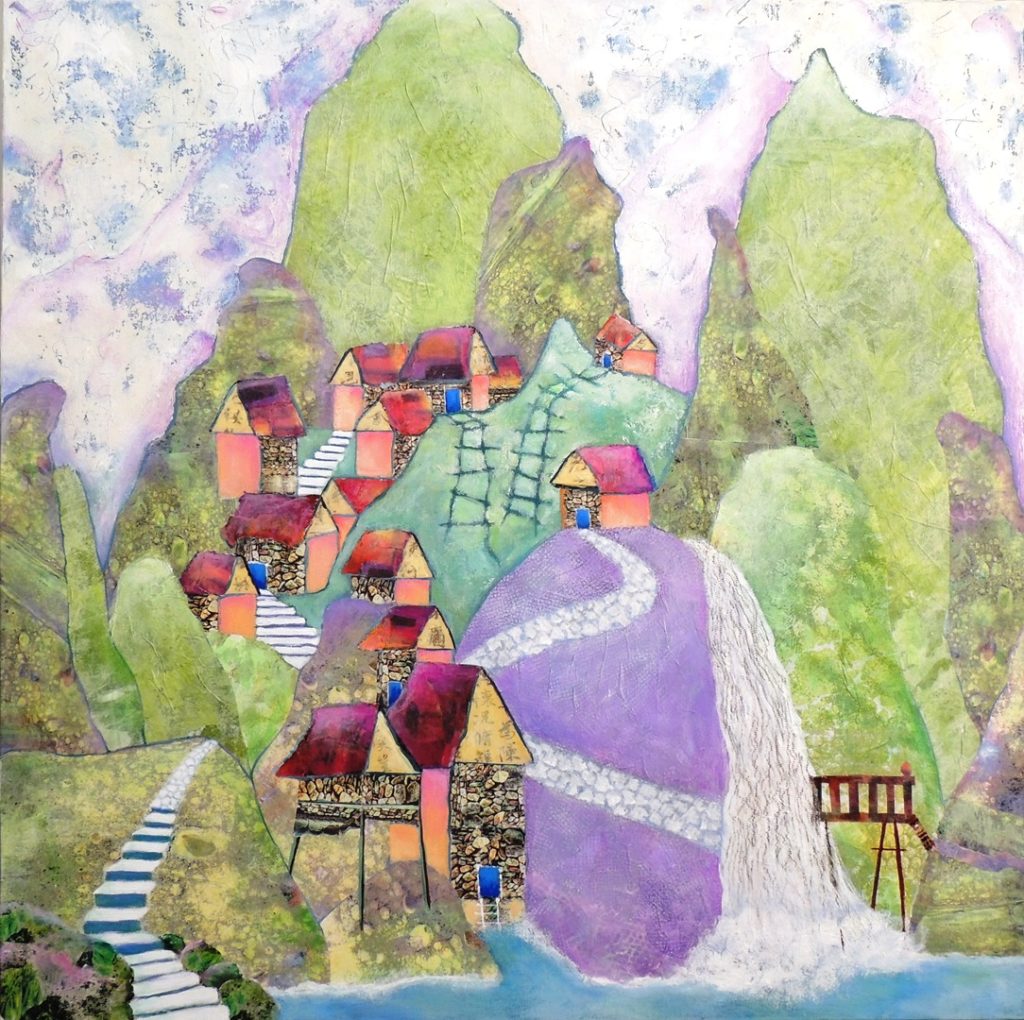 For the past week or so, I've been listening every single day to Ajahn Sucitto's guided meditation on the Brahma Viharas — which is different from any Brahma Vihara instructions I've ever heard before — and I just can't keep from going back to it again and again.
The talk begins with some introductory remarks, in which he uses a lot of Pali terms (these instructions were given near the end of a month-long retreat for experienced meditators, so you're kind of jumping into the deep end here) but starting at about the 10-minute mark, the actual guided instructions begin and it's pretty easy going from there.
A transcript won't do it justice. You really just have to listen (and not while you're driving or jogging or trying to do something else!)
But I will offer this little bit as an incentive (which starts at about 37 minutes in):
"As the peripheries begin to relax a little more, the center becomes more apparent. Not exactly as a sensation, but as a quietness, where everything else isn't. There's a warming, and there's a kind of an open stillness…
"This is not so easy to discern because we're normally discerning presences rather than absences. But to the extent that there is an increase in relational space, where it's not constricted, not intense, not frantic, not weighted down — there is an increasing lightness of being. A center. Where the praise/blame, happiness/unhappiness — where that doesn't hit.
"And the more you're in touch with this, the freer your volitions are. They're less impaired by external circumstances and more like: this is just because I'm alive.
"This is what happens. When one is truly, fully alive, then these measureless abidings are just — standard. It's the loss of them that is to be seen as a calamity.
"Whenever you can, just return to that centering… Bringing the body back…. Working into these areas so they become areas you are familiar with and you know the tonalities of and you know how to heal them…
"This is the basis that we can use. And you can refine it. Relaxing around the eyes, the throat, the mouth… So you're not driven out to the edges of your body — like defense outposts — but staying within the center, sending good energy and goodwill throughout your territory… And then you can widen the territory."
***
Listen to the whole talk here. Guided instructions begin at about the 10-minute mark. Enjoy!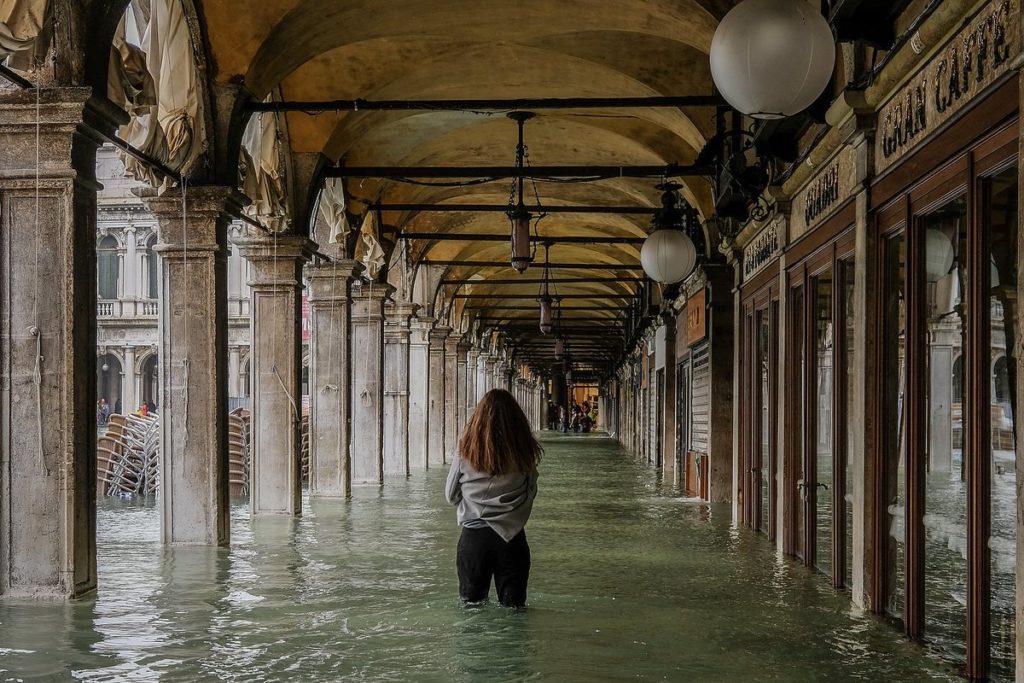 Ajahn Sucitto says: "Sometimes the dam has to burst in order to really deal with the material.
"But ideally, meditation is not a dam burst, it's just opening a sluice gate a little. Ideally you can open it a little bit and just feel some of the feeling in your body, and the sense of dis-ease or disturbance or irritation or grief or loss or betrayal or shame or something.
"And then: Well, OK, there's that. And you try to feel it as just: It's THIS. 
"You'll probably discover a narrative of what it's about, where it got planted. But sometimes you don't get a narrative, you just get a strange sense of it, a felt sense…
"Either way: Go to the body, and to the breathing, and to the loving acceptance — so you can take the I-am out of it. You don't take the emotion or the perception out, you take the I-am out.
"The I-shouldn't experience is probably the first one to go. The I've-got-to-manage-this is the second. The how-do-I-get-rid-of-this is the next… Then the I-am's gradually just fall away until they become seen as: This is not taking me anywhere. It's just proliferation.
"So: Get down to the feeling under your skin. Then: Opening, breathing, grounding, letting it move through. This is definitely something that you can practice with — using calming and insight.
"Calming: Enough to hold it, enough to cool, just enough to soothe and make it manageable. This is why you couldn't manage it before, because there wasn't that calm. There wasn't that skill.
"Insight: Looking into. It's just THIS. It's just this experience — the flushing experience, the welling-up experience.
"And then: What's the response to that? Space. Back off. The thing is coiling its head: More space. Until you can find a place where there can be a response, rather than a reaction.
"So, insight: You look into what is the condition, as a condition. And you notice it's moving, it's changing, it's selfless — it's not really a person. It's intimate. It's subjective. But it's not a person. And then there's more and more a sense of dispassion towards it, to allow it to move on."
***
The excerpt above is taken from the final 5 minutes of the Ajahn Sucitto's talk, Passing of Difficult Feeling. Click here to listen to the talk in full.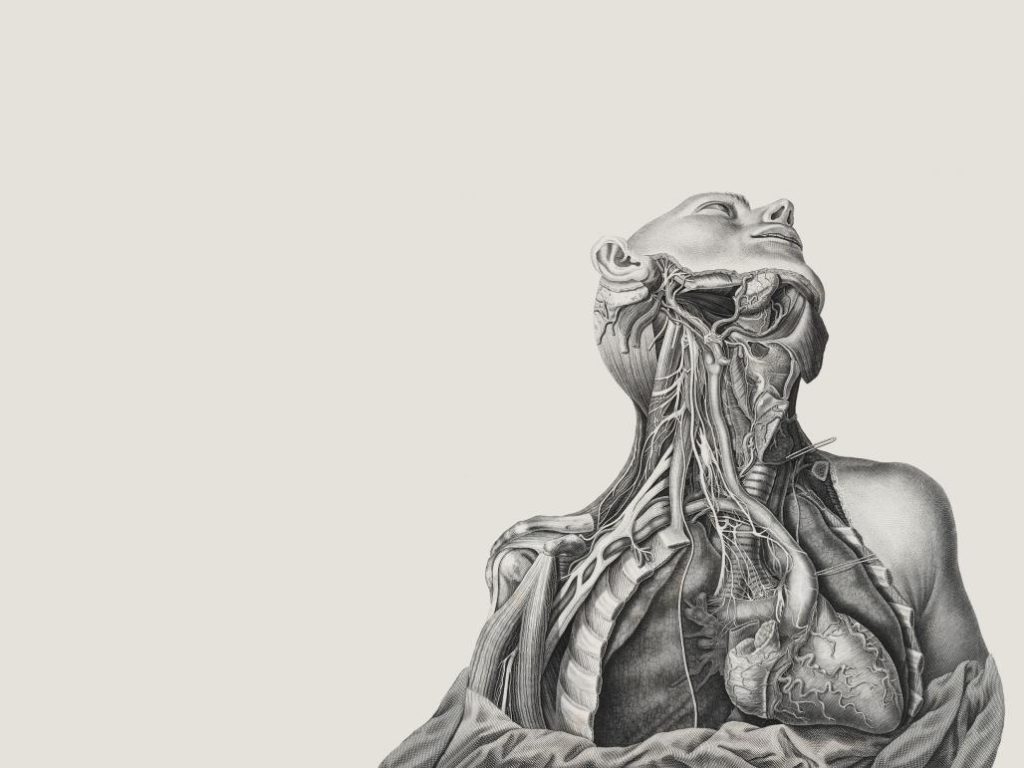 From Ajahn Sucitto's How to Approach Mindfulness of Body: "Mindfulness of Body is held to encompass all states that give rise to wisdom.
"In mindfulness of body we are not just looking at outward form or anatomy, but the energetic sensitivity of the body as a sense organ, the body as a feeling experience, and the body as something that has an intelligence that begins to sense what's happening at the surface of the skin — that's its job. It senses the feeling of safety or well-being. And also it senses what's happening internally — in terms of the health, the tensions, what's happening in the organs, vitality, inner well-being, ease, comfort…
"But really, most of these body sensations — for everyone — are not always that good. As far as I can sense in my own body, there is always something painful going on. [laughs]
"These are sensations: painful, disagreeable, or something that one just has to kind of bear with — it's too hot; it's too cold; there's an ache here; there's a twinge there. That's the deal with sensations. [more laughter] Occasionally, you get some good stuff, too. But generally it's not that great. Particularly when you sit still — it's definitely not great.
"But there's more to it than that. There's also energies — the vitality of the body, we could say. And of course, as meditators, this is where you have a big advantage over people who don't meditate, because when you tune into the breathing, you tune into the fundamental vitality, energy, source of life. So that's a big, big thing.
"And that — that's bigger than sensations….
"Mindfulness of breathing is not just a body sweep, it's an energetic body cleansing and steadying. And it has profound effects on the tonality of the citta [heart/mind] — it feels steady; it's no longer rushing, jumping, stuttering, stalling; it's actually steadied, smoothed. And there's a certain beauty to it.
"That beauty is joyful. This is where spirit — we can call citta something like 'spirit' — this is where spirit rises through knowing itself, through knowing its steadiness, its ease, its completeness. This is one of the effects.
"Another effect, which comes in time, is that we begin to understand that this citta — this awareness — is actually not something inside us, but that everything we are is inside of it. Our manifestations and objects and our sensations and our thoughts — all arise within this.
"If you like, you can say that the body is within awareness. The material body is in the immaterial.
"It's often the case that people imagine that citta is some kind of quality that's deeply within — and surely that's often where we find access to it. But as it becomes more steady and complete, we begin to sense it pervading and suffusing the entire being, and gradually we begin to recognize this very sense of having a body itself is purely constructed.
"And then the body is not really a problem. There are sensations, but that's not really what you're focusing on. You're focusing on the big picture. And the sense of ease that's with that."
***
There's more. Click here to listen.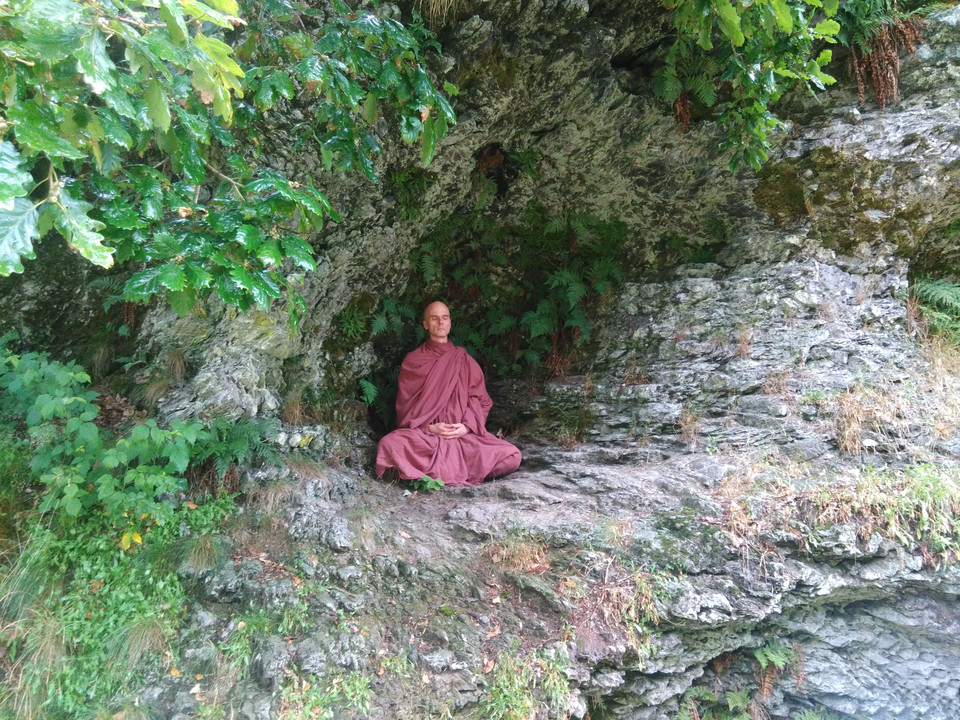 Interested in joining my Study and Practice Class on the Satipatthana Sutta, but don't live in St. Louis, or don't have time on Tuesdays, or just can't make it for some other reason?
Here's another option:
Get the book — Satipatthana Meditation: A Practice Guide, by Bhikkhu Analayo — then use this link to Analayo's guided instructions (freely available from the publisher) to do your own study-and-practice course, either by yourself or with a couple of friends!
This is not exactly what we'll be doing in the class I'll be teaching, but it's what Analayo himself suggests in the introduction to his text:
"I would recommend using the book and recordings to develop the practice step by step. This could be done, for example, over a period of seven weeks. In the early discourses the number seven functions as a symbol of a complete cycle of time.
"In preparation for this cycle of self-training, I recommend reading the first two chapters. Following such preparation, perhaps each week it would be possible to find time to study one of the chapters on the seven main contemplations, and during the ensuing days of the week cultivate its actual practice. In this way, alongside whatever other responsibilities we might have, it would be possible to complete a course of self-training within a period of seven weeks.
"Following such a course of training, we might then continue letting the practice of all four satipatthanas become more and more an integral part of our life. The basic pattern of mindfulness practice remains throughout: being in the present, knowing what is happening, and proceeding accordingly."
***
(That's Bhikkhu Analayo in the photo above. While you're listening to him give the guided instructions, you could imagine yourself sitting right there with him!)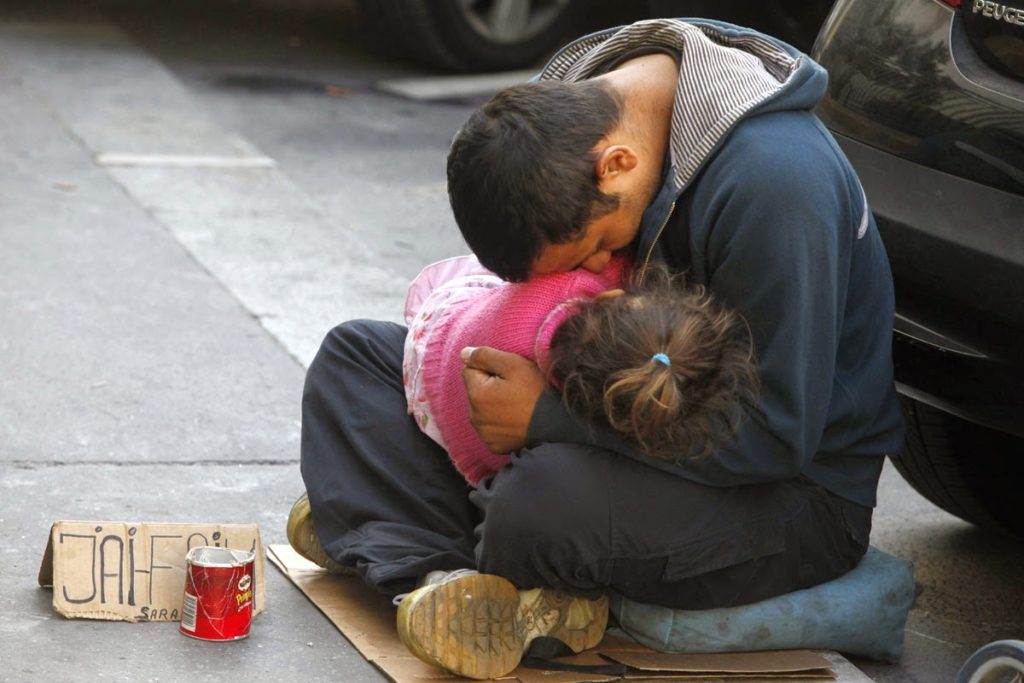 The following excerpt is from Handy Tips on How to Behave at the Death of the World, by Anne Herbert, originally published in Whole Earth Review (1995) and currently reprinted in The Sun magazine:
"Sometimes it comes in a dream, and sometimes in one more newspaper headline. And then you know. With your cells and past and future you know. It's over. We are killing it all and soon it will all be dead. We are here at the death of the world — killers, witnesses, and those who will die. How then shall we live?
"Probably good to tell truth as much as possible. Truth generally appreciated by terminal patients and we all are.
"Good to avoid shoddy activities. You are doing some of the last things done by beings on this planet. Generosity and beauty and basicness might be good ways to go. Avoid that which is self-serving in a small way. Keep in mind standing in for ancestors including people who lived ten thousand years ago and also fishes. Might be best to do activities that would make some ancestors feel honored to be part of bringing you here.
"… Be in radical alignment with particular forms of aliveness being smashed. Particular species, human creatures, styles of living are being obliterated brutally now. In as much as we all are going to die fairly soon, the stylish thing to do is to align with one of the lifeforms and help it be itself as long and strong as possible.
"Eschew blandness. Eschew causing others pain. We are all the targets so wear bright colors and dance with those you love. Falling in love has always been a bit too much to apply to one person. Falling is love is appropriate for now, to love all those things which are about to leave. The rocks are watching, and the squirrels and the stars and the tired people on the street. If you love them, let them know, with grace and non-invasive extravagance. Care about the beings you care about in gorgeous and surprising ways. Color outside the lines. Practice random kindness and senseless acts of beauty. This is your last chance."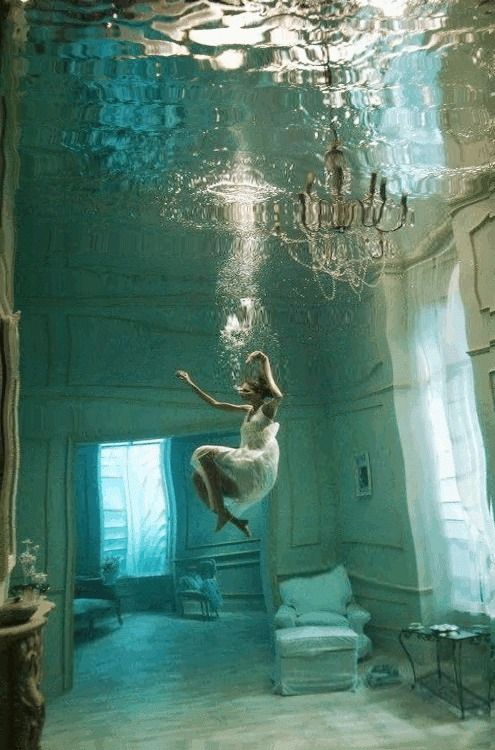 Ajahn Sucitto:
"We pick up that our hearts will probably quite easily come into the wish for the welfare of others:
"May they be happy.
"May they be cherished.
"May they be free from harm and suffering.
"May their practice bear fruit.
"Bring this to mind.
"Then bring into that field: the people one is spending time with, one's relatives, and associates — with all the difficult bits —
"I just wish them well, that's all.
"I'm not expecting them to be fantastic. Or for everything to be really swinging along between us. I just wish them freedom from harm.
"I can do that.
"And then:
"I, too, have been flooded with behaviors and actions that were inappropriate, not worthy, not welcome, wrong time…
"I ask for forgiveness.
"There's the flush that one gets, the grandiosity that can come out of feeling one is right; the lack of straightforwardness that can come out of feeling one is wrong, so one never dares say the truth, and how confusing that is; the confusion that can arise from thinking one can know what someone else is thinking, what they're up to, and then having an opinion about it….
"Haven't we all done this?
"This — is forgiveness."
***
(from the last few minutes of Ajahn Sucitto's talk: Body — the Last Outpost of Sanity. Click here to listen.)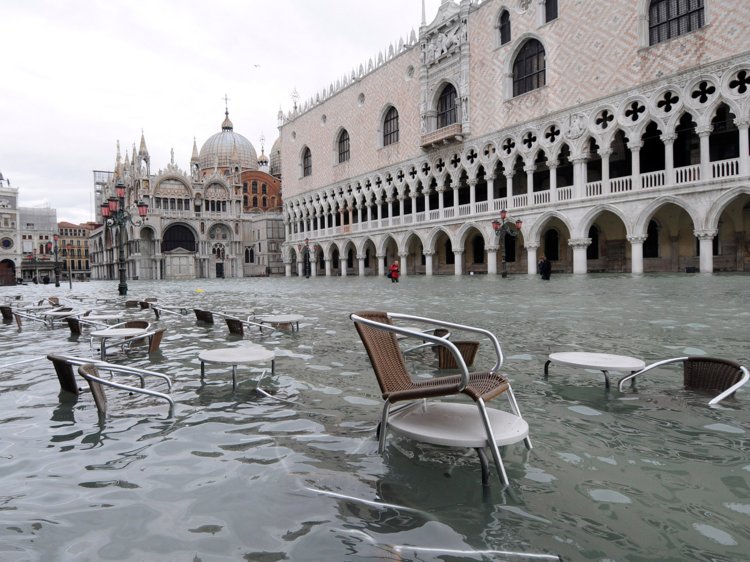 I think of the emotional aspect of my experience as a "body" with the quality of water — much as the physical aspect of my experience has the quality of earth.
This emotional body of mine — for reasons I don't want to go into right now — was experiencing quite a bit of "weather" yesterday afternoon, so I spent some time listening to Phillip Moffitt's guided meditation on Metta for the Emotional Body.
Check it out. You never know when the waters are going to start rising!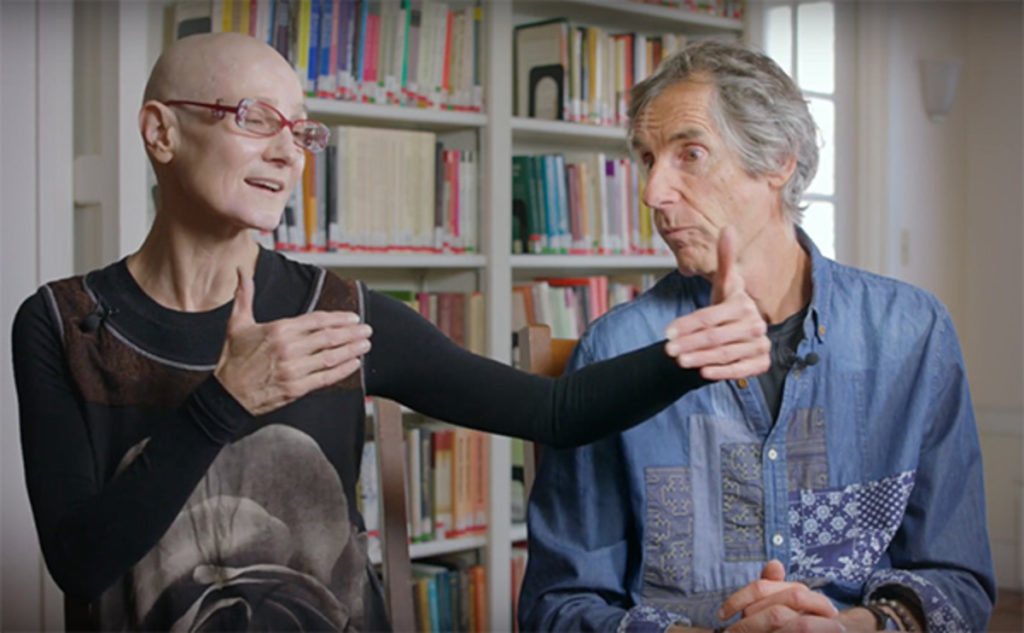 I love going on silent retreats. My first was three days long. My longest was two months. I'd love to sit a longer retreat — maybe even a full year, like a friend of mine recently did at the Forest Refuge.
But what about sitting a four-year silent retreat!?!
That's what Bill and Susan Morgan did! Beginning in the fall of 2009.
Seems kind of crazy, right? From a "normal life" view of things, of course it IS!
But then, isn't love always some kind of "crazy"?
Check it out:
"Now, in a series of seven videos entitled A Deeper Dive, the couple reflect on their extraordinary experiences at the Forest Refuge. They speak about how they came to the idea to commit to such a prolonged period of practice, the challenges they faced along the way, and several profound insights they gleaned both about themselves as individuals, and as a couple, practicing side-by-side every day, without speaking, for four years."
– from Insight Meditation Society Sangha News