Browsing Category "Practice"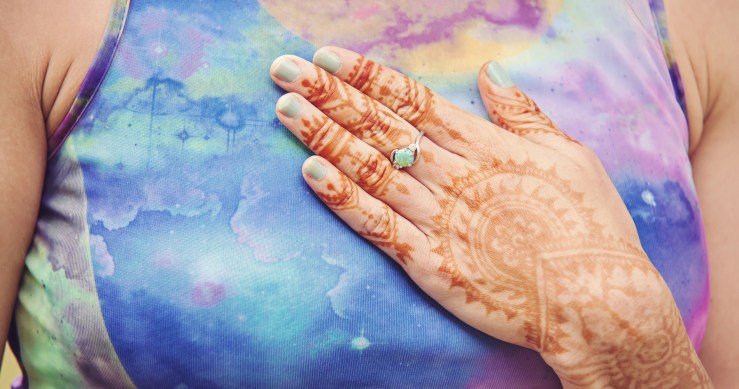 Last night I was watching the video of Phillip Moffitt leading the Oct 1 session of Monday Night at Spirit Rock and I was so struck by his use of the phrase "heart-felt practice" (which I don't think I've ever heard him use before), that I had to stop the tape and go back and write it down, exactly as he had said it.
Here it is in context. (It was at about the half-way point in the meditation instructions.)
"Staying with the breath….allow the breath to also breathe through your heart. That means to relax the heart as you relax the mind. Softening the heart. Just as you are softening the mind as you are staying with the object of breath or body. Just invite… See what happens if you invite the heart to relax a little. Give a little smile to the heart. Just even the slightest movement at the corner of the lips. It may change the breath in some way.
"This is a heart-felt practice. Even though we're developing concentration, the heart is not excluded. It's mind/heart: 'Bodhicitta.'
"Surrender even more deeply to knowing breath. Feeling it at the nostrils, or in the chest, or in the belly. Or you may experience the breath as a wave — in and out — like the tide at the shoreline. Intimate… Softening into… Heart-receiving… 
"If your mind is called away, notice what it is that has pulled you. Is it a memory, a plan, a fantasy, a comment that you're making, a complaint… Just be with that for a moment and acknowledge whatever it is.
"You're willing to receive it — but not now. Having noticed this, acknowledged it (very quickly, this isn't a long process) and then go back to the breath.
"The breath that is breathing with this soft heart. This body-breath. This soft heart."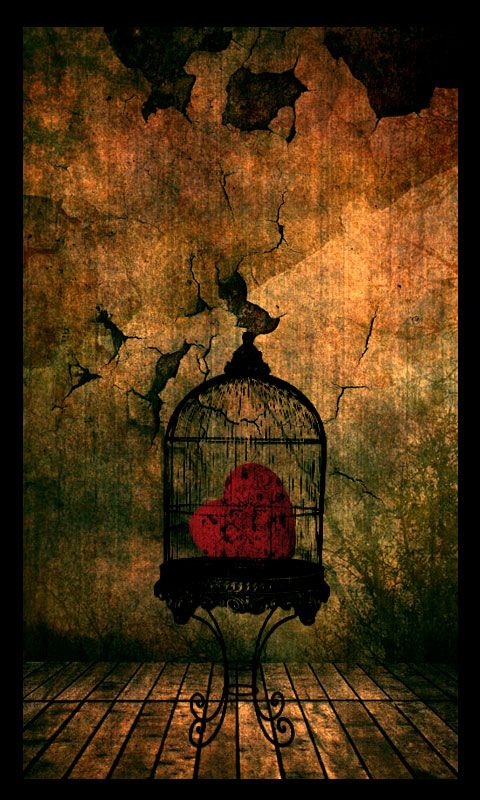 At Sunday Sangha yesterday I talked about a resolve I have made… an aspiration, you could call it… to which I am intentionally, repeatedly turning:
I wish to be free of this closed heart.
(I chose those words from a talk Phillip Moffitt gave at the Concentration Retreat I attended in August.) He said:
"We're not practicing results, we're practicing practice…. We are inclining the heart toward our deepest values.
"It can be just a slight turning of the heart. Like on an ocean liner, where the slight turning of the wheel of that big ship takes you to a whole different place.
"So the sense of the turning does not have to be dramatic because we're setting this larger aspiration that's not just for the immediate feeling.
"When we do that, we've moved the heart a little. We've said that this is our aspiration. We've confirmed that this is how we wish to be:
"I wish to be free of this closed heart.
"I may not be able to have an open heart right now. I'm not claiming that I can right now. But I can claim that it's a value. Even though I'm not feeling the emotion of it.
"We often don't feel our values in the moment. But we stay true to our values because our wisdom — as well as our compassion — has led us to understand that these are the appropriate values.
"So the wholesomeness of the practice, the skillful means of it, is what we're learning, what we're practicing.
"The results will come from all of the moments of karmic seeds of doing the practice.
"It'll take whatever form, on whatever timetable it's going to take. We don't have to be responsible for that. And it's such a relief — to not have to be responsible. We're just attuning ourselves to our aspiration — our values — what we intend, moment-to-moment.
"We're serious about it. We're sincere. We're not 'shining ourselves on.' But we're not delivering. We're not resulting.
"We're practicing."
***
That, I can do.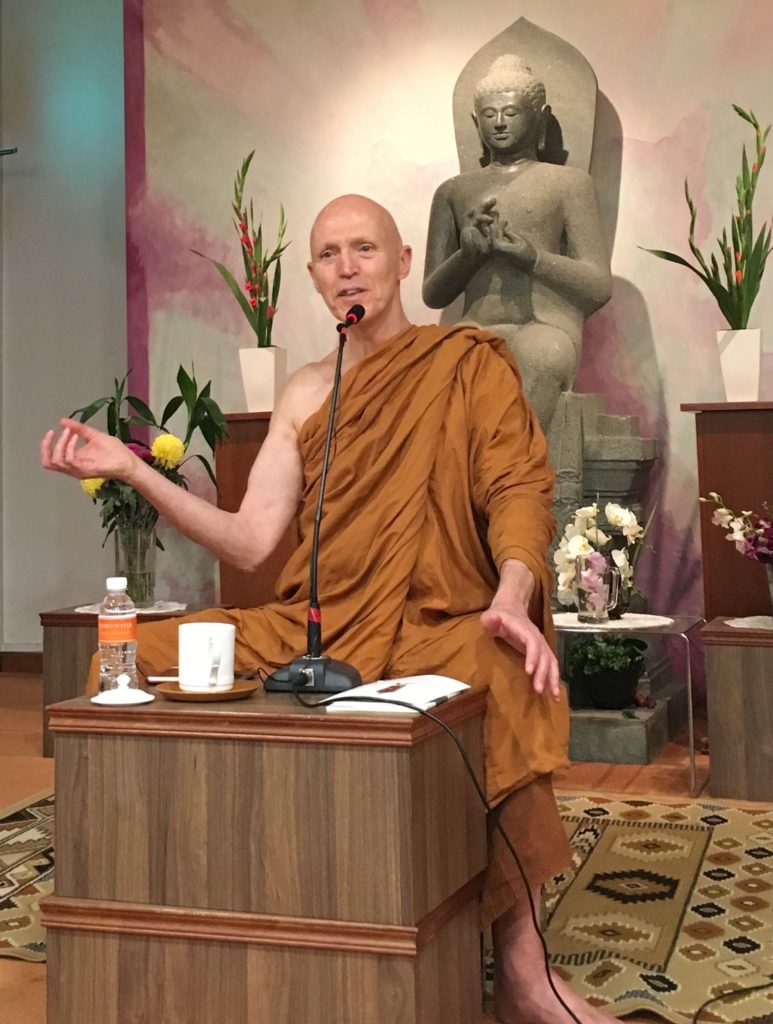 At the end of the retreat in Madison, Ajahn Sucitto gave this wonderful little gem of a talk called, Closing Exhortation: Being is First; Doing is Second.
Here's an excerpt:
"….Drop into the center of your reactivity. That's where you're supposed to be. You drop into — not your comfort zone — but right into the center of your reactivity. In there — that's authentic, isn't it. Because this is the thing you have to deal with. The reactivity.
"Don't worry about it. Don't start complaining about how reactive you are, or feeling hopeless, just go right to the center of your being, aware of your reactivity.
"I suggest that you can do this in ten seconds. Doesn't mean you've got an answer, doesn't mean you're not reactive — it just means you can drop into that… You don't need a lot of training, really, to just go to awareness of the compulsiveness, the reactivity.
"The real deep training is the staying just a little bit longer in that awareness. Live just a little bit longer against all the pressure. Could be just another 5 seconds, even. Could be a little bit longer. Can you bear with that? Can you breathe out into that?
"And then start with what I call 'guesswork.' The doing. Which is just opening, widening….
"Be prepared to get it wrong. It doesn't matter. Doing is always guesswork. You get five out of ten right – that's good. Six out of ten, three out of ten… But at least what you're doing is you're referring to awakening intelligence, rather than indoctrinated 'education'. Rather than programming….
"So check into this reactivity, and be in the center of one's field of blame and all that, the lack of confidence, and the desire… Then awakening intelligence can start to operate: It's all right. That's OK. Just take your time. Just move out. Let's see how it goes. I'm with you all the time.
"Awakening intelligence – you're not going to lose that one. Once you've touched into it, it's going to be with you all the time.
"Just take the time to drop into it. Take the time to knock on its door. It's going to come out. It's natural. If you don't ask for it, you're not going to get it. If you don't tap on the door, it can't answer. If you're too busy doing something else, doing busy stuff, driving yourself nuts – it's not going to answer the door, because you haven't asked it.
"And the asking is in the center of the reactivity…the fearfulness and the doubt. Be aware of that and then: what's important now?Just take a breath….
"See what is good. Follow the beautiful. Follow the good. Kalyana — the Beautiful, the Truthful, the Good. Follow that. See where it goes. What else can you do?
"Being is first; doing is second.
"I can't get it simpler than that, really. It has to be simple. There's so much that you know, so much you can learn, so much other stuff that you can pick up, goodies in meditation, Dhamma…  I don't need to run through all that again. You can get all that. So, you know, my little bit is to try to perhaps touch things in strange ways and maybe make things in some ways more direct:
"Being is the first thing; doing is second. It doesn't take that long to do that. And then following it is a curious path and strangeness.
"We are the unnamable, moving through the unimaginable. There is no finality. You crave it, but there isn't one.
"The unnamable moving through the unimaginable. What did you expect? [laughter] Crystal clear explanations? [more laughter]"
"So take time to check in with that.
"These are sort of daily life things. You have the 'occasionals', where you really check in with your refuges and so forth, your assets, and then you have the, what I call the 'on-going.'
"So this is something that I am suggesting throughout the day. You can take ten seconds. Ten second pauses. Ten second moments. After breakfast. When you park the car. Before you jump to the next thing, make these little break points: Pause…Where's it rolling now?…Where is it going now?…
"If you can build those in during the day…ten times a day…it's going to check some of these momentum wheels of our conditioning.
"So this is how I practice.
"I've been really winging it for the last fifty years or so. [laughter]…. Yeah….. And, uh, when I've let myself get distracted, you know, and start believing in fixed things and finalities and systems and structures…get distracted by all of that… Then there is something to feel, which is definitely…. We all can do this. Awakening intelligence is there, possible for us. What else is going to get you through?
[long pause]
"You know, sometime when I pause, people think it's that I'm thinking of something brilliant to say…it's not. I've just stopped. [laughter] It happens quite a bit. [more laughter]
"So I'll leave you with that, for now….with my blessings."
***
This is only about half the talk, and it's been edited and condensed. I highly recommend listening to the whole thing. (It's only 27 minutes!!!) Click here.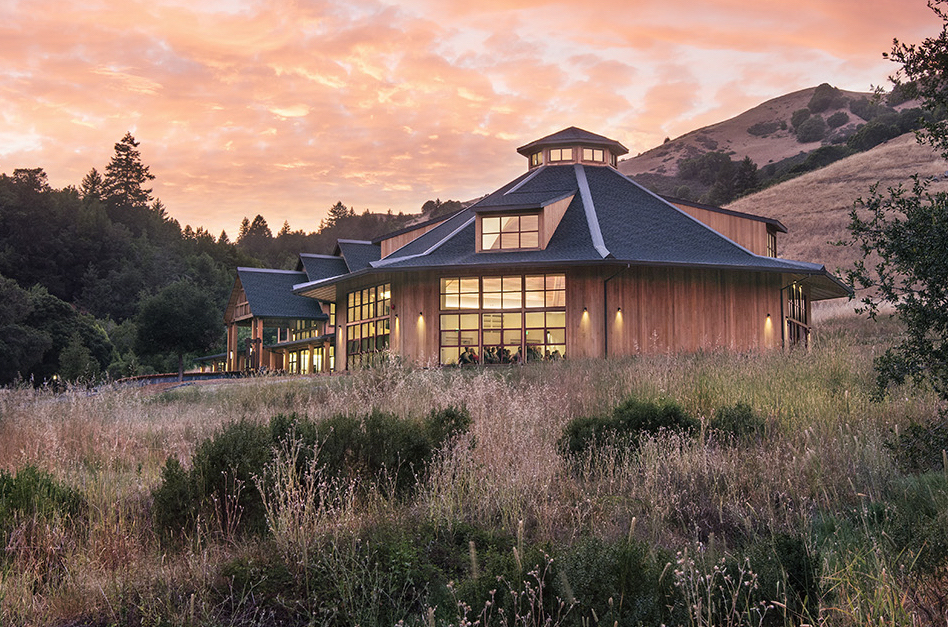 (Note: Tomorrow is the last Friday of the month so instead of posting, I'll be taking a Tiny Retreat. What's a Tiny Retreat? Find out here.)
***
Wish you could go to one of the Monday Night Dharma Talk and Meditation events taught by Jack Kornfield & Friends (held at Spirit Rock's beautiful new Community Meditation Hall pictured above), but don't want to get on a plane and fly out to California for the evening?
Here's what you do:
These Monday Night Dharma events are now available online — for FREE!!! — including the one scheduled for next Monday night (Oct 1), which will be taught by my mentor, Phillip Moffitt. These webcasts are live, so they run from 9:00 pm to 11:00 pm St. Louis time, BUT the video recording is available for 2 weeks after the event for anyone who registers, so you don't even have to stay up late to see it!
You just have to register by midnight of the day before the event.
Want to attend Monday Oct 1, when Phillip Moffitt is teaching? Register here.
Want to attend Monday Oct 8, when Mark Coleman is teaching? Register here.
Want to attend Monday Oct 15, when Nikki Mirghafori is teaching? Register here.
Want to attend Monday Oct 22, when Jack Kornfield is teaching? Register here.
***
I'll definitely be attending this Monday, when Phillip is teaching. Why don't you join me?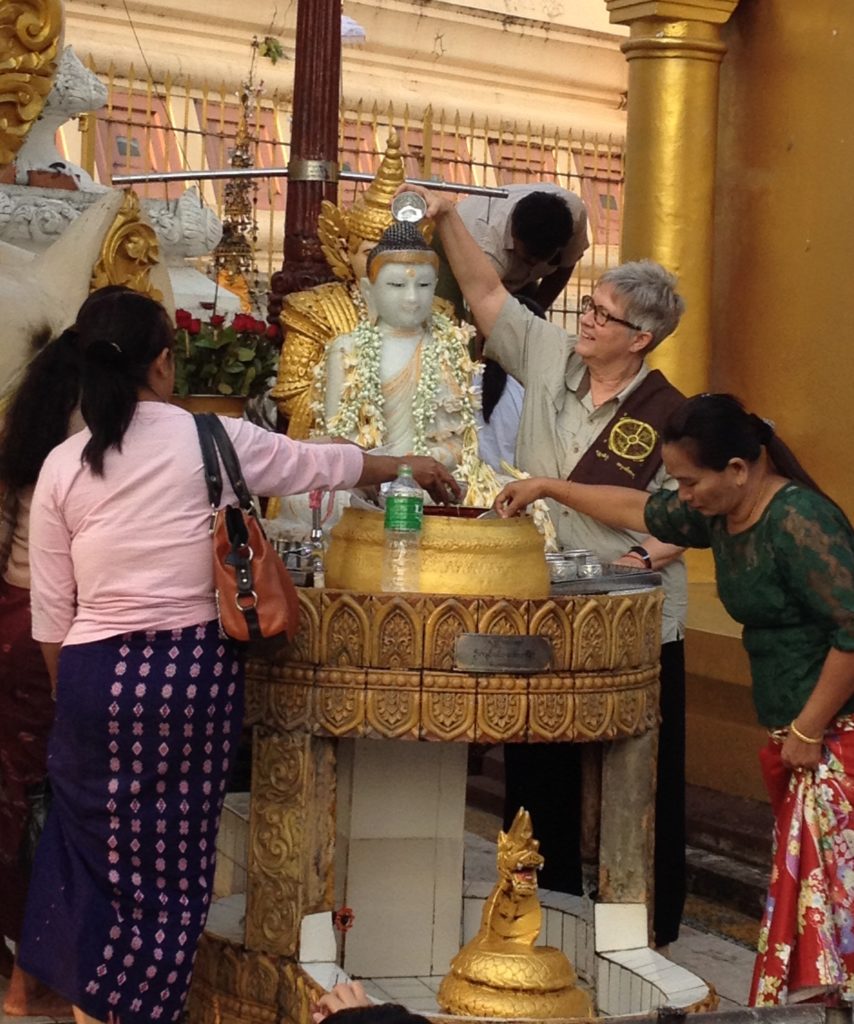 As I said in my talk yesterday at Sunday Sangha, for about 10 years now I have made a daily practice of chanting many of the traditional Pali chants, including the Homage and Refuges, which are usually translated into English as:
Homage to the Blessed One, the Noble, the Perfectly Enlightened One. 
To the Buddha, I go for refuge.
To the Dhamma, I go for refuge.
To the Sangha, I go for refuge.
However, since those words don't have a lot of meaning for me, I've come up with my own "translation" of them, so that when I chant in Pali, what I'm "saying" in English is:
I honor the innate potential for a human being — someone like me — to awaken to the deepest and most profound level of understanding of what leads to suffering and what leads to its end.
I take to heart the potential for this awakening in me.
I take to heart the lawful nature of things as they are and the teachings that can bring my own heart/mind/body into harmony with these laws.
I take to heart the teachers whose presence in my life have inspired me to awaken and who have shown me the way.
***
(That's me, in the photo above, paying homage while in Burma/Myanmar.)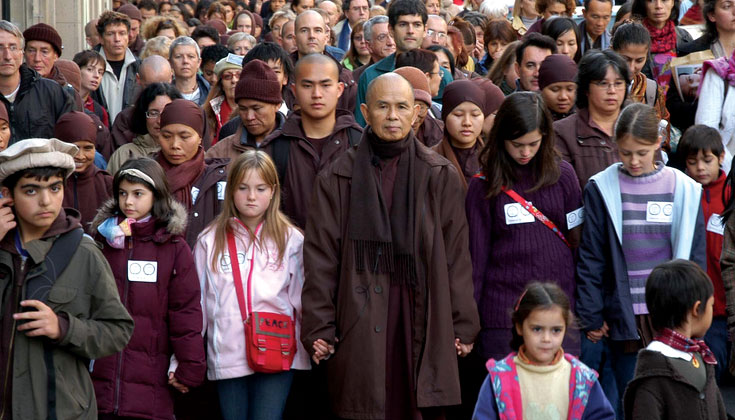 At Sunday Sangha yesterday Lingli spoke about Thich Nhat Hanh's well-known poem, Please Call Me By My True Names, and about the circumstances which brought him to write it. She also sent me the text she was referencing, which I offer here:
Please Call Me By My True Names
by Thich Nhat Hanh
"After the Vietnam War, many people wrote to us in Plum Village. We received hundreds of letters each week from the refugee camps in Singapore, Malaysia, Indonesia, Thailand, and the Philippines, hundreds each week. It was very painful to read them, but we had to be in contact. We tried our best to help, but the suffering was enormous, and sometimes we were discouraged. It is said that half the boat people fleeing Vietnam died in the ocean; only half arrived at the shores of Southeast Asia.
"There are many young girls, boat people, who were raped by sea pirates. Even though the United Nations and many countries tried to help the government of Thailand prevent that kind of piracy, sea pirates continued to inflict much suffering on the refugees. One day, we received a letter telling us about a young girl on a small boat who was raped by a Thai pirate.
"She was only twelve, and she jumped into the ocean and drowned herself.
"When you first learn of something like that, you get angry at the pirate. You naturally take the side of the girl. As you look more deeply you will see it differently. If you take the side of the little girl, then it is easy. You only have to take a gun and shoot the pirate. But we can't do that. In my meditation, I saw that if I had been born in the village of the pirate and raised in the same conditions as he was, I would now be the pirate. There is a great likelihood that I would become a pirate. I can't condemn myself so easily. In my meditation, I saw that many babies are born along the Gulf of Siam, hundreds every day, and if we educators, social workers, politicians, and others do not do something about the situation, in twenty-five years a number of them will become sea pirates. That is certain. If you or I were born today in those fishing villages, we might become sea pirates in twenty-five years. If you take a gun and shoot the pirate, you shoot all of us, because all of us are to some extent responsible for this state of affairs.
"After a long meditation, I wrote this poem. In it, there are three people: the twelve-year-old girl, the pirate, and me. Can we look at each other and recognize ourselves in each other? The title of the poem is Please Call Me by My True Names, because I have so many names. When I hear one of the of these names, I have to say, 'Yes.'"
Please Call Me by My True Names
Do not say that I'll depart tomorrow—
even today I am still arriving.
Look deeply: every second I am arriving
to be a bud on a Spring branch,
to be a tiny bird, with still-fragile wings,
learning to sing in my new nest,
to be a caterpillar in the heart of a flower,
to be a jewel hiding itself in a stone.
I still arrive, in order to laugh and to cry,
to fear and to hope,
the rhythm of my heart is the birth and death
of all that are alive.
I am the mayfly metamorphosing
on the surface of the river,
and I am the bird which, when Spring comes,
arrives in time to eat the mayfly.
I am the frog swimming happily
in the clear water of a pond,
and I am the grass-snake
that silently feeds itself on the frog.
I am the child in Uganda, all skin and bones,
my legs as thin as bamboo sticks.
And I am the arms merchant,
selling deadly weapons to Uganda.
I am the twelve-year-old girl,
refugee on a small boat,
who throws herself into the ocean
after being raped by a sea pirate.
And I am the pirate,
my heart not yet capable
of seeing and loving.
I am a member of the politburo,
with plenty of power in my hands.
And I am the man who has to pay his
"debt of blood" to my people
dying slowly in a forced labor camp.
My joy is like Spring, so warm
it makes flowers bloom all over the Earth.
My pain is like a river of tears,
so vast it fills the four oceans.
Please call me by my true names,
so I can hear all my cries and laughter at once,
so I can see that my joy and pain are one.
Please call me by my true names,
so I can wake up
and so the door of my heart can be left open,
the door of compassion.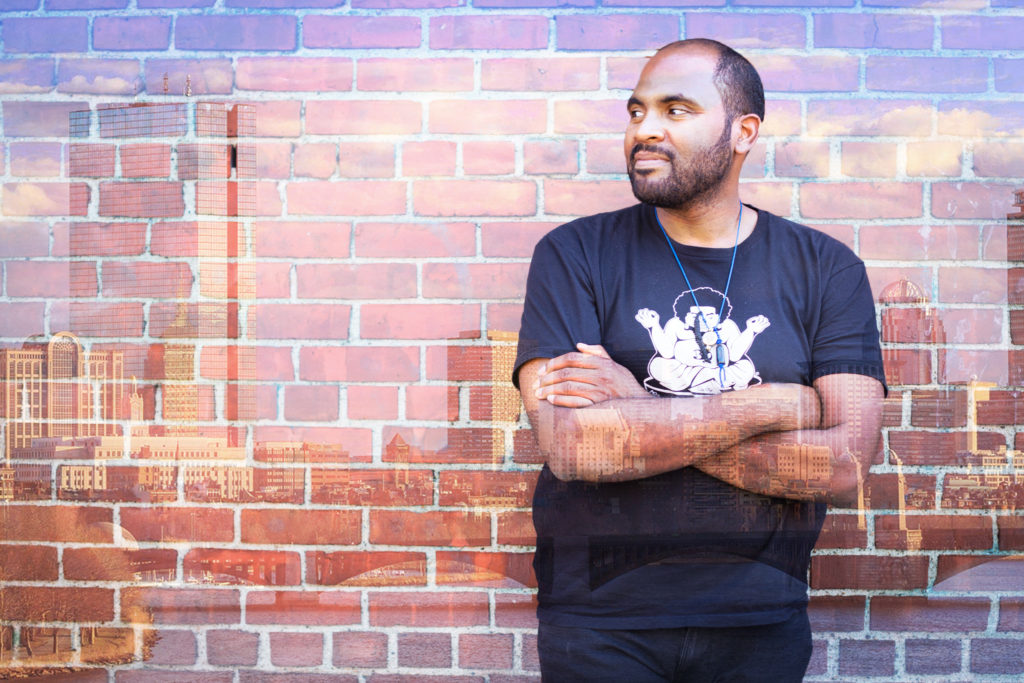 I've just signed up to attend a very unusual weekend course offered at the Barre Center for Buddhist Studies (BCBS). The title of the course is Satipattana in Dialogue with Suffering and Oppression and it's being taught by my mentor, Lila Kate Wheeler, and Lama Rod Owens (pictured above), co-author of Radical Dharma (which I've posted about here and here).
This is the course description:
Satipatthana means "foundations of mindfulness." As the Buddha originally taught this, mindfulness and clear comprehension are offered as the most helpful, liberating way to relate to four areas of experience: body, feeling tones, mind, and Dharmas or psychophysical patterns. Contemporary mindfulness, as widely practiced in many different engagements, tends to emphasize the internal or personal aspects of satipatthana.
Yet the Buddha's instructions ask that we practice 'externally' too. During this course we will present a traditional understanding of satipatthana, and place it in dialogue with challenges many of us face in our daily lives. Can satipatthana be a helpful, liberating way to relate to racism, class, ableism, patriarchy, sex, environmental violence, and body shame? How do we move toward freedom?
***
Doesn't sound like your typical "Four Foundations of Mindfulness" retreat, now does it!
Interested?
Think about taking the course with me!
BCBS is located in Barre, MA, near Boston. There are direct flights on Southwest from St. Louis to Boston, where you can get a shuttle that will take you to BCBS, which is out in the woods and is an AWESOME place to practice — even in December! The cost of the course with room and board is $327 (plus a donation to the teachers). Scholarships are available.
The course dates are: Thursday, Dec 6 (early evening) to Sunday, Dec 9 (mid-day).
Check it out!!!!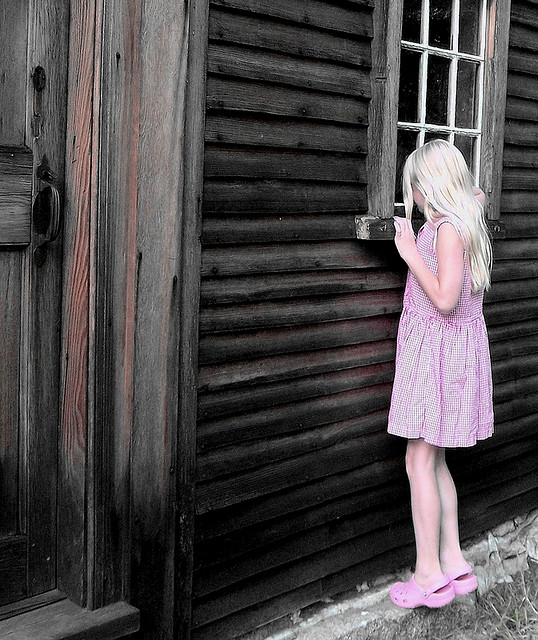 I'm back now from the Concentration retreat, which was VERY. VERY. INTERESTING.
I wish you could all have been there. At least I can give you a peek:
In one of my favorite talks from the retreat — the "Enjoyment" talk — Sally Armstrong references Ajahn Sucitto's lovely little book, Samadhi is Pure Enjoyment.
Here's a link to the talk: Developing a Skillful Relationship to Happiness.
And here's an excerpt from the book:
"…The idea of focusing is to settle, to focus in a way in which you feel settled and easy, not confused or sleepy. That's the only point where you'll experience a steady breath. This is really where your awareness can settle. Which means that it's a matter of attitude as well as a physical point.
"Then you'll find yourself settling in. You'll begin to experience some kind of sign — the quality of openness without attachment has a characteristic feel, such as brightness. Listen in to that (if it's something you experience through listening) as if you're listening to the listening. If it's tactile, feel it. If it has an emotional base, resonate with it.
"It is beautiful. Notice the beauty. What is this beauty? It's where the mind feels gently delighted and uplifted. This is rapture — the threshold of samadhi….
"We can't hold this beauty of rapture. A relationship to beauty is something akin to devotion. We don't hold it; we're aware of it in a way that's both gladdened and respectful. We have to give ourselves to it. Of course, this is something we're not used to; it's something that requires trust.
"Trust your body first of all. The body is something that can be trusted much more than the mind. As one learns to trust, one learns to receive the blessings of what is good and conducive to the heart's welfare. This brings joy….
"I think of 'enjoyment' as 'receiving joy'; and samadhi as the art of refined enjoyment. It is the careful collecting of oneself into the joy of the present moment.
"Joyfulness means there's no fear, no tension, no 'ought to'. There isn't anything we have to do about ti. So there is stillness. It's just this."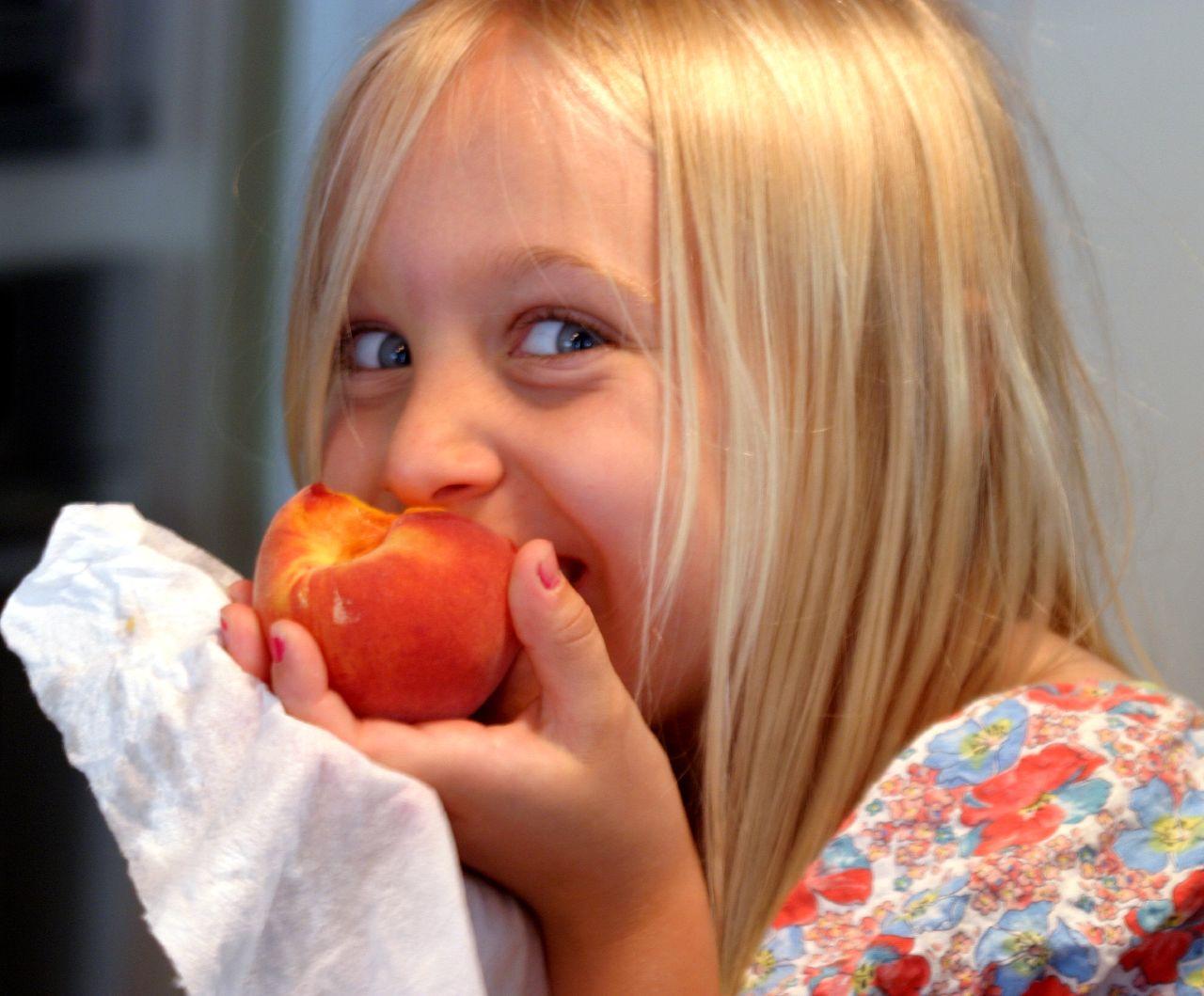 In the same Q&A session I wrote about yesterday, Ajahn Sucitto was also asked:
Do you think jhana training is necessary? [jhana: deep states of meditative absorption]
He says:
I think it's very helpful. Train towards that. The degree to which one has results is sometimes dependent on one's capability or one's limitations or on situations. But train towards that because jhana training encourages one to keep discarding what's not necessary.
It keeps us centering, centering, centering…and discarding that, discarding that…and protecting and enjoying the good (the qualities that develop as the mind purifies).
So it's that attitude of homing in. But also of enjoying, deeply absorbing, taking in…. Anything you do with that attitude — it's going to help in the process of training the mind not to keep skipping on and not to go off onto side tracks. And to stay on theme. And to enjoy the good.
This is absolutely necessary. To the degree to which your mind will stabilize into jhana — it takes time, you know, and certain capacities — but the attitude is one you must always bear in mind: Absorb into the good!
When it's good — take it in, feel the quality of good. Because this is going to enrich you. If you skip off onto the next thing, you didn't taste the fruit. You just picked it. But you didn't taste it! So then it doesn't have the deep effect.
***
Great! This is exactly what I'm going to be doing at the Concentration Retreat beginning August 19. Can't wait!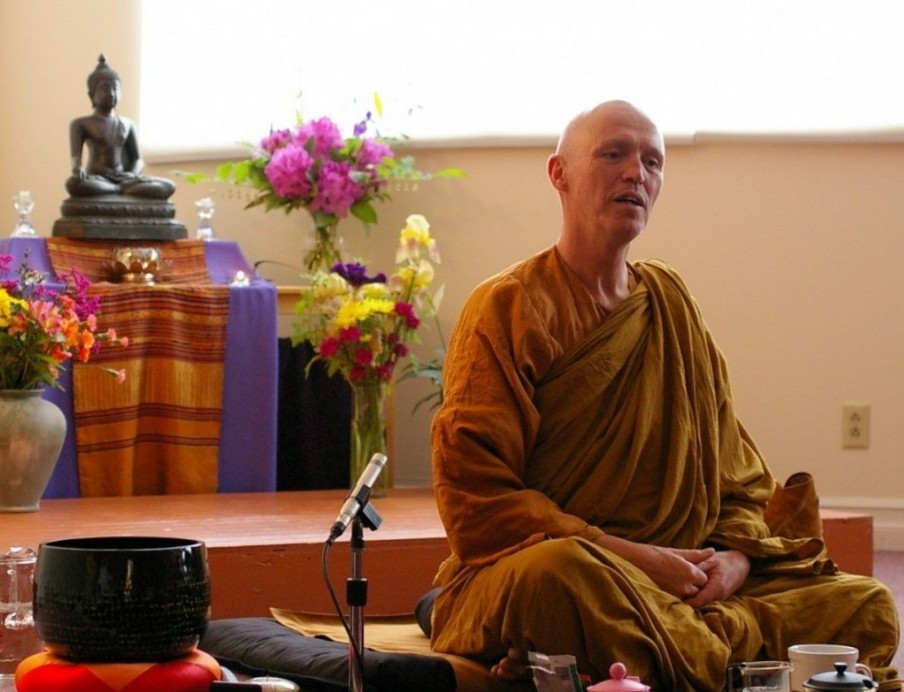 In a different Q&A session from the one I posted yesterday (but from the same retreat), Ajahn Sucitto was asked:
What advice can you give upcoming Dhamma teachers in the West?
His answer:
More practice is necessary. And, kalyana mitta. 
Practice a lot. And cultivate kalyana mitta — spiritual friendship. Those are for anybody…not just Dhamma teachers…but for upcoming human beings! [laughter]
Practice a lot and stay with what you know. And don't bluff. And seek kalyana mitta, who will help to tell you when you're bluffing….and will accept you — love you — all the same.
That's briefly speaking. I'm sure there's much advice in detail you can get from other Dhamma teachers, but that would be my little piece in it.
***
Sounds like enough to me!
(The exchange above was part of this Q&A session (beginning at the 33-minute mark). The tape (at the time of this post) is incorrectly identified as Guided Meditation: Everything Unfolds from the Center. But it is, in fact, the recording of Q&A: Negotiating Contact and Gladdening the Mind, a session that also includes questions on the meaning of spirit, spiritual powers, consciousness creating duality, transmuting sexual energy, sampajanna, and jhana training. Click here to listen.)