Articles by " Jan"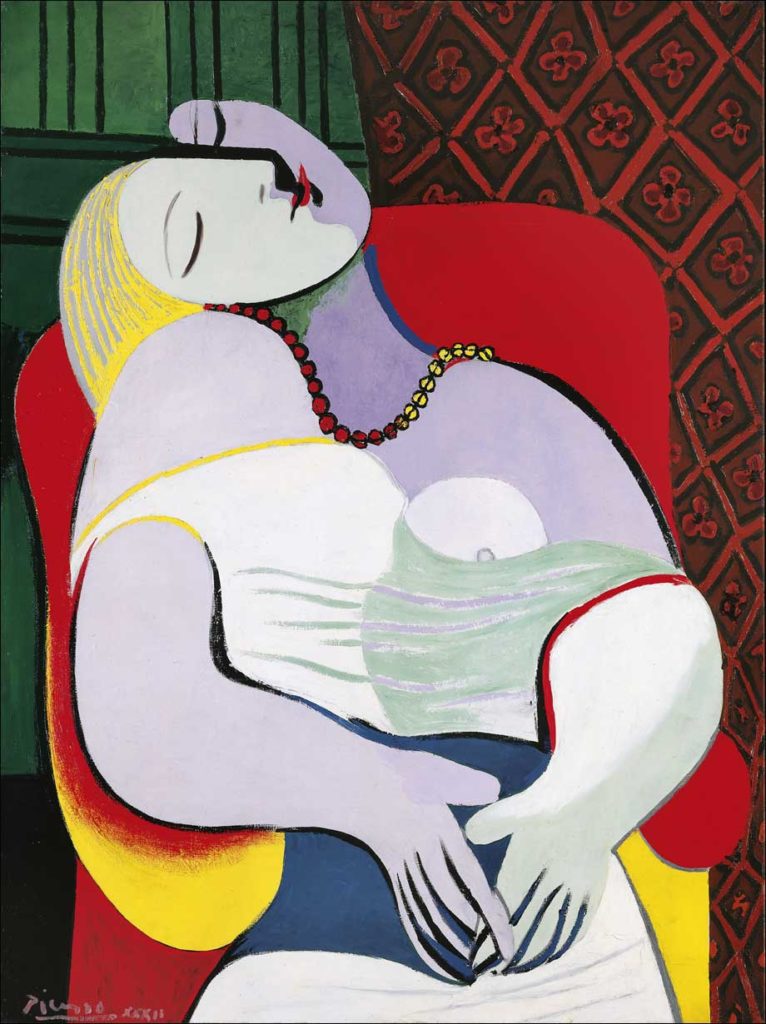 Red Berries
by Jane Hirshfield
Again the pyrocanthus berries redden in rain,
as if return were return.
It is not.
The familiar is not the thing it reminds of.
Today's yes is different from yesterday's yes.
Even no's adamance alters.
From painting to painting,
century to century,
the tipped-over copper pot spills out different light;
the cut-open beeves,
their caged and muscled display,
are on one canvas radiant; obscene on another.
In the end it is simple enough–
The woman of this morning's mirror
was a stranger
to the woman of last night's;
the passionate dreams of the one who slept
flit empty and thin
from the one who awakens.
One woman washes her face,
another picks up the boar-bristled hairbrush,
a third steps out of her slippers.
That each will die in the same bed means nothing to them.
Our one breath follows another like spotted horses, no two alike.
Black manes and white manes, they gallop.
Piebald and skewbald, eyes flashing sorrow, they too will pass.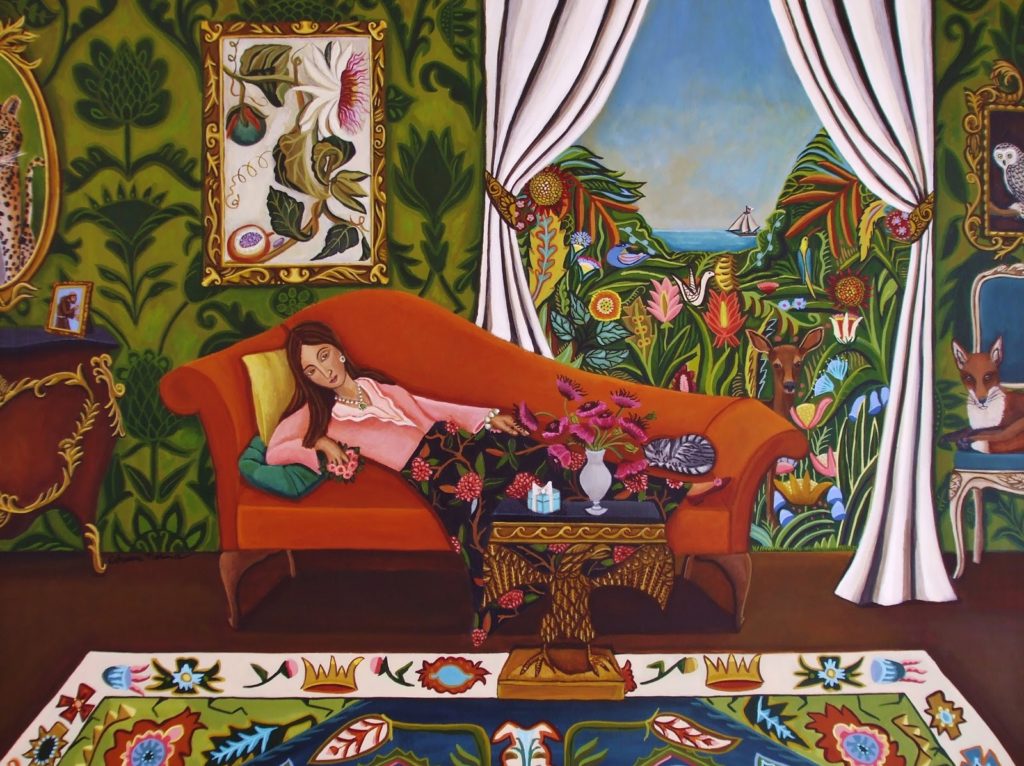 I've just run across a wonderfully titled book — No Time to Spare: Thinking About What Matters, a collection of essays by Ursula K. Le Guin — which I'm really trying to savor and take my time with (so to speak), but it's such a delightful read that I'm sure I'll come to the end way before I'm ready to. (Isn't that always the way it is!)
Here's a excerpt from the first essay in the collection:
"I got a questionnaire from Harvard for the sixtieth reunion of the Harvard graduating class of 1951. Of course my college was Radcliffe, which at that time was affiliated with but wasn't considered to be Harvard, due to a difference in gender; but Harvard often overlooks such details from the lofty eminence where it can consider all sorts of things beneath its notice. Anyhow, the questionnaire is anonymous, therefore presumably gender-free; and it is interesting.
"The people who are expected to fill it out are, or would be, almost all in their eighties, and sixty years is time enough for all kinds of things to have happened to a bright-eyed young graduate….
"Question 14: 'Are you living your secret desires?'… I finally didn't check Yes, Somewhat, or No, but wrote in 'I have none, my desires are flagrant.'
"But it was Question 18 that really got me down. 'In your spare time, what do you do? (check all that apply).' And the list begins: 'Golf…'
"Seventh in the list of twenty-seven occupations, after 'Racquet sports' but before 'Shopping,' 'TV,' and 'Bridge,' comes 'Creative activities (paint, write, photograph, etc.).'
"The key words are spare time. What do they mean?
"To a working person — supermarket checker, lawyer, highway crewman, housewife, cellist, computer repairer, teacher, waitress — spare time is the time not spent at your job or at otherwise keeping yourself alive, cooking, keeping clean, getting the car fixed, getting the kids to school. To people in the midst of life, spare time is free time, and valued as such.
"But to people in their eighties? What do retired people have but 'spare' time?
"I'm not exactly retired, because I never had a job to retire from. I still work, though not as hard as I did. I have always been and am proud to consider myself a working woman. But to the Questioners of Harvard my lifework has been a 'creative activity,' a hobby, something you do to fill up spare time. Perhaps if they knew I'd made a living out of it they'd move it to a more respectable category, but I rather doubt it.
"The question remains: When all the time you have is spare, is free, what to do you make of it?….
"The opposite of spare time is, I guess, occupied time. In my case I still don't know what spare time is because all my time is occupied. It always has been and it is now. It's occupied by living.
"An increasing part of living, at my age, is mere bodily maintenance, which is tiresome. But I cannot find anywhere in my life a time, or a kind of time, that is unoccupied.
"I am free, but my time is not.
"My time is fully and vitally occupied with sleep, with daydreaming, with doing business and writing friends and family on email, with reading, with writing poetry, with writing prose, with thinking, with forgetting, with embroidering, with cooking and eating a meal and cleaning up the kitchen, with consulting Virgil, with meeting friends, with talking with my husband, with going out to shop for groceries, with walking if I can walk and traveling if we are traveling, and sitting Vipassana sometimes, with watching a movie sometimes, with doing the Eight Precious Chinese exercises when I can, with lying down for an afternoon rest with a volume of Krazy Kat to read and my own slightly crazy cat occupying the region between my upper thighs and mid-calves, where he arranges himself and goes instantly and deeply to sleep.
"None of this is spare time. I can't spare it. What is Harvard thinking of? I am going to be eighty-one next week. I have no time to spare."
The most recent newsletter from the Barre Center for Buddhist Studies features an interview with Lila Kate Wheeler (one of my mentors) and Lama Rod Owens (co-author of Radical Dharma), who will be teaching a course together next month titled: Satipatthana in Dialogue with Suffering and Oppression. (I'll be taking the course, so stay tuned!)
In the article, the interviewer asks about the idea of the course and what it will cover.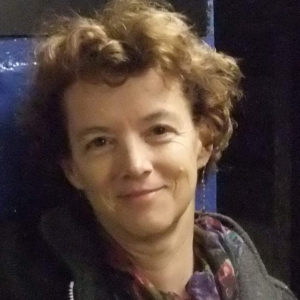 Lila responds:
"We will practice the Satipatthana Sutta's four frameworks – body, feeling tones, mind and liberation – as a lens to focus and look into the roots of suffering and relief. We will also represent contemporary notions of justice, like intersectionality…. As the course title indicates we'll put the traditional teaching and contemporary understandings into conversation with each other.
"My late Burmese meditation master, Sayadaw U Pandita, told me at the end of an intensive loving kindness (metta) retreat: Metta cannot remain as an internal meditation, it is not strong enough to be called metta until it is completed with acts of body and speech. Mindfulness and wisdom, too, are incomplete until they are practiced in visible ways…"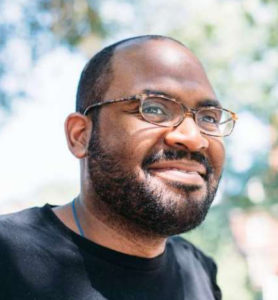 Lama Rod adds:
"I believe that we are desperate in our community for dharma teaching to be linked directly to how dharma should be practiced in the world. It's nice to learn metta but what does that have to do with being called a derogatory name on the subway? How can I call on goodness and positive goodwill when I am being threatened and especially when I am pissed off?
"I am always having to practice in this way because as a black man in American society, I have a higher risk of facing unjustified violence at even given time. I need my dharma practice to meet the anxiety of what it means to be embodied in this way in this given time."
Lila continues:
"In our contemporary context, both retreat and daily life instructions teach mindfulness as an internal practice. Its benefits are mapped by MRI and singular brains are called outstanding or abnormally wonderful or just normally messy. This leads us to feel as if the individual were the context for examination.
"But a fuller practice of sati was originally and beautifully mapped out by the Buddha in the Satipatthana Sutta — the Discourse on the Four Foundations of Mindfulness — to include being aware of the bodies, feeling tones, minds and liberation internally, externally, and both. This is very rich territory that hasn't been explored enough."
Lama Rod explains:
"To practice an awareness of suffering we must be willing to turn our attention to the reality that what we enjoy comes at the cost of marginalizing others. This is an insight into the nature of interrelatedness as well as karma. Compassion or karuna reminds us of the suffering of others.
"I hope in this retreat that reminding can be further directed towards helping us understand that what we take for granted as being normal often comes at a cost to others. If we can learn to soften our hearts some then we can make more room in reducing as much harm as possible and begin to share more resources and make more room for others.
***
For the full interview, click here.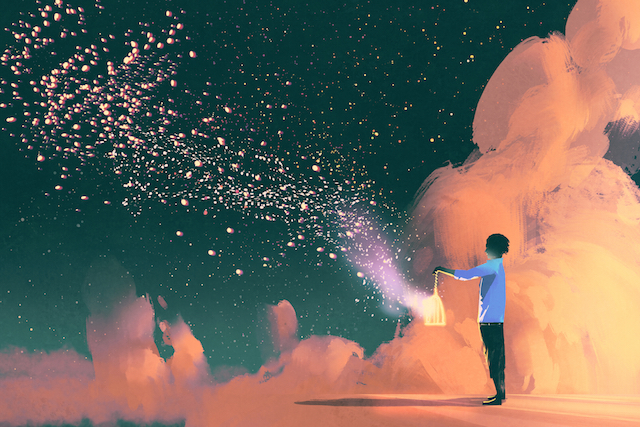 NEW MOON REFLECTION from the Forest Sangha
No More Distress
There is no tension
for those who have completed their journey
and have become free
from the distress of all binding ties.
— Dhammapada v. 90
"Whatever is happening around us, let's not forget that the more important journey is that which leads to freedom from all distress. We might be feeling distressed over what we see or hear on the outside, but the greater distress is that which we feel in our hearts.
"Materialist cultures are mostly unaware of the spiritual journey and mostly invest is acquiring more things and more experiences. The Buddha wants us to invest in training our attention so we learn to recognize the true causes of distress and acquire the skill of letting go."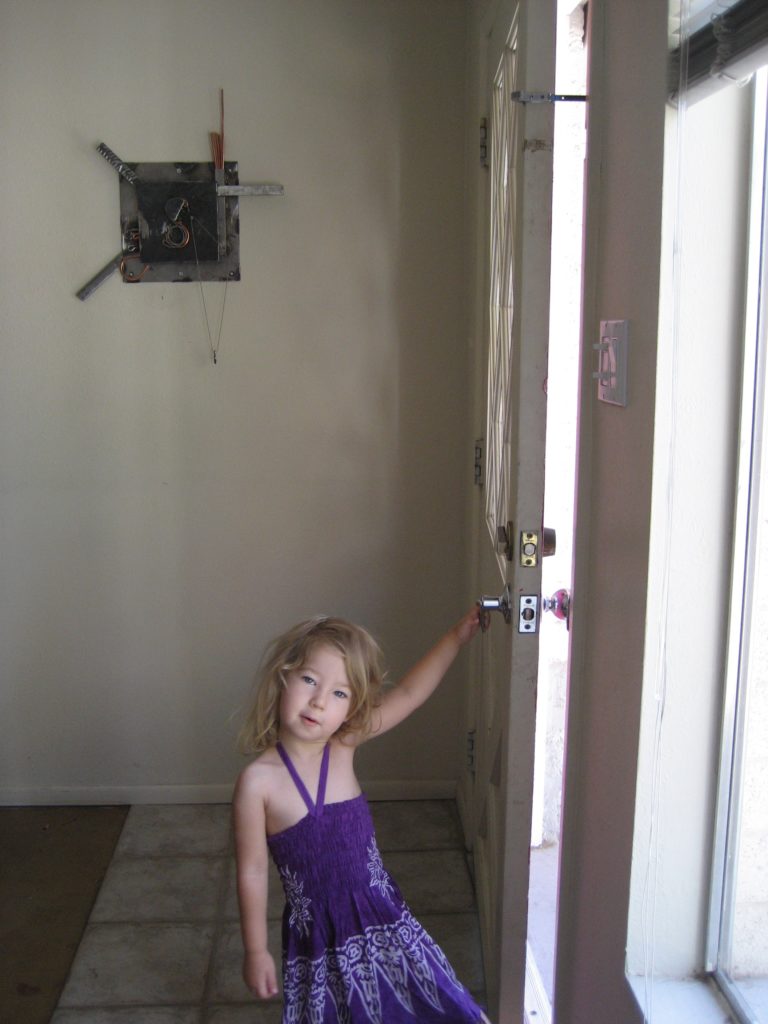 Like Three Fair Branches from One Root Deriv'd
(excerpt)
by Robert Hass
Meanwhile
we are passing through the gate
with everything we love. We go
as fire, as flesh, as marble.
Sometimes it is good and sometimes
it is dangerous like the ignorance
of particulars, but our words are clear
and our movements give off light.
***
(courtesy of Pome)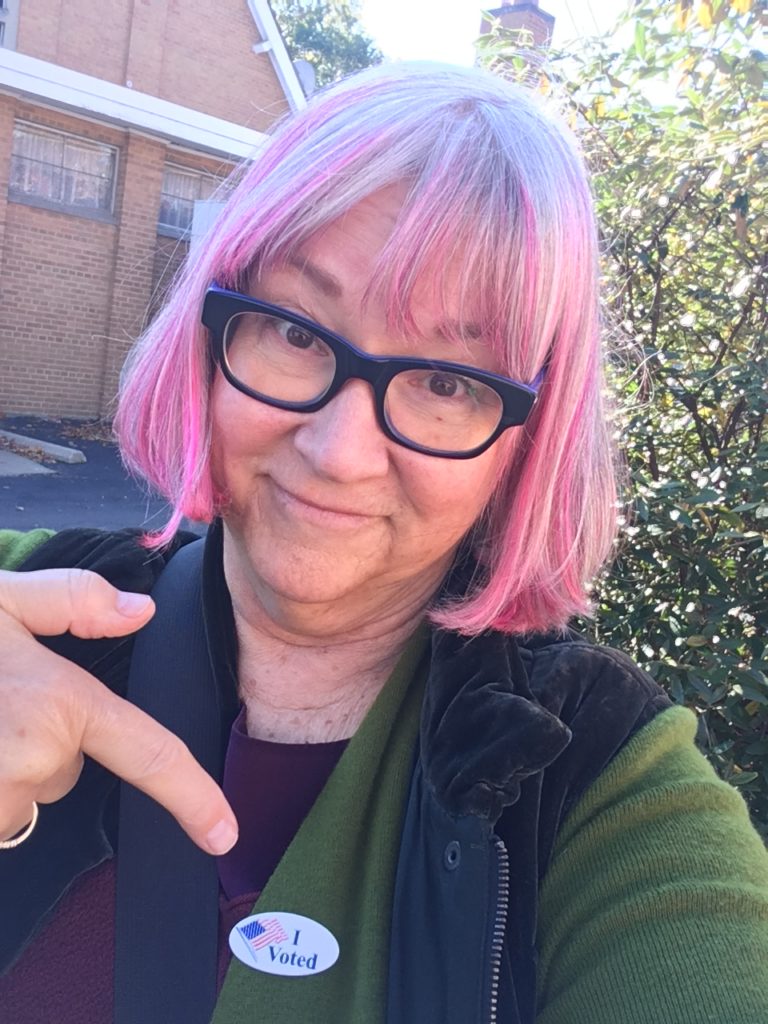 No matter what happens tonight, more will need to be done tomorrow.
But that's for tomorrow.
Today: we vote.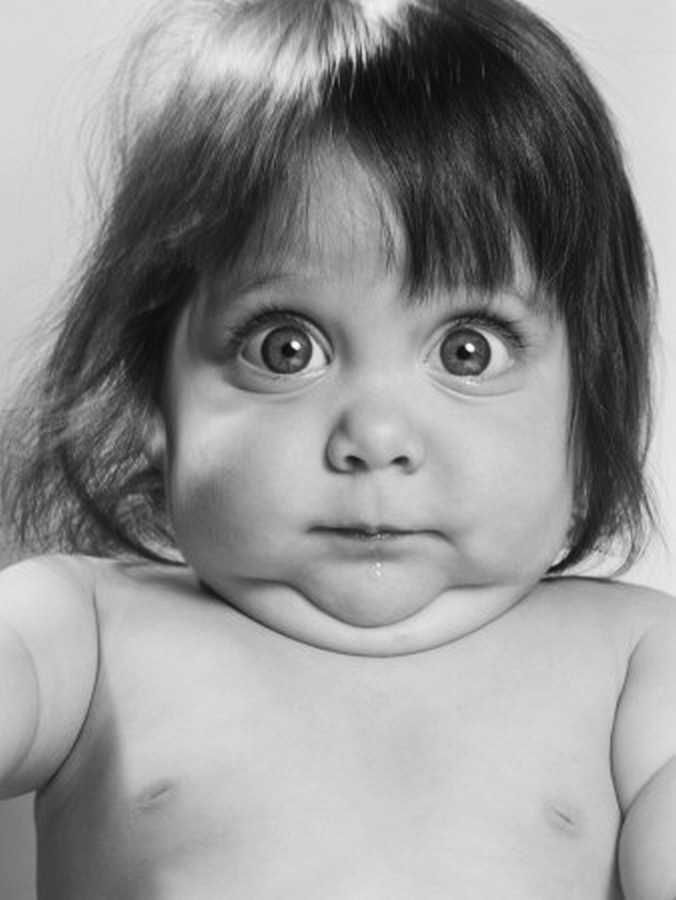 "Remembering that you are going to die is the best way I know to avoid the trap of thinking that you have something to lose.
"You are already naked.
"There's no reason not to follow your heart."
— Steve Jobs
***
I'll be managing Spring Washam's retreat starting tomorrow, so don't expect another post until early next week.
If you'd like to come to the retreat, you still can! Even if you haven't registered.
Walk-ins are welcome and no one will be turned away for lack of funds.
Follow your heart!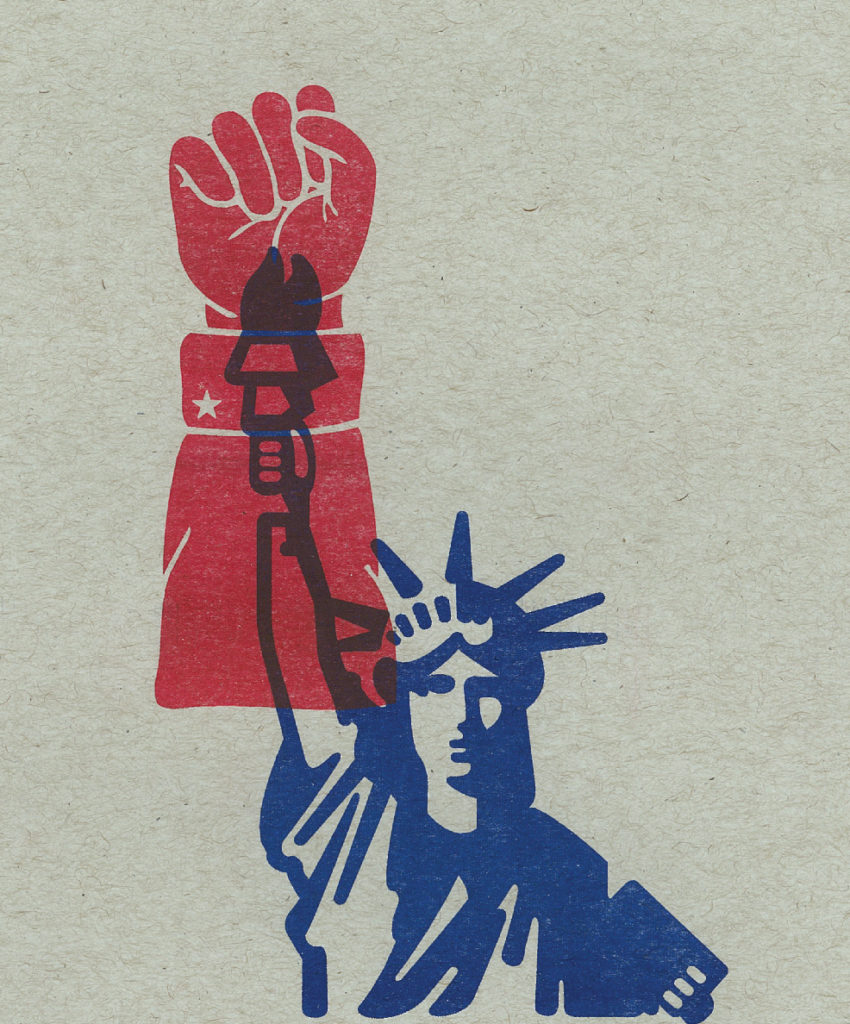 "Optimism is a political act. 
"Those who benefit from the status quo are perfectly happy for us to think nothing is going to get any better.
"In fact, these days, cynicism is obedience."
— Alex Steffen,
The Bright Green City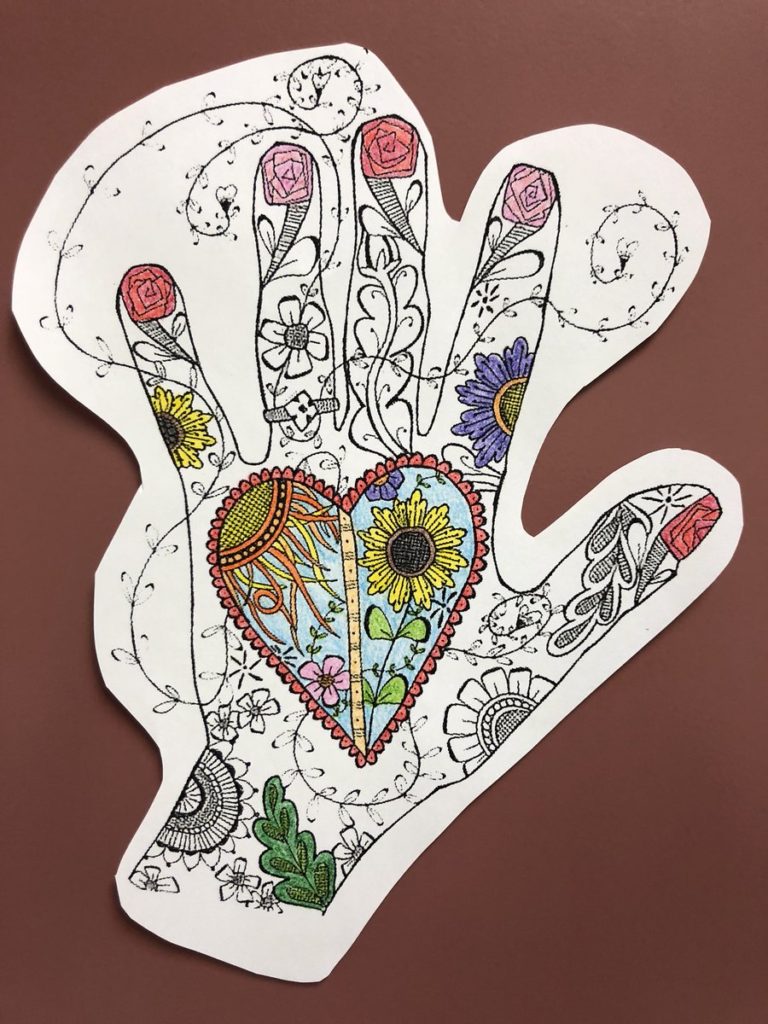 As promised in my talk yesterday at Sunday Sangha, here are the Five Remembrances, which I recite and reflect upon every day as an integral part of my practice:
* I am of the nature to grow old; there is no way to escape growing old.
* I am of the nature to have ill-health; there is no way to escape having ill-health.
* I am of the nature to die; there is no way to escape death.
* All that is dear to me and everyone I love are of the nature to change; there is no way to escape being separated from them.
* My actions are my only true belongings. I cannot escape the consequences of my actions. My actions are the womb from which I am born. Whatever I may do, for good or for ill, to that I will fall heir.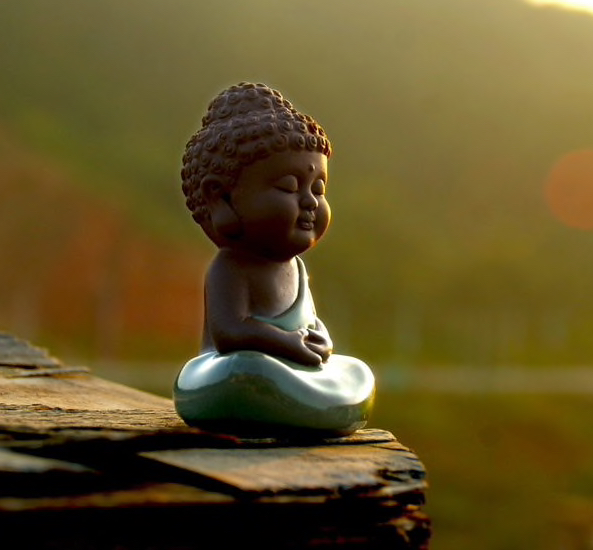 What's a Tiny Retreat?
Read about it here.
What to take one with me?
Learn more here.