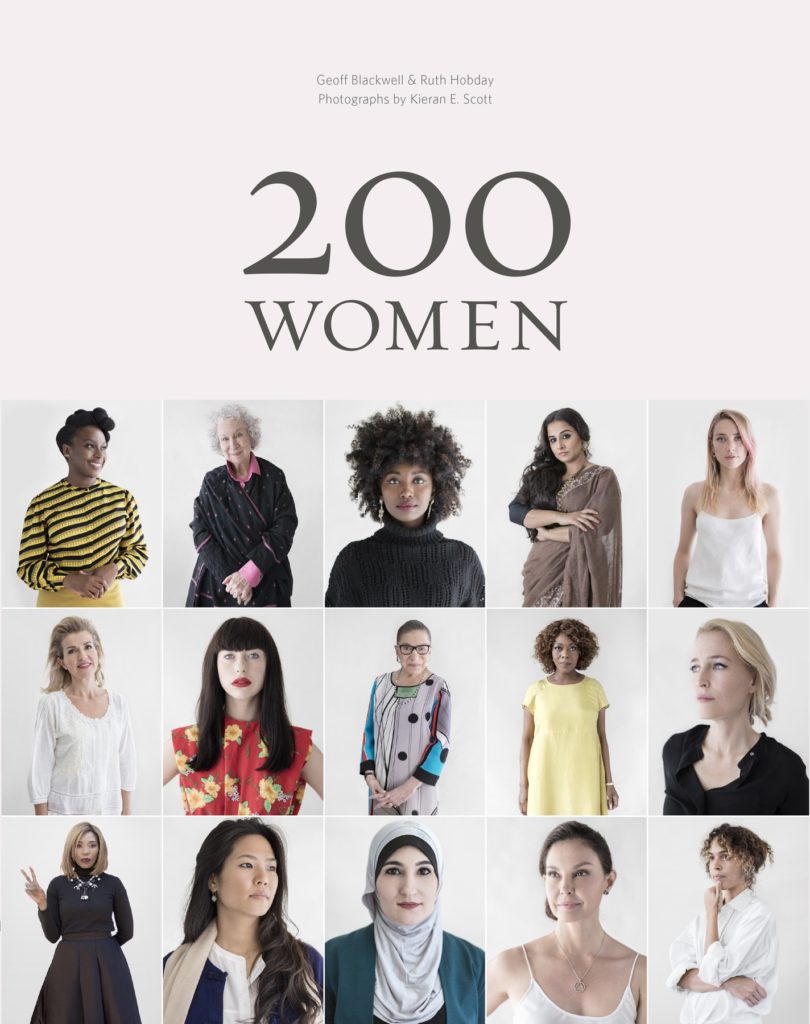 My sister gave me this great book for Christmas: 200 Women, by Geoff Blackwell and Ruth Hobday.
It's basically interviews with 200 women, from all over the world — some famous, some not — all beautifully photographed (by Kieran E. Scott) and all answering these five "simple" questions:
What really matters to you?
What brings you happiness?
What do you regard as the lowest depth of misery?
What would you change if you could?
What single word do you most identify with?
I love the concept and have been thinking about how I would have answered the questions. Especially the last one:
What single word do I most identify with?
"Creative," came to my mind right away. Also "Expressive." And "Buoyant." Quite a lot of the women in the book chose "Courage" or "Love" or "Gratitude." (A couple chose: "Fuck.")
But the answer I like best is: "And."
That's the single word Margaret Atwood most identifies with. "And." She explains, "It means there is always something more."
***
I'm going with that!