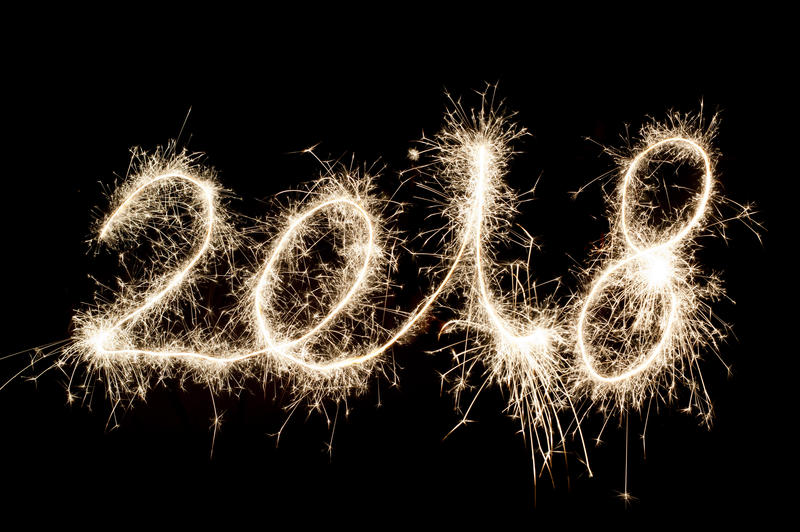 As many of you know, I will be on retreat for five weeks at the Forest Refuge in Barre, MA, from Dec 27 through Jan 31 — which means I'll be spending New Year's Day on retreat — so as part of my pre-retreat preparations I listened to a New Year's talk by Phillip Moffitt titled: "Making This the Year of…."
It's a terrific talk. (There are a lot of terrific talks, but for whatever reason, this one really REALLY speaks to me.)
In this talk, Phillip shares his practice of picking "an overarching theme of development or discovery in some aspect of life"…. something that he intends to pay attention to and then throughout the year, thinking of it as "The Year of …." whatever that theme is.
He says he prepares for this by reflecting on these questions:
What have I learned this past year?
What's finished? (What can I completely let go of?)
What's left undone? (What's not done that I would like to have done?)
What's calling me?
He says that for him, this year (he gave the talk in 2015) will be The Year of Returning and Reflecting. (I listened to a similar talk he gave in early 2017, in which he says that year will be The Year of Paying Attention to My Health.)
He offers suggestions for others in considering what kind of Year this could be. For example:
The Year of Staying Present
The Year of Shifting Views (trying on the views of others, seeing things from their view point, even if just for a moment)
The Year of Discipline
The Year of Renunciation
The Year of Forgiveness (including forgiving one's inability to forgive)
The Year of Letting Go
The Year of Opening the Heart (setting the intention that in as many ways as one can, looking for opportunities to open one's heart)
The Year of Joy
The Year of Laughter
The Year of Kindness to Yourself (not self-indulgence, but self-kindness!)
etc.
Not with an idea of how the year will turn out to be. But with an intention to pay attention to a particular aspect of one's life, and then being available to whatever presents itself — being available for wisdom to come by taking the time (in the silence) for something to be known (rather than "working" on something or "figuring something out").
***
I'm really taking what he says to heart. I'm sitting with the questions he reflects on, and I'm thinking that for me, next year might be: The Year of Listening.