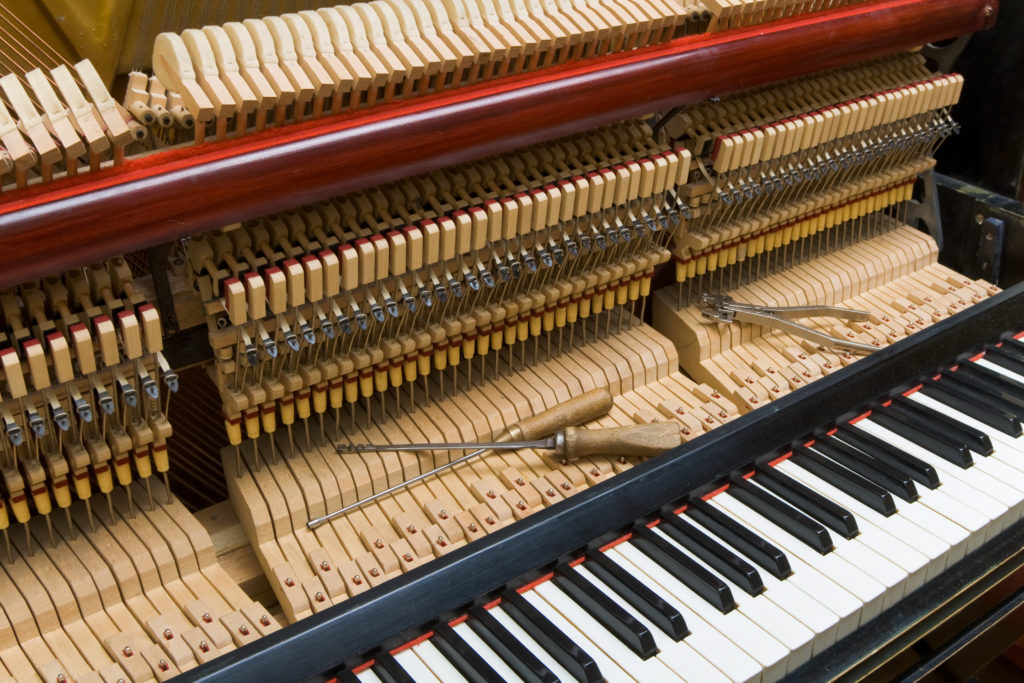 Matthew Brensilver also writes:
"The more attuned we are to our hearts, the clearer our ethical behavior becomes.
"So, the more we actually become embodied, start to feel our body fully, to feel our heart, the clearer ethical conduct becomes. It's like we become attuned to our own system in such a way that we begin to feel that doing good feels good.
"And the kind of karmic loop, when we act out of alignment with our own deepest integrity, that feedback loop gets shorter and shorter, so we really feel it. And this clarity breeds more careful, non-harming behavior."
***
Text quoted: The Buddha's Path: Sila, Samadhi, Panna, by Matthew Brensilver, PhD, Spirit Rock Teachers Council Member; published in the Jan-May 2020 issue of Spirit Rock News
Photo credit: Liberty Park Music