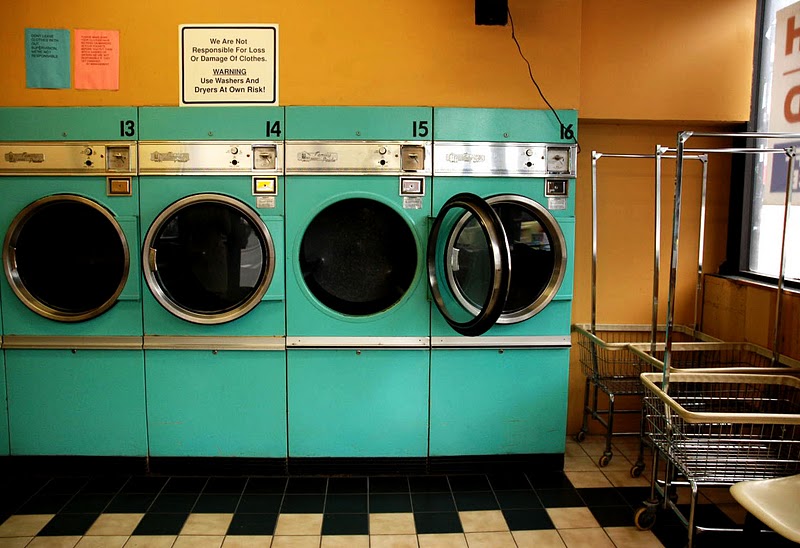 For those who have not yet seen the announcement published Aug 27 in Tricycle magazine:
Against the Stream Closes Doors as Investigation Finds Misconduct by Founder Noah Levine
Following a months-long investigation into allegations of sexual misconduct, the Against the Stream Meditation Society (ATS) has removed its founder, Noah Levine, from their board of directors and from his teaching responsibilities, the organization said in a statement sent out on August 25. As a result of the investigation and the controversy surrounding it, the California-based ATS said it will also be closing its meditation centers.
While the independent investigation, conducted by attorney Roberta Yang at the request of ATS, did not determine if Levine had committed any criminal offenses, it did find that Levine likely broke ATS rules—specifically "the Third Precept of the Teacher's Code of Ethics, namely, 'to avoid creating harm through sexuality,'" the statement says. [click here to read the full announcement]
***
Noah was a very popular "new generation" teacher in the Western Insight tradition. I sat with him several times in Yucca Valley, at retreats led by Jack Kornfield, and I liked him a lot. So this news disappoints me tremendously.
But I am glad, since this is the situation, that it has come to light and is being taken seriously. With urgency. And with real consequences. (The LA police department has also opened an investigation.)
No one is immune.
May we continue to hold each other accountable.
And with compassion.
May all beings be free from suffering.
And the causes of suffering.