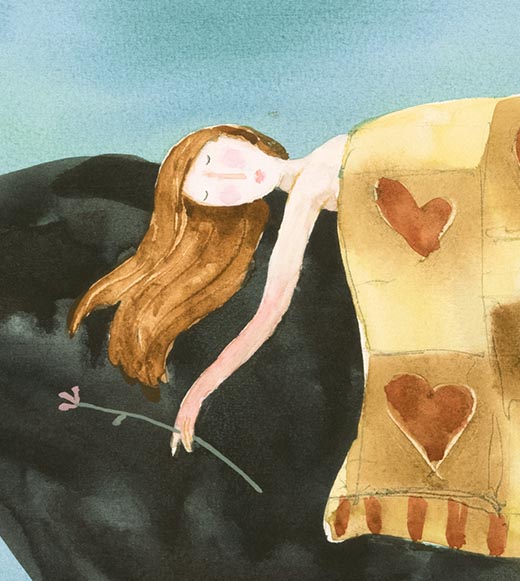 I can't give you a link to the recorded talks from the Nature of Awareness retreat I just went to, because those talks are only available to people who attended the retreat. But I can report on my own experience, and my experience is this:
I find myself returning again and again to the following words, which struck me as deeply significant when Phillip offered them during his guided meditation on the Earth and Wind Elements:
"In the stillness, the mind can find ground. Can rest. But also in movement. Attention can rest in knowing movement. Attention can rest in regard to a moving object — whether it's the wind element, or thoughts, or desire or aversion or joy… Attention can rest. This knowing capacity is not dependent on whether the object that is being know is still or moving. 
"This stillness, that allows the resting, is awareness."