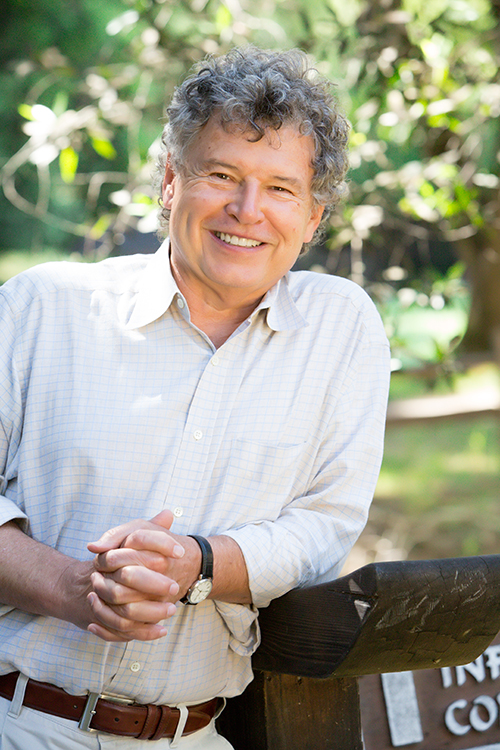 This coming Monday (Sept 16), Phillip Moffitt will lead a guided meditation (about 30 min), followed by a dharma talk (about 1 hr), at the Spirit Rock Community Center near San Francisco. But you don't have to go to California to take part!
The evening is available live online — and you can watch for FREE — but only if you register in advance (click here).
It begins at 7:15 pm Pacific Time (9:15 pm St. Louis time), but the video recording is available for at least two weeks after the event ends — so you don't even have to stay up late to watch it!!!
But again, ONLY IF YOU REGISTER BEFORE IT BEGINS. (register here)
Phillip doesn't do this often. Now's your chance. Don't miss it!