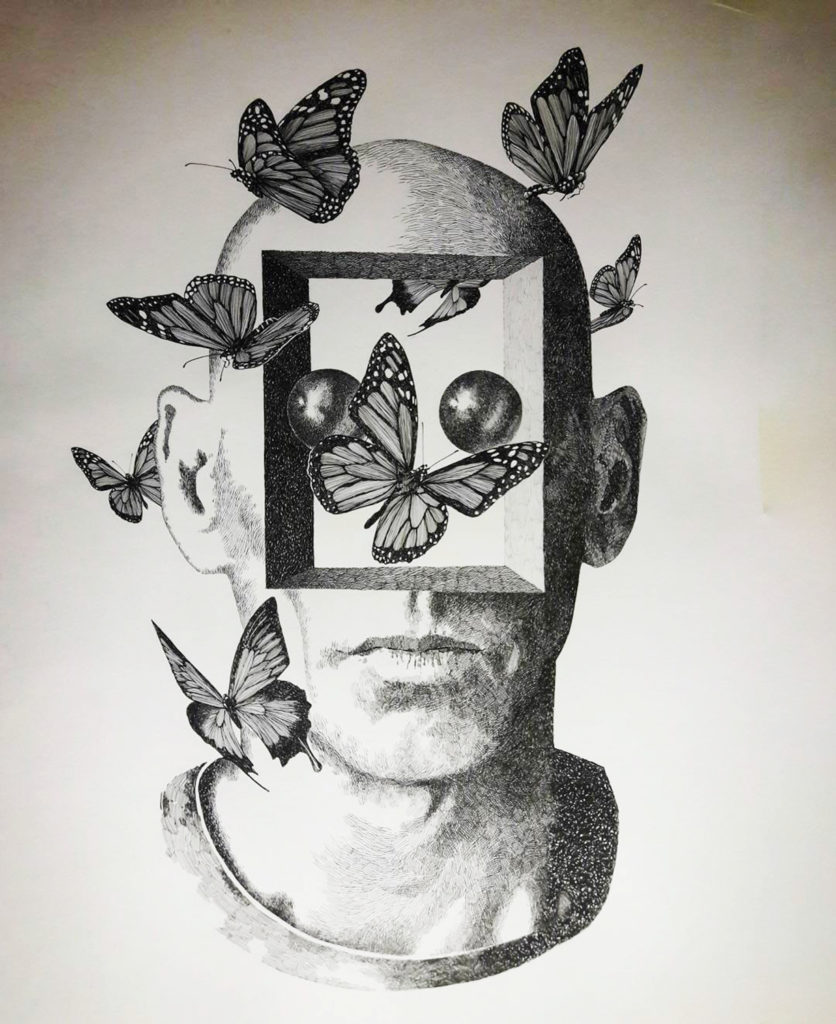 In preparation for the Advanced Practitioner Retreat on the Nature of Consciousness that some of my CDL Buddies and I are getting ready to attend, I offer this "very, very highly compressed teaching" from Ajahn Sucitto's talk, Resetting Your World (at about the 24-minute mark):
"We can know how to discharge the contact impression that presses on us, that pushes us. We can know how to receive that and discharge: don't jump on it, don't worry about it, don't proliferate about it. Just discharge. Have we known that? Have we recognized that? This is where contact does not ignite. Does not flash. Does not trigger.
"No triggering, no perception arises. None of: oh it's this, it's this, it's always this; I am that; I should be this… None of that arises.
"The thinking doesn't go on around how to deal with it or why one has it or how to stop being it. So there is an ending of the suffering.
"When you see [in the teachings] something like: where there is no mind… It's: WHERE there is no mind. It doesn't say: there IS NO mind, no mental functions… It means: In the instance where there isn't that — notice what your mind ISN'T landing on."
***
This is quite a talk. I posted an excerpt from it a few weeks ago in a post titled: The Very Essence of Being Consciousness. Click here for the talk, which bears repeated listening. Click here for the posted excerpt.