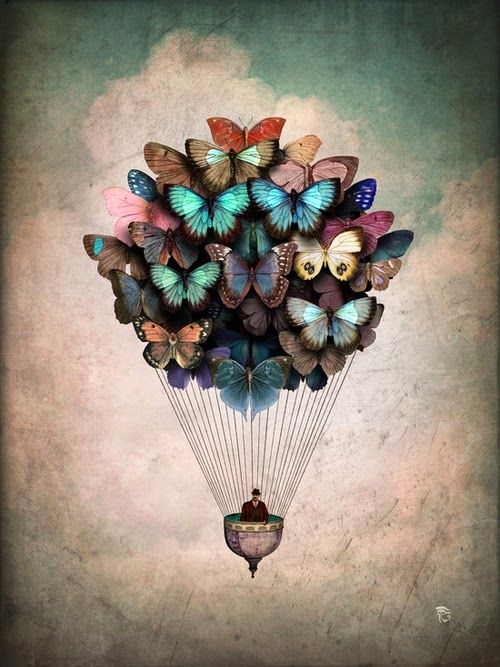 Yesterday I discovered that — at long last!!! — the rest of the talks Ajahn Sucitto gave at the November 2018 retreat have finally been posted! Turns out, the timing is perfect because the first talk I listened to picked right up on the theme we'll be exploring at the Advanced Practitioner Retreat in April on the Nature of Consciousness, which I posted a bit about yesterday.
Here's an excerpt from Sucitto's talk:   
"Just to differentiate 'mind consciousness' (mano viññana) from 'mind' (citta). Sometimes these two are conflated — and it's up for you to judge — but I myself would say that, although they certainly operate together, they're two different aspects of a process.
"Citta [mind] is a sensitivity. Mano viññana [mind consciousness] is a function.
"Citta is a series of potentials and potencies and influences and tentative intentions and confusions and joys. And all of them held in a kind of non-formulated state. All wavering — the possibilities for good and for bad. It's like something that hasn't really crystallized.
"Citta is constantly affected. Affected by inclinations that can arise. Affected by fear, love, joy. It's wavering. And then it can crystallize and act. When it seizes on something, focuses on it, holds it firmly, then mano viññana comes in and you've got mental kamma. Then this begins to generate a form. A self. Or an entity of some kind. Or a quality, that's fixed, established. Even though it's wavering, it's got a certain trajectory to it. And that trajectory, as one thinks, speaks, acts upon it — generates a 'person' moving forward in time….
"There are underlying tendencies toward throwing oneself into a miserable state, dependent on contact. Because we have inheritances. They are latencies that have been loaded though kamma — actions — either of one's own or the actions of others. They've been established. Those are the ones that the mind will easily run down. Citta will run down those tracks and generate mental function. Citta will be affected by those tendencies, in its amorphous state, and run down those tracks and then form mental inclinations, mental consciousness (mano viññana).
"Citta is the sensitivity — you could say it's the very essences of being conscious. That trembling, sensitive alertness. Awareness.
"And you notice just how rippling that can be. And as you contemplate, how it can be smoothed and steadied and gladdened and strengthened. And the requirement for that, so it doesn't just — like mercury — spill down the nearest grooves."
***
(The above begins at about the 18 minute mark on the tape and has been lightly edited. He's speaking here to a small group of experienced meditators near the end of an intensive, month-long retreat. So it's dense. And full of Pali terms. But if you're up for it — it's so worth it. The title of the talk is Resetting Your World. Listen here.)
1 Comment