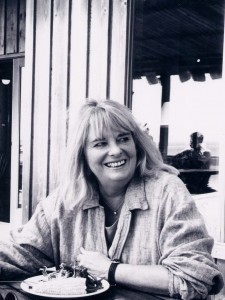 My very first Dharma teacher (and my very, VERY dear friend and mentor), Mirabai Bush, was featured on Krista Tippett's radio program: On Being, a week ago Sunday (7/19).
I hesitate to say anything about Mirabai because whenever I do, I always end up saying something that sounds so way over the top..and yet, it doesn't even begin to come close to what an extraordinary human being she is…and what an amazing effect she has had on my life. Let me just say that I love her. And I am loved by her. But in a very unusual, non-personal kind of way. (I told you…it's hard to explain.)
Anyway. When you get a chance, listen to her interview here.