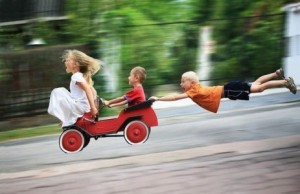 I booked my tickets yesterday for the trip to Garrison, NY, for the next CDL workshop, after which I will drive to Massachusetts to spend Saturday/Sunday with Mirabai Bush (my first Dharma teacher and the one whose whole-wide-world love make me hugely, wildly, happy.)
So for today, I will post this poem by the legendary Indian poet, who inspired Mirabai to take on her name.
The earth looked at Him and began to dance.
Mira knows why, for her soul too
is in love.
If you cannot picture God
in a way that always
strengthens you,
You need to read
more of my
poems.
–Mirabai, translated by Daniel Ladinsky