Browsing Category "Generosity"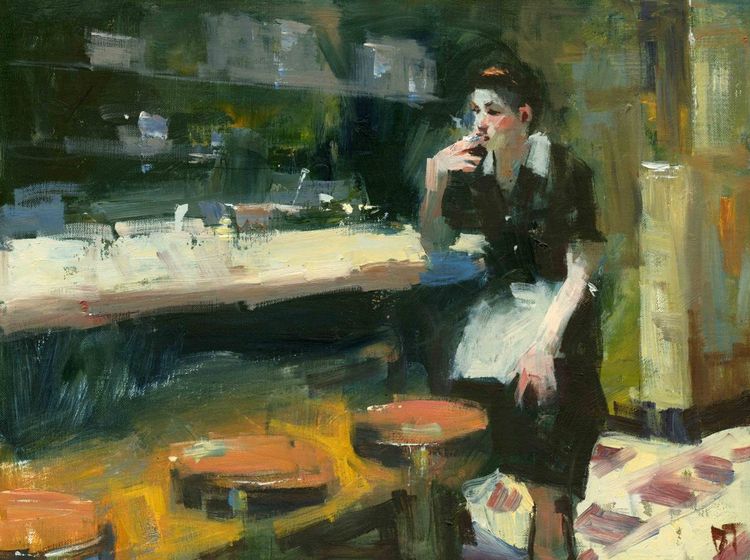 I was having lunch the other day at a neighborhood place I like to go to and just as I was getting ready to leave, a friend of mine came in, who I don't see all that often, so of course I invited her to sit at my table — she was just stopping in to get something to take home and hadn't planned to sit down, but there I was and so she did. I had already paid my bill and I guess having someone new sit down at my table without me leaving confused the waitress, because it was a long time before we could get her attention. And then once we did, it was another long time before we got the drink my friend ordered, even though while we waited the bus boy brought a drink to me that I hadn't even ordered. Then it was another really long time before our waitress returned and asked my friend to repeat her order because apparently somehow she had lost it.
I noticed that I was getting annoyed during all of this and so was my friend, but at least we were able to take advantage of the time to have a nice long visit. One of the things my friend said while we waited, which I'm sure only came up because of the situation, was that she has been making a practice of always leaving big tips — really big tips (like 50% of the bill) — even when the service is not all that great, because she recognized what a hard job it is to wait tables, and since she can afford to give money to charities, why not give money to people who wait tables.
I love that!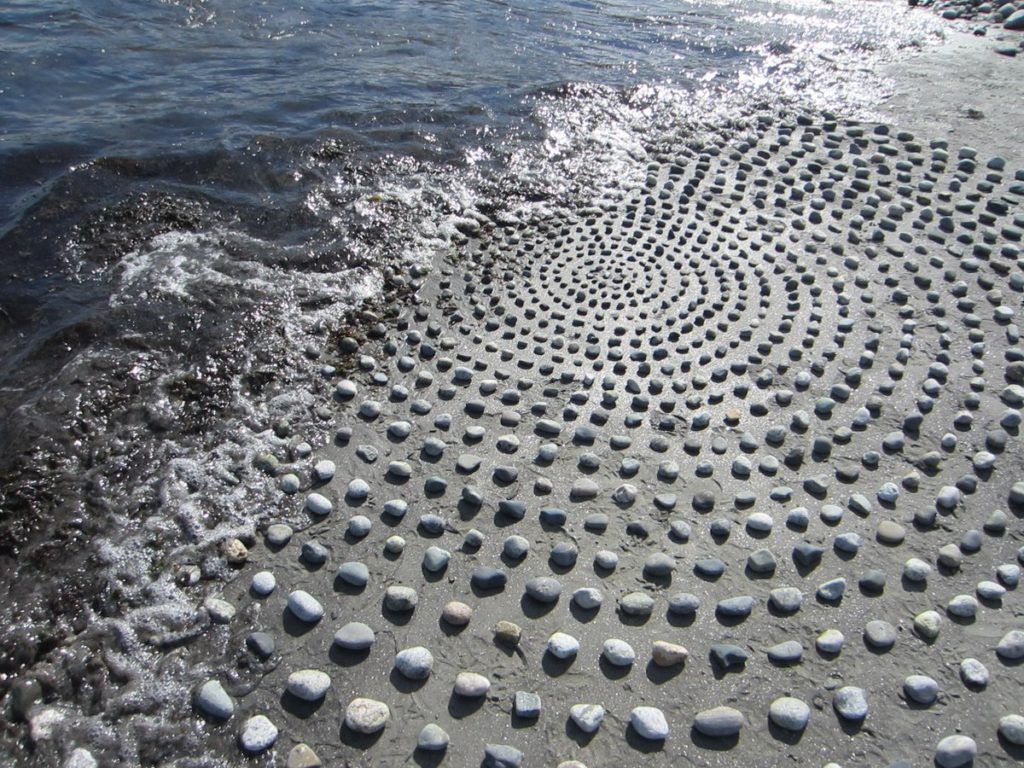 Thank you, dear friends.
I am deeply touched by your kindness and generosity. On Friday I posted a request for help in paying the cost of upgrading this Dharma Town site ($658.73) and already I have received $530 in donations and pledges.
Thank you so much. Not only for the financial support, but also for the encouragement and appreciation for the work I have been doing that so many of you have also expressed. And more than that. Several of you expressed gratitude to me for having asked!
This is such a lesson for me. That it can be a gift to ask for help. That asking for what you need can actually give something to the person you are asking — an opportunity to be generous, to express gratitude, and to feel how good it feels to do something helpful for someone else!
What a lovely thing this giving-and-recieving turns out to be.
We are all in this world together. We forget it sometimes, or even try to ignore it, but we are dependent on each other. We "inter-are," as Thich Nhat Hanh says.
How beautiful.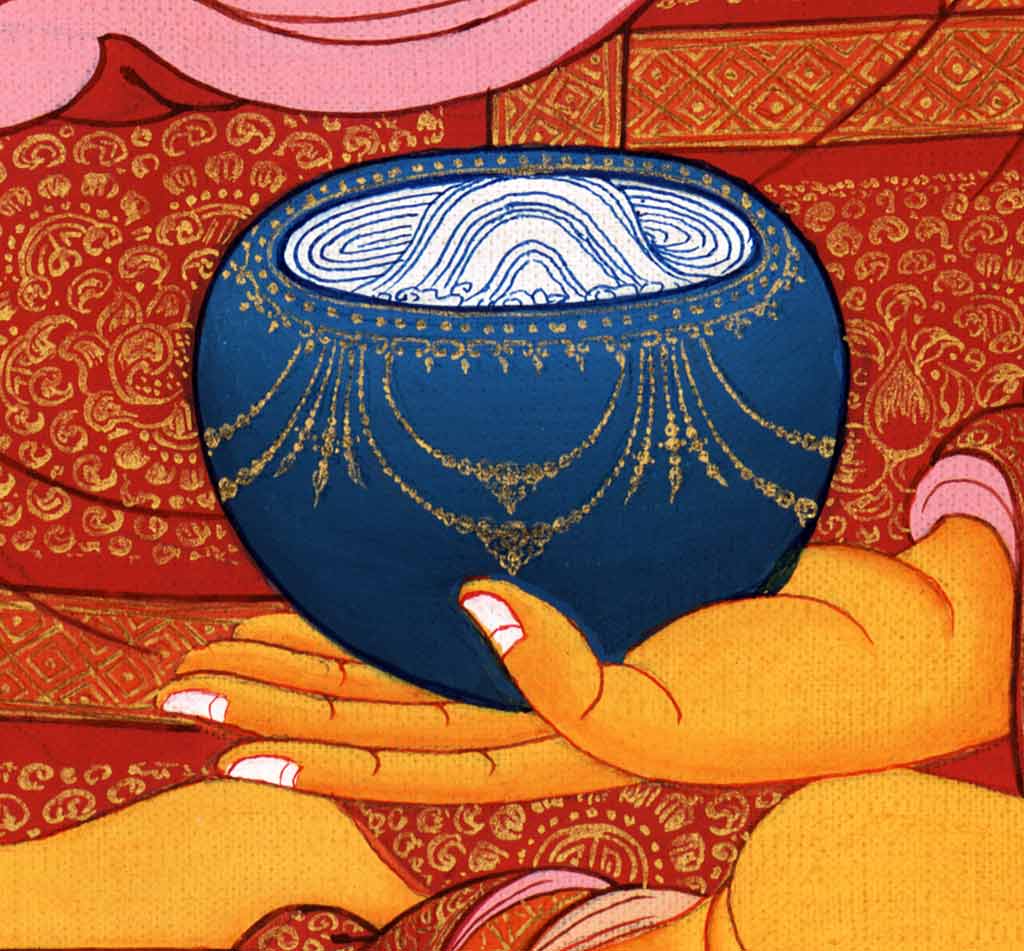 Dear Friends,
I have just had to spend $658.73 to upgrade and secure my Dharma Town site, which includes content migration to a new server, hosting, domain renewal, backup, and cyber security (so as not to repeat the unpleasant surprise I got a few years ago when Dharma Town was hacked by a porn site!). This amount will cover hosting and domain renewal for the next 5 years, plus backup and security for 1 year, but in order to get the lowest possible annual cost, I've had to pay it all now.
I created this site 6 years ago (time flies!) and have been writing blog posts almost every weekday since then (except when I've been away on retreat). I've covered all the costs of the site out of my own pocket so far, but now I need to ask for your help.
There is now a Donate button on the sidebar to the right of each webpage. If Dharma Town has been useful or inspiring or supportive of your practice in any way, or if you have benefited from any of the other dharma programs I've offered to the St. Louis community — including Cafe Sangha and Retreat-in-a-Box –please consider making a donation.
Thank you.
May all beings receive the blessings of my life.
***
If you have any problems using the Donate button, or would like to talk with me about this, or offer support in some other way, please email me here.