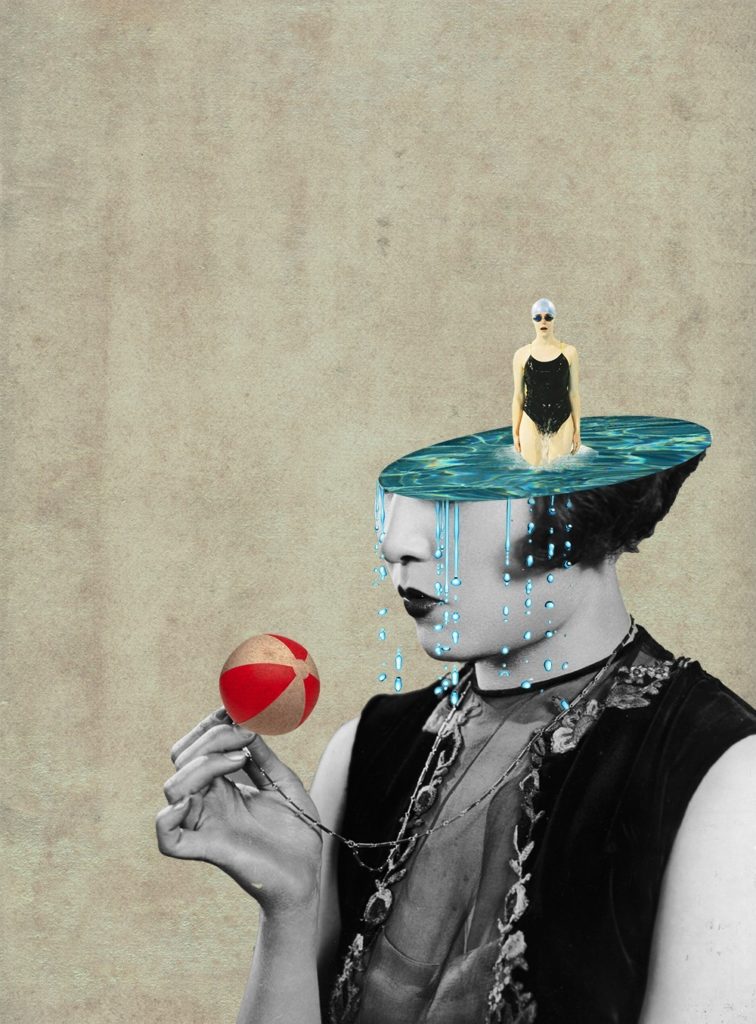 I'm back from sitting a month-long retreat (with stories to tell) and now I'm just about ready to begin teaching a 5-week Study & Practice class on How to Work with the Five Hindrances. (Details below.)
The first class meets on July 16. Want to attend? There's still time! Email me here.
Our practice during these five sessions will focus on how to work with what Buddhist texts call the Five Hindrances — five common challenges to meditation:
Desire ("If-only-I-could" Mind)
Aversion ("If-only-I-could-get-rid-of" Mind)
Restlessness and Worry ("I-can't-settle-down" Mind)
Sloth and Torpor ("I-can't-stay-awake" Mind)
Doubt ("I-can't-do-it" Mind)
***
*When will we meet?
Tuesday evenings, 7:00 pm to 8:30 pm, July 16 to August 13
*Where will we meet?
First Unitarian Church of St. Louis, 5007 Waterman

*What will we do?
Each session will include a 30-minute sit, instructions, and Q&A.

*What will it cost?
The teachings are offered on a dana (donation) basis, but there is a $20 fee to register (which pays for room rental and fees to maintain this website).
Interested? 
For more information or to register, please e-mail me here.