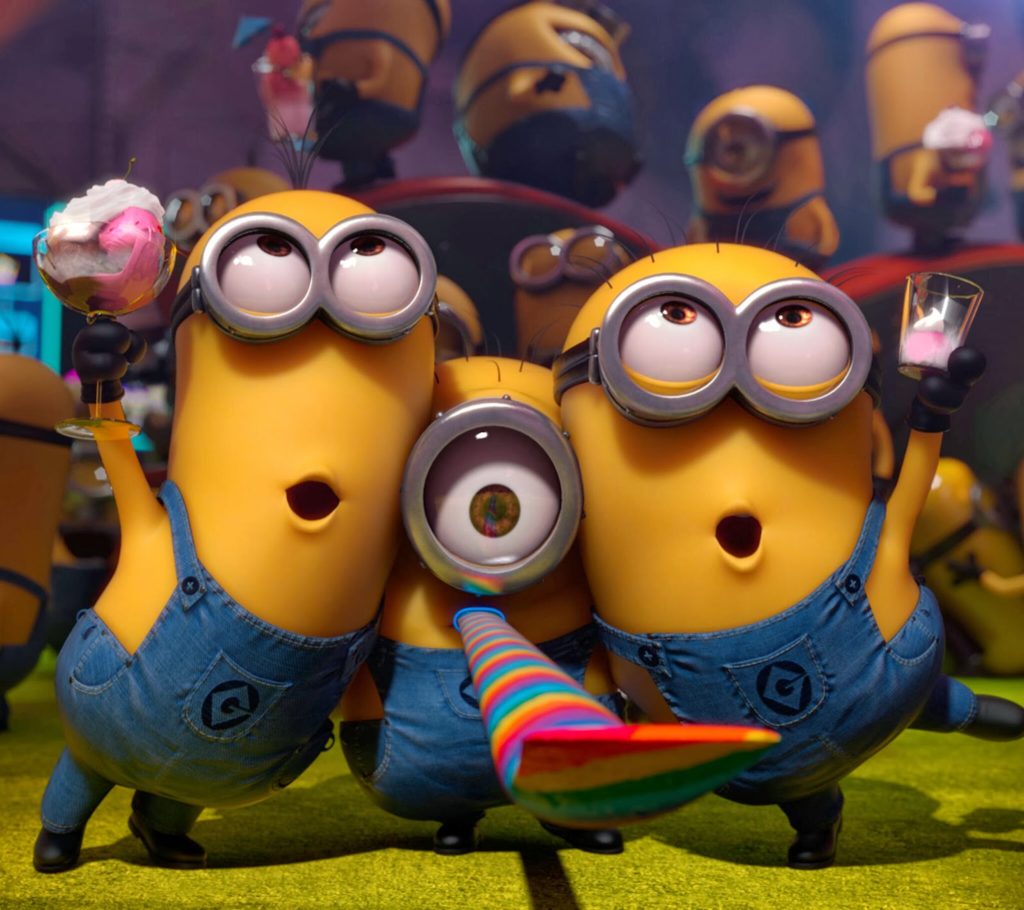 My DPP and CDL dharma buddies Carolyn, Alice, Helen, and I (and probably others who I haven't heard from yet) all got accepted into the next cohort of Spirit Rock's Advanced Practitioner Program (APP2).
I AM SO PSYCHED!!!
As posted on Spirit Rock's website:
"APP2 is intended for senior students of the Dhamma who want to explore the liberation teachings of the Buddha through practice, study, inquiry, and interactive exercises.  It is a year-long program consisting of three retreats and is intended for those who have completed programs like Spirit Rock's Dedicated Practitioners Program (DPP), Community Dharma Leader Program (CDL), Heavenly Messengers (HM), or an equivalent."
The retreats are:
* Nature of Awareness, April 15 – 23, 2019 (8 nights), led by Phillip Moffit, Guy Armstrong, Susie Harrington, Anushka Fernandopulle, Brian Lesage with Dawn Scott assisting.
"Awareness is the heart of sentient life, the central faculty that reveals the phenomena of our experience. Usually, in both meditation and daily life, we pay most attention to phenomena and less to awareness itself. This retreat is an opportunity to focus on the nature of awareness and to explore this mysterious, innate capacity for knowing. This practice can open the door to emptiness, profound understanding and great freedom."
* Emptiness and Liberation, November 12 – 20, 2019 (8 nights), led by Gil Fronsdal, Susie Harrington, JoAnna Hardy, Brian Lesage with Dawn Scott assisting.
"This retreat is a further development of a senior students retreat on Emptiness previously held at Spirit Rock. While retaining the teachings on emptiness, this retreat will add more direct pointing to the steps toward liberation as described by the Buddha as well as ancient and contemporary meditation masters. We will introduce and explore teachings and practices that lead to awakening through talks, readings, reflections, guided meditations, and group discussions."
* Radiant Mind, Peaceful Heart, April 2 – 10, 2020 (8 nights), led by Venerable Bhikkhu Analayo, Guy Armstrong, Susie Harrington, Anushka Fernandopulle, Brian Lesage with Dawn Scott assisting.
"This third retreat of the program will focus directly on the topic and practices leading toward liberation. Joining the teaching team will be Venerable Bhikkhu Analayo, a foremost scholar and practitioner who will share through presentation and practice instructions, the Buddha's instructions on Compassion and Emptiness, pointing to full liberation. There will also be interactive study and practice sessions throughout the week, with a period of intensive practice in the depth of the retreat. This retreat will include sessions on how to continue these practices and supporting each other once the program has ended."
***
AWESOME!!!