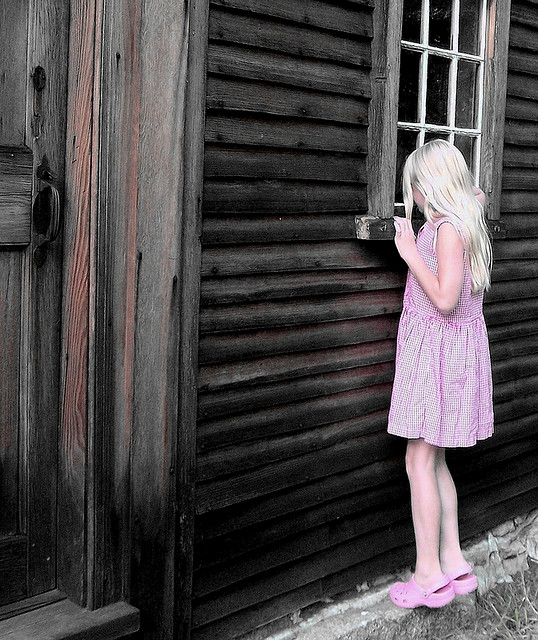 I'm back now from the Concentration retreat, which was VERY. VERY. INTERESTING.
I wish you could all have been there. At least I can give you a peek:
In one of my favorite talks from the retreat — the "Enjoyment" talk — Sally Armstrong references Ajahn Sucitto's lovely little book, Samadhi is Pure Enjoyment.
Here's a link to the talk: Developing a Skillful Relationship to Happiness.
And here's an excerpt from the book:
"…The idea of focusing is to settle, to focus in a way in which you feel settled and easy, not confused or sleepy. That's the only point where you'll experience a steady breath. This is really where your awareness can settle. Which means that it's a matter of attitude as well as a physical point.
"Then you'll find yourself settling in. You'll begin to experience some kind of sign — the quality of openness without attachment has a characteristic feel, such as brightness. Listen in to that (if it's something you experience through listening) as if you're listening to the listening. If it's tactile, feel it. If it has an emotional base, resonate with it.
"It is beautiful. Notice the beauty. What is this beauty? It's where the mind feels gently delighted and uplifted. This is rapture — the threshold of samadhi….
"We can't hold this beauty of rapture. A relationship to beauty is something akin to devotion. We don't hold it; we're aware of it in a way that's both gladdened and respectful. We have to give ourselves to it. Of course, this is something we're not used to; it's something that requires trust.
"Trust your body first of all. The body is something that can be trusted much more than the mind. As one learns to trust, one learns to receive the blessings of what is good and conducive to the heart's welfare. This brings joy….
"I think of 'enjoyment' as 'receiving joy'; and samadhi as the art of refined enjoyment. It is the careful collecting of oneself into the joy of the present moment.
"Joyfulness means there's no fear, no tension, no 'ought to'. There isn't anything we have to do about ti. So there is stillness. It's just this."