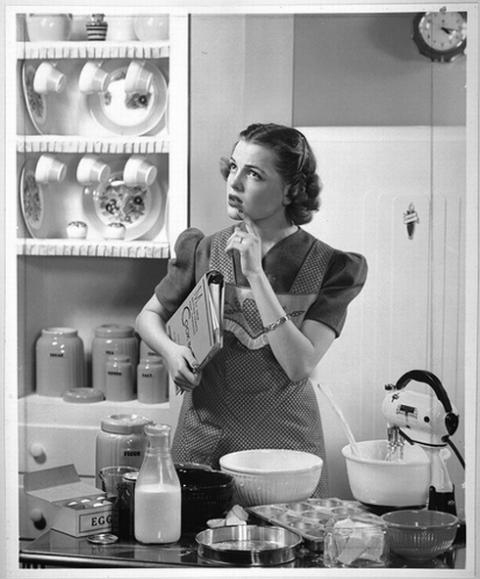 Now that I've completed the Community Dharma Leader (CDL) training program, I'm thinking about offering a short introductory course: Mindfulness 101, suitable for beginners or for anyone who'd like a little more guidance on the basic instructions for mindfulness meditation.
The course will consist of three sessions, held once a week, for one hour each.
Session 1: Mindfulness of Body
Session 2: Mindfulness of Breathing
Session 3: Mindfulness of Thoughts and Emotions 
The course will be offered on a donation basis. It's best if folks could attend all three sessions, but I'd be OK if someone wanted to drop in for just one or two.
I've already reserved space for us to meet in the fall:
Place: Solar Yoga, 6002 Pershing, 63112
Dates: Sunday, Sept 10, 17, and 24
Time: 2:00 to 3:00 pm
If you (or someone you know) would be interested in getting started sooner, please email me here and I'll see what I can do.
I'll be sending more info as the time gets nearer. If you want to make sure you're notified, send me an email.
In the mean time, spread the word!