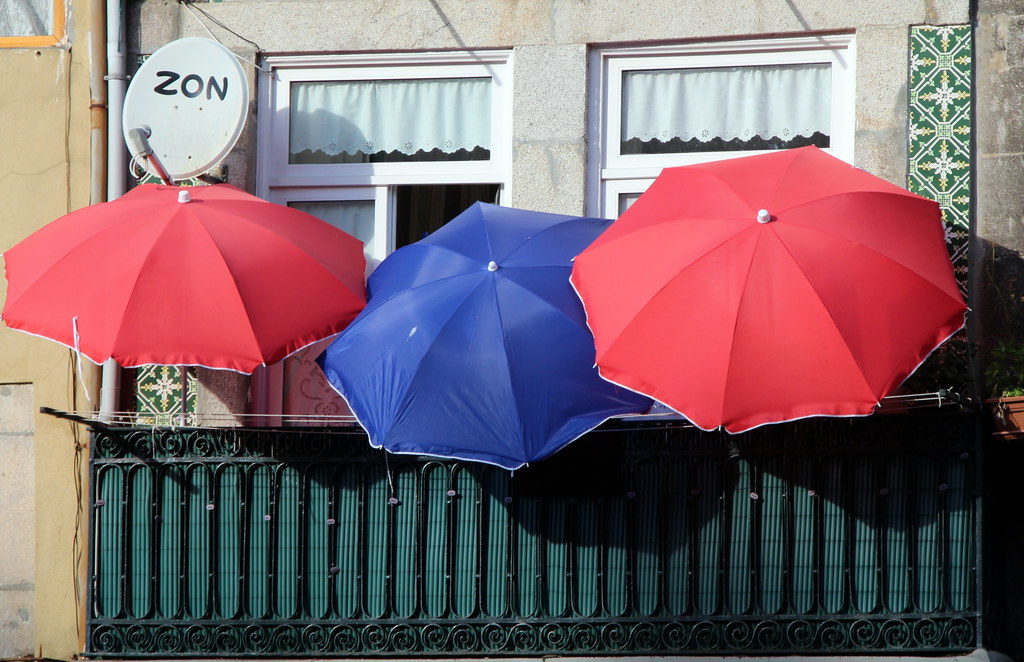 The topic of my next 5-week Study & Practice class series will be the Three Kinds of Happiness, as described in Phillip Moffitt's Dancing with Life: Buddhist Insights for Finding Meaning and Joy in the Face of Suffering (which will be our reference text).
These three kinds of happiness are:
"The happiness that arises when conditions in your life are what you desire them to be
"The well-being that comes when your mind is joyful and at ease, regardless of the conditions of your life at the moment
"The unbounded joy you feel when your mind has reached final liberation from all clinging"
*** This is an intermediate-level course suitable for meditators who are interested in a deeper understanding of their relationship to the conditions of life, as well as an overview of the samadhi meditation practice that leads to deep states of mental absorption (jhana), and the Insight Meditation practice (vipassana) that leads to liberation. ***
When: Tuesday evenings, Sept 17 to Oct 15, 7:00 to 8:30 pm
Where: First Unitarian Church of St. Louis, 5007 Waterman (at Kingshighway)
Each session will include instructions plus 20-30 minutes of silent meditation and time for discussion. The classes are offered on a dana (generosity) basis. To register, there is an initial $20 fee, which pays for room rental and helps to cover the costs of maintaining this DharmaTown website.
For more information and to register, e-mail me, Jan Rosamond, here.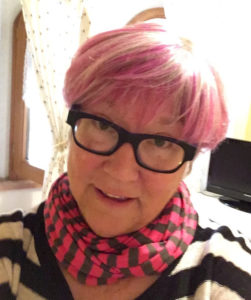 *** My teaching credentials: I have completed four years of training through Spirit Rock, where I am certified as a Community Dharma Leader. I've practiced in the Western Insight tradition for more than 20 years with a variety of teachers including Jack Kornfield, Joseph Goldstein, Sharon Salzberg, and many others. I've spent more than 500 days on silent retreat including several 1- and 2-month intensive retreats in the U.S., South Africa, and Burma (Myanmar). My mentoring teacher is Phillip Moffitt. ***