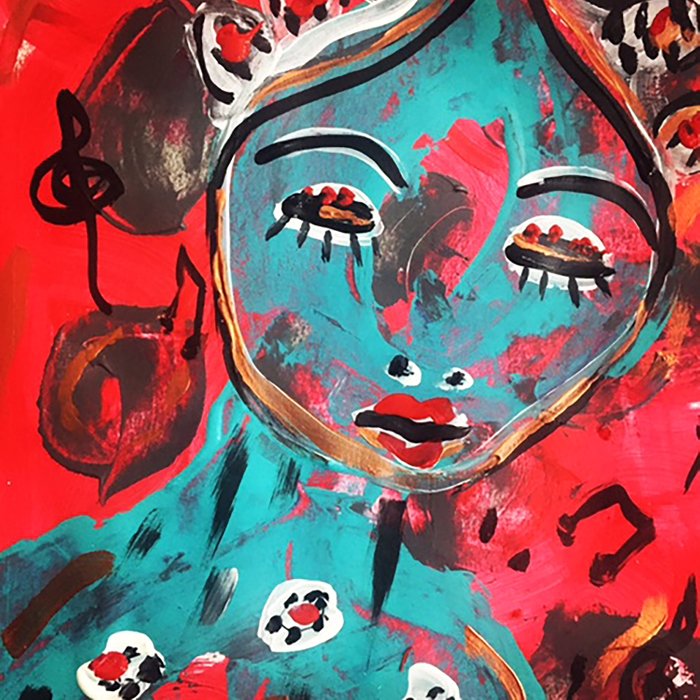 For those of you who were at Sangha this past Sunday, here is the "Write This Down" list I promised from Phillip Moffitt's closing night talk at the Advanced Practitioner retreat:
Know for yourself and remember: This is what matters.
Be clear as to your aspiration: If this is what matters, then my aspiration is to be in relation to it in this particular way.
Act with intention: My goals and the means for reaching those goals may change, but my moment-to-moment intention is based on my values — and these do not fluctuate.
Maintain the commitment: Living an intentional life requires commitment, which I will cultivate in this particular way.
It was quite extraordinary to have a teacher say: "Write this down" in the middle of a dharma talk! So I'm inspired to take it on:
This is what matters to me: A calm, clear mind and a peaceful loving heart.
This is what I aspire to: Freedom from "Judging Mind."
This is what my intention is: To act with kindness and goodwill, as best I am able.
This is how I will maintain my commitment: Practice daily (Year of Getting to Know Goodwill); deepen practice by going on retreats; meet regularly with a wise and caring teacher (Phillip).
***
What matters to you?