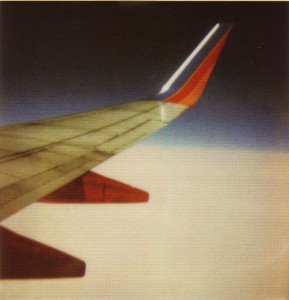 I leave tomorrow afternoon for a month-long retreat at Dharmagiri Hermitage in South Africa. I return on Wed, Feb 4, but it may take a while before I'm un-jetlagged and ready to post. So check back on Monday, Feb 9. I should have something posted by then.
In the mean time, I leave you with this quote from Listening to the Heart: A Contemplative Journey to Engaged Buddhism, by Kittisaro and Thanissara, who will be teaching the retreat.
Meditation is the cultivation of a steady mind….When the mind is gathered, collected, and unified, it naturally leads to wisdom, as it sees things realistically, the way they actually are….
Meditation matures us. It enables us to be more realistic and to work with the actualities of life, without being poisoned by the negatively that arises in the face of difficulty….
Ajahn Chah taught, "Do everything with a mind that lets go. Do not expect any praise or reward. If you let go a little, you experience a little peace. If you let go a lot, you experience a lot of peace. If you let go completely, you will know complete peace and freedom. Your struggle with the world will have come to an end."
****
(photo by Hannah Huffman, from Polaroid Notes, published by Chronicle Books)