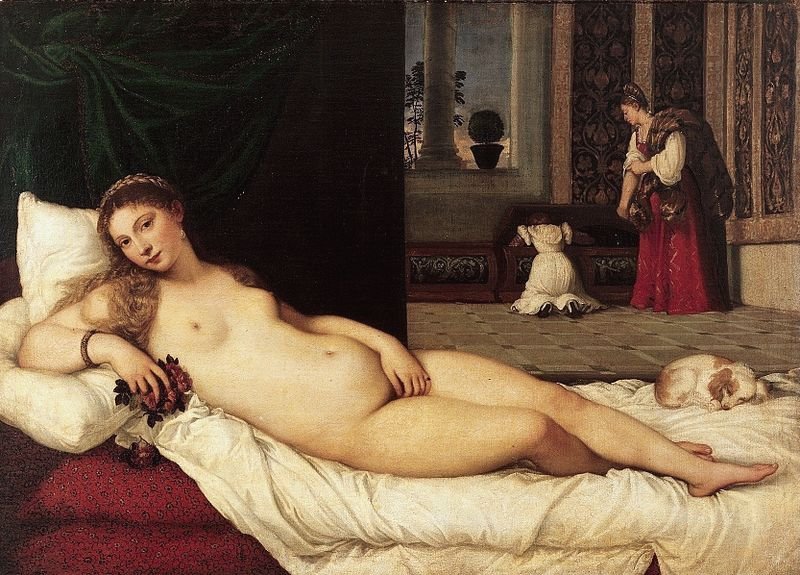 Visual Orders (excerpt)
by Jenny Xie
[11]
Ancient optic theory dictates that the eye sends
out rays, which touches the object of sight. When
the visual ray returns to the eye, the image is impressed
on the mind. To see, then, was tactile.
That we are touchable makes us seen.
[12]
Sight is bounded by the eyes,
making seeing a steady loss.
The presence of the unseen is vaster
than that which is exhausted by vision.
We inhabit this incoherence.