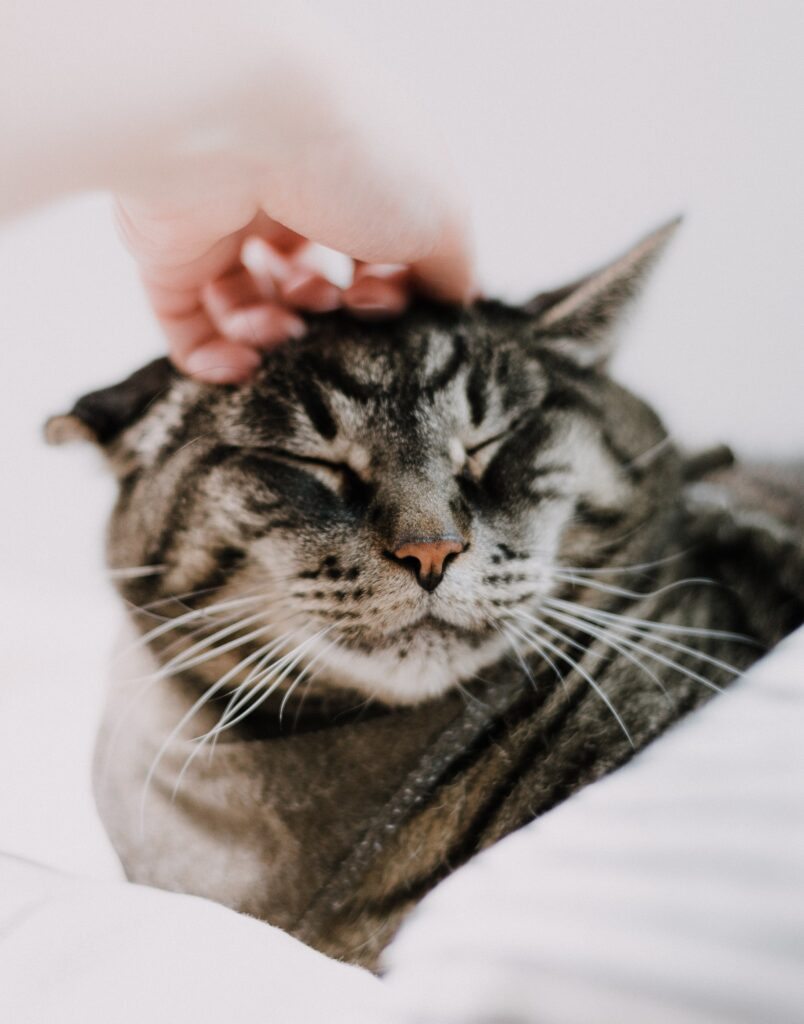 I'll be attending Phillip Moffitt's retreat on the Nine Bodies next week so I won't be able to lead the next Tuesday Night Insight group.
But the group will still meet — on Zoom, Aug 11, from 7:00 to 8:30 pm Central Time — and will practice using Ajahn Sucitto's guided meditation with instructions for: Soothing Nervous Energy through Breathing and Body. (24 min)
Send me an email here if you'd like to attend and I'll send you the Zoom link.
***
Photo by Priscilla Du Preez on Unsplash