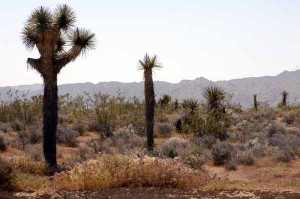 I'm leaving on Saturday morning for Joshua Tree Retreat Center, which is in the high desert of southern California. I'm going for a 7-day retreat/workshop, which is part of the Dedicated Practitioner Program I'm enrolled in through Spirit Rock.
Jack Kornfield and Sally Armstrong will be the main teachers, but Pascal Auclair, Tempel Smith, Trudy Goodman and Diana Winston will also be teaching.
The theme of this retreat is "Worldly Dharmas." The pre-retreat letter says: "We will explore what it means to be sincere lay practitioners in the 21st century, practicing in a tradition that has a monastic lineage, devoted to deepening wisdom and compassion, yet living a life in the world, with all the challenges of livelihood, relationships and more."
So, basically, this retreat is all about money and sex!
Should be interesting. I'll post all about it when I get back on May 6.
Stay tuned!