Wow. Now that the days have gotten longer, the Dharma Friends Sitting Group room really shines!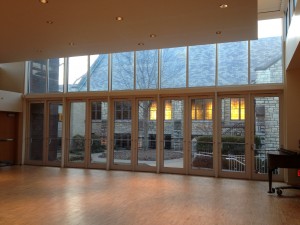 Here's the view looking out toward the garden.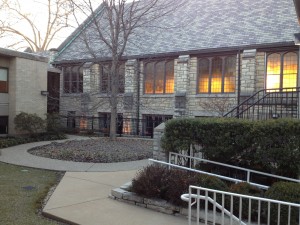 Here's the garden.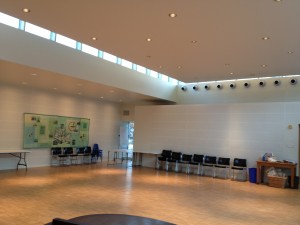 And here's the room again, this time looking in from the garden.
As you can see, it's nice and big, with plenty of space for sitting….and walking! In fact, we're thinking about doing a day or half-day of sitting-and-walking practice at some point in the future.
Stay tuned.