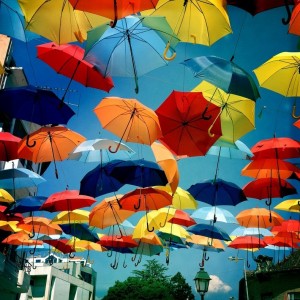 Just before going on retreat, one of my Dharma Buddies (thanks Carolyn!) turned me on to Ajahn Sucitto's lovely new little book: Samadhi is Pure Enjoyment (available as a free download here.)
Samadhi is the Pali word often translated as "concentration," but better understood as "unification" or "collectedness of mind". Or in Sucitto's words: "pure enjoyment!"
I read the whole book in the plane on my way to Spirit Rock (it's a small book) and Sucitto's words tied in perfectly with the instructions we were given: to relax, to be curious and kind, and to enjoy the process.
Here's how Sucitto's puts it: "When [mindfulness] is fully established, awareness can settle into the experience of the peaceful heart. This is the enjoyment of samādhi.
"I think of 'enjoyment' as 'receiving joy'; and samādhi as the art of refined enjoyment. It is the careful collecting of oneself to the joy of the present moment. Joyfulness means there's no fear, no tension, no ought to. There isn't anything we have to do about it. So there is stillness. It's just this."
That has been my experience.
But don't believe me. Try it and see for yourself!