At the retreat, Pascal Auclair gave a wonderful talk on Mudita, which I understand to mean the way we share in and feel uplifted by the joy of others. He talked about how energy flows from one person to another, and how this quality of gladness…as well as compassion, goodwill and balanced attention….are always welcome.
After the talk, we each wrote a mudita haiku. Here's mine: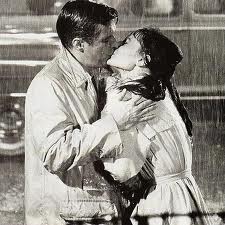 They kiss and kiss.
I relax and smile.
Envy has left the building.
2 Comments