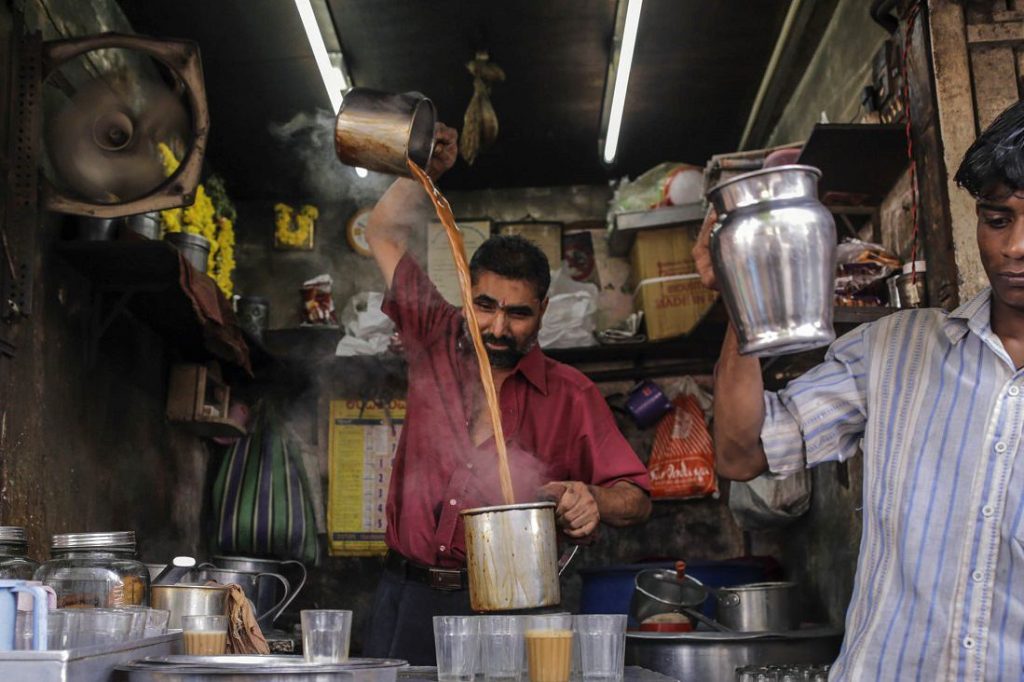 I made a big batch of chai last night, which got me thinking with great fondness of foggy mornings on long retreats, when I'd drink at least two cups at breakfast, then fill a thermos to take up the hill to the meditation hall with me, which made me feel so warm and happy and ready to sit!
Here's the Spirit Rock recipe:
2 cinnamon sticks
2 whole star anise
2 tsp. whole cloves
1 tsp. whole black pepper corns
2 Tbsp. whole cardamon pods
4 freshly sliced ginger coins
4 cups water
2 cups milk
1/4 cup loose black tea
1/4 cup brown sugar
1. Place the first 6 ingredients and the 4 cups of cold water in a pot.
2. Bring to a boil.
3. Reduce to a simmer for 20-40 minutes.
4. Remove from heat and add loose black tea.
5. Let sit for 4-5 minutes. (no longer!)
6. Warm milk in a separate pot.
7. Strain water and spices into a bowl.
8. Add milk to strained spice water.
9. Whisk in sugar and adjust to desired sweetness.
10. Drink with pleasure.
11. Meditate!