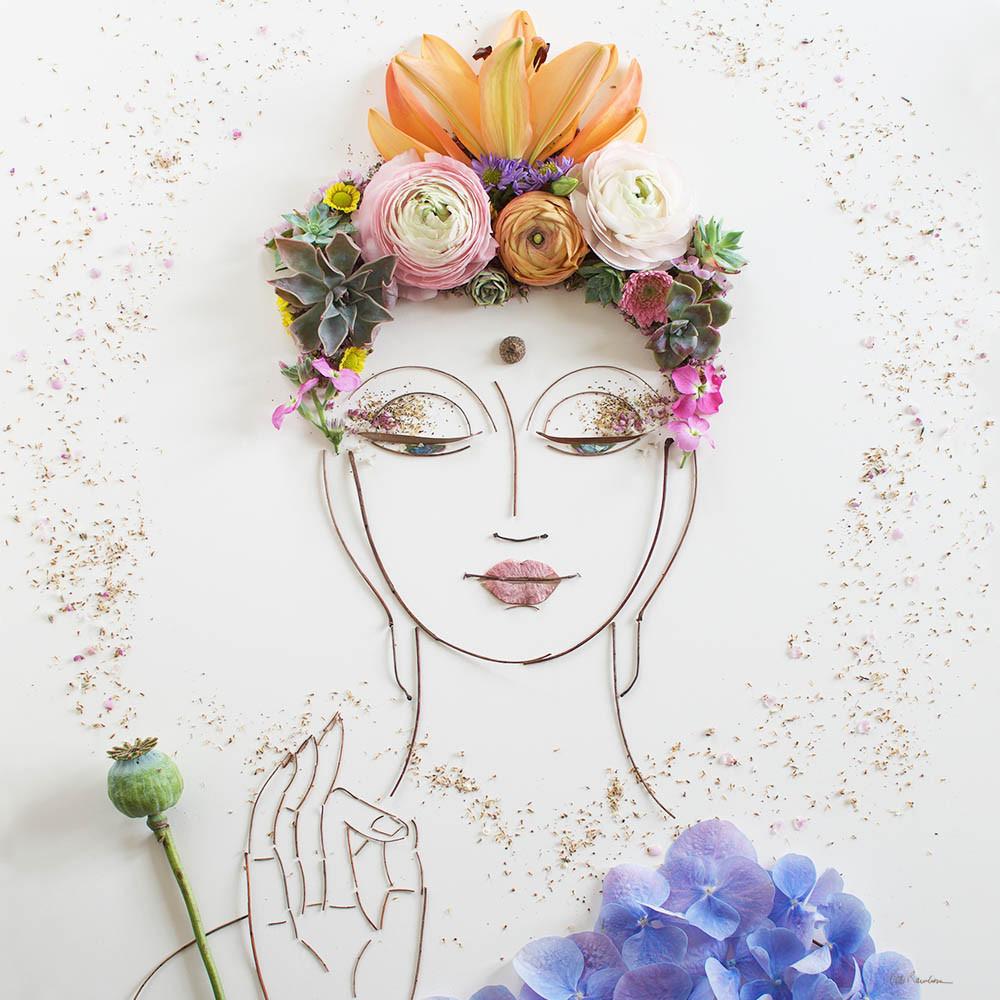 A major theme of the Advanced Practitioner Program at Spirit Rock and the June retreat at the Forest Refuge is how to make sense of the differences in teaching between different Buddhist traditions — particularly between an Early Buddhist understanding of the Nature of Awareness and Tibetan Dzogchen.
Naturally, I have my own personal preference, but I don't want to make that a problem. Which is why I love Bhikkhu Analayo's great little YouTube video on Respecting the Different Buddhist Traditions. (30 minutes) He talks about seeing the different traditions as different kinds of flowers, laid out in a "garden" of historical time — thus avoiding both fundamentalism (which he says would be like preferring a black-and-white photo to an actual living garden) while also avoiding universalism (which he says would be like putting all the flowers into a blender!)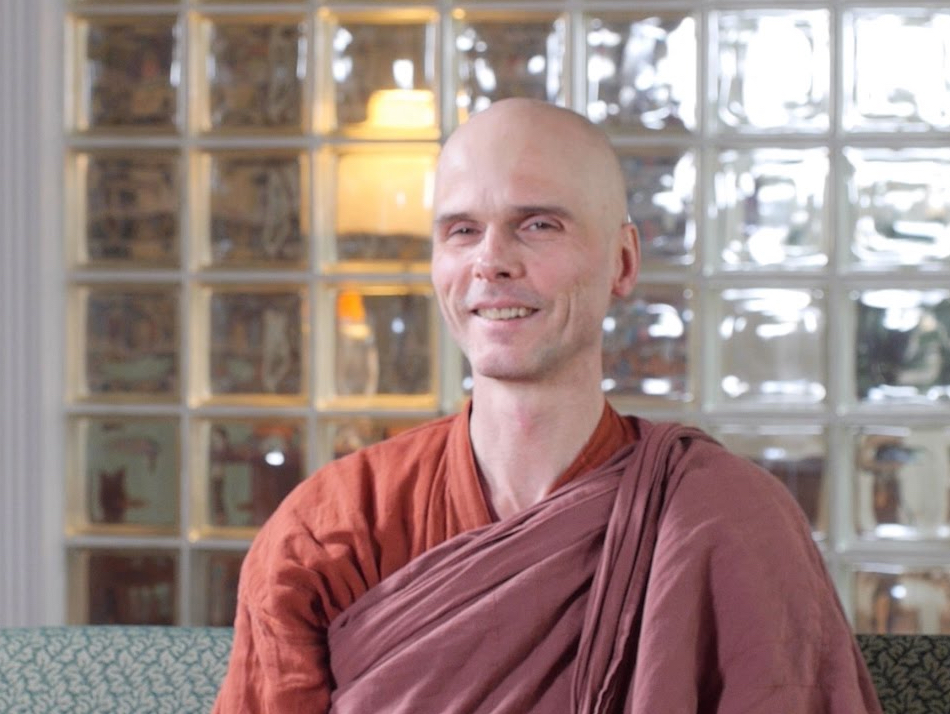 I love this talk, even though he's not on "my side" in the Nature of Awareness "debate."
Here's a frame from the video. I can't figure out how to imbed it, so just click here.