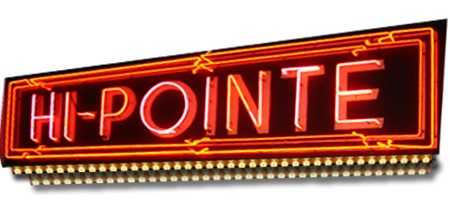 I am very excited to announce that I have been offered space in a beautiful new Dharma Center, which is located directly behind the Hi-Pointe Theatre. Beginning Wednesday, July 25, I will be leading a new Mindfulness Sitting Group at the center. I'm calling the group: Hi-Pointe Sitting.
Where: Blue Lotus Dharma Center, 1002 Hi-Pointe Place, Suite 2B, St. Louis, MO 63117 (for directions, click here.)
When: Wednesdays, 7:00 – 8:30 pm (starting July 25)
Format: At 7:00 pm, we will begin with instructions and/or a short reflection. We'll sit for 40 minutes, then open for discussion. At 8:00 pm, we will end the formal practice and move to the reception area for informal tea and conversation.
Who should attend: Anyone! The format is flexible and intended to be welcoming for beginners as well as experienced practitioners.
For more information: Contact Jan Rosamond.
4 Comments