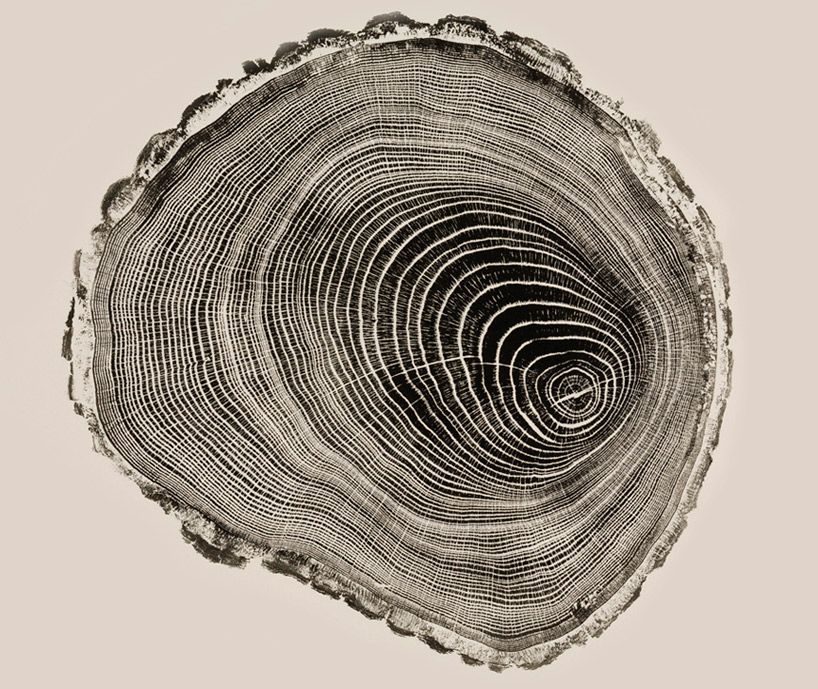 Our Dharma Book Group meets tonight (we're reading In the Buddha's Words, by Bhikkhu Bodhi), and it looks like our discussion will take us into The Greater Discourse on the Simile of the Heartwood (MN 29), which includes one of my favorite quotes from the Buddha.
Here's what Bhikkhu Bodhi has to say:
"The sutta is about a 'clansman' who has gone forth from the household life into homelessness intent on reaching the end of suffering. Though earnest in purpose at the time of his ordination, once he attains some success, whether a lower achievement like gain and honor or a superior one like concentration and insight, he becomes complacent and neglects his original purpose in entering the Buddha's path. The Buddha declares that none of these stations along the way — not moral discipline, concentration, or even knowledge and vision — is the final goal of the spiritual life…"
The Buddha says, "But it is the unshakeable liberation of mind that is the goal of this spiritual life, its heartwood, and its end."
***
"Unshakeable liberation of mind." I just love that!