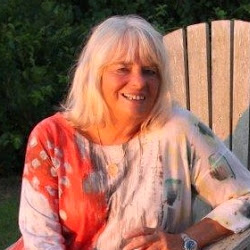 While I was away on retreat in November, Mirabai Bush (my beloved teacher, Founder of the Center for Contemplative Mind in Society and key adviser to Google's "Search Inside Yourself" curriculum) conducted a webinar with well-known neuroscientist Dr. Richard Davidson, Director of the Waisman Laboratory for Brain Imaging and Behavior at the University of Wisconsin-Madison.
They discussed Dr. Davidson's current research on meditation as it relates to happiness, neuroplasticity, the potential for meditation to affect gene expression, and its effect on our ability to recover from negative emotions. It was part in a series of free, monthly webinars called "Working with Mindfulness."
You can watch it here on YouTube.